Whidbey Island

Wally says, "Advertise with WhidbeyLocal.com"
Hi. Welcome to our website. In today's marketing world, if you can't get found on the internet easily and often, you're missing out on new business. Google states 90% of purchases made within 20 miles of home are first researched on the internet. We can help you get found on the internet through our site.
When consumers search for information on the internet and on mobile they want results that are useful to them. Studies show this usually means local information, especially when it comes to products and services they need. That's why our site is devoted almost exclusively to island businesses and residents.
Businesses like yours use our site to effectively market themselves to people on the island, and our programs are affordable. They start at just $14.95 per month on average.
Marketing your business successfully means you need to be part of the internet in as many ways as possible.
Call today and we'll talk about where you are with your marketing program, what your goals are, and how we can help you develop a strategy to reach them.
Wishing you success,
Paul
For information on advertising opportunities, or to schedule a presentation, please contact Paul Hendrickson at (360) 989-4040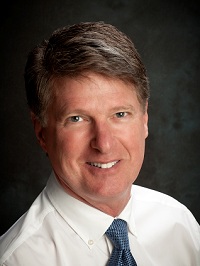 Testimonials:
"Paul offers a service that is beneficial to all businesses, but especially to small business owners. Whidbeylocal.com has increased my customer visits & business sales. I think Paul's company is a very important means to bring more business, both local & tourist, to your company. Paul worked with me to make sure I had all the proper words to drive people to my website and business. I feel Paul took time to understand my needs, and my business. I highly recommend Paul, Jo Anna & whidbeylocal.com to all businesses. It is an investment that has increased exposure to my company Whidbey Inspiration, more than any other means of advertizing that I have used in the past. Great job Paul, and thank you for your service---. Lynn Copeland
PCI Compliant