Whidbey Island
Blog
Can you believe it? I made it under the wire with this blog for March. It's been a rather hectic month. As a lot of my friends know, my youngest daughter gave birth this month to two very beautiful twin grandbabies...a boy and a girl. What an amazing event! I am so blessed! Just have to share the photo with you. Of course, what grandmother in her right mind wouldn't? Babies were perfect, named August and Veronica. Nice huh!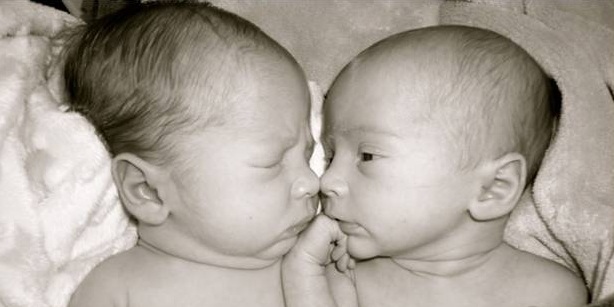 while all of this excitement was fantastic, there were a few moments that were not so great!
I had to fly off of our island to North Carolina. And of course flying means having to check your luggage right? Well, after flying on Alaska airlines and finding out my suitcase was seven pounds overweight (of course due to baby blankets and items I brought with me) they ended up charging me an additional $30 after the $20 that I had just given them. It was ok what could I do. So I went along with it. Shame on me for having packed so much, but in all fairness I was going to be there for 2 months.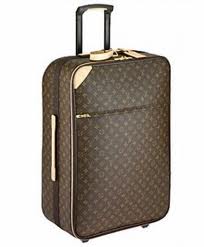 Well, I had learned my lesson, and on the way home, I had given my daughter some clothes and lightened the load, I was going to make sure this little expensive issue didn't come up again.
Well, Not so fast! I get to the airport at 5AM on my way back. Too tired after being around 4 children and no sleep for 2 months only to find out that we are now 4 lbs overweight. I paid Delta $25 to carry my luggage on. So the nice lady at the DELTA counter says "I'm sorry ma'm" your luggage is 4 lbs overwight,

that will be AN ADDITIONAL $90 DOLLARS!

Yep, you are seeing that correctly. I'm not making this up. Can you believe that?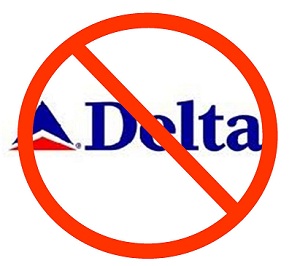 I staired at her in unbelief!. $90.00 I said? Oh My Gosh! So what am I supposed to do at 5AM? I said "should I wear my jeans around my neck and lighten the load"? She was nice enough to get a bag out of the back for me to lighten the load a bit, so my 3 pair of jeans and bathrobe now had to follow me through security. I was flabbergasted! Delta should be ashamed of themselves in this tight economy.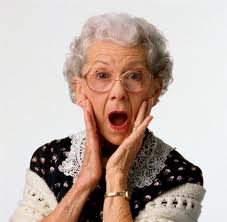 you know the irony of this whole thing was that my jeans and bathrobe flew with me under the seat and didn't cost me more money! The sad part is that it was so inconvenient. I'm am FURIOUS, that DELTA couldn't have said it would be an additional $25 I could have lived with that, but to rip off the American people when our economy is in the tank is just plain WRONG!. I did let them know about it. The reason I'm telling you this story is really very simple! DON'T OVER PACK WHEN YOU GO ON A TRIP, IT MAY COST YOU YOUR LIFE SAVINGS! OK, now that I have that off my chest! On to some really good news!


WE HAVE ANOTHER NEW STORE
OPEN IN OAK HARBOR!
I wanted to make sure and let everyone know about the new party store that opened yesterday in Oak Harbor. I was actually there and took some photos for you of the ribbon cutting put on by the Oak Harbor Chamber!..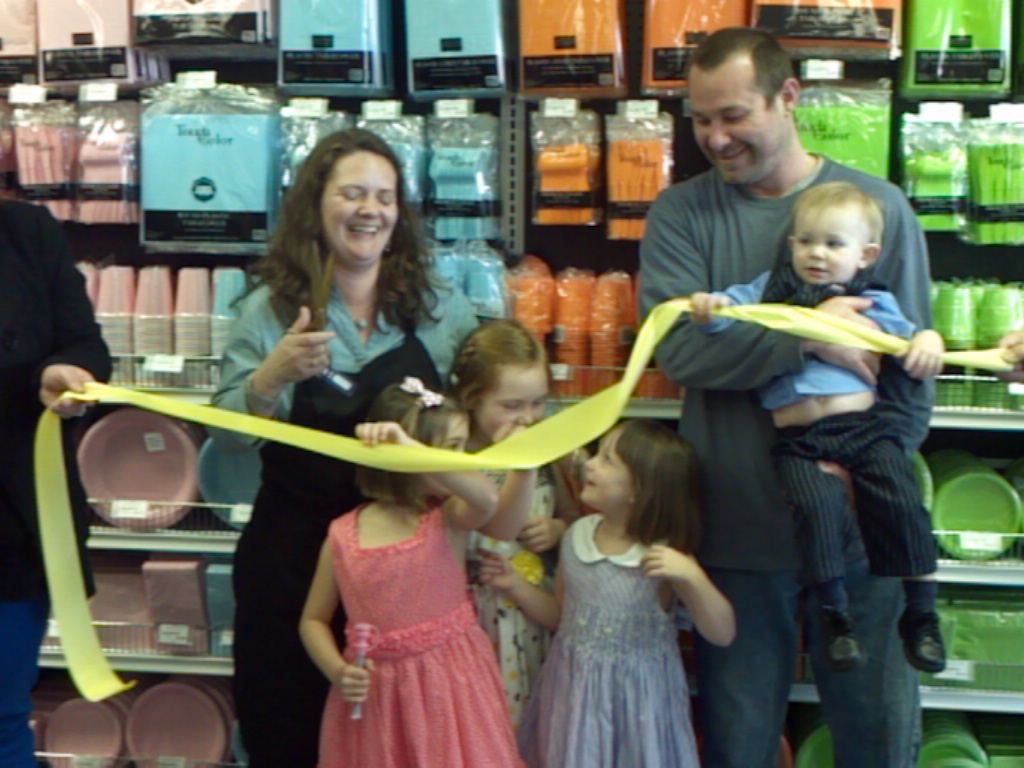 Ribbon Cutting for Whidbey Party Store and owner Robyn Kolaitis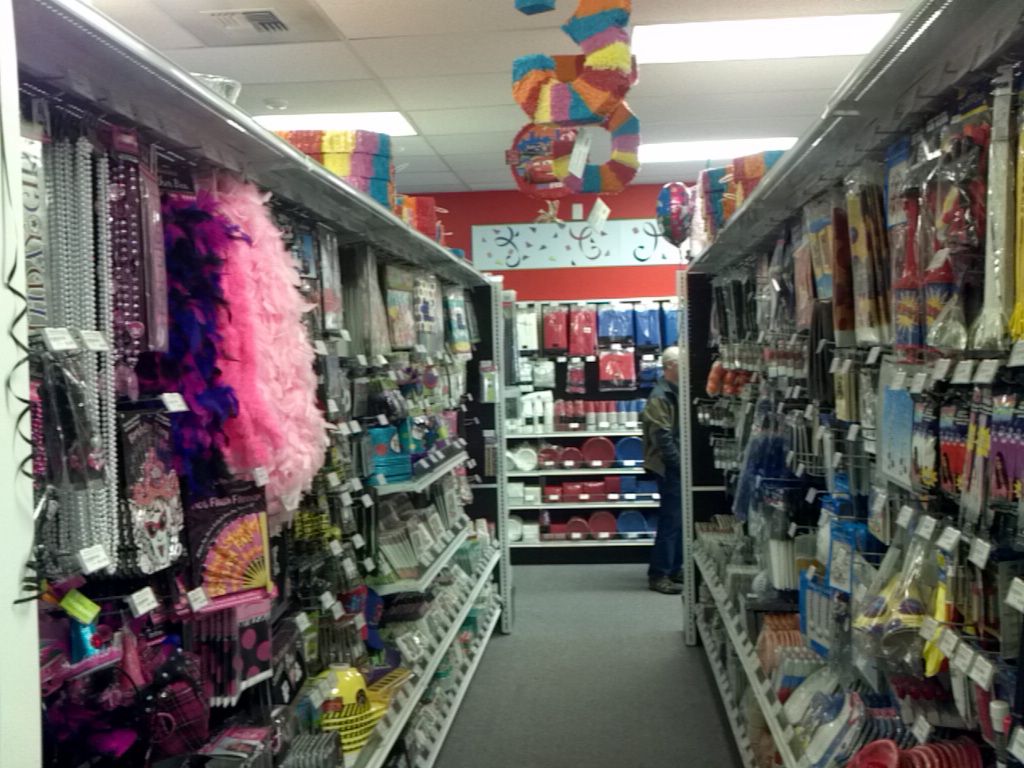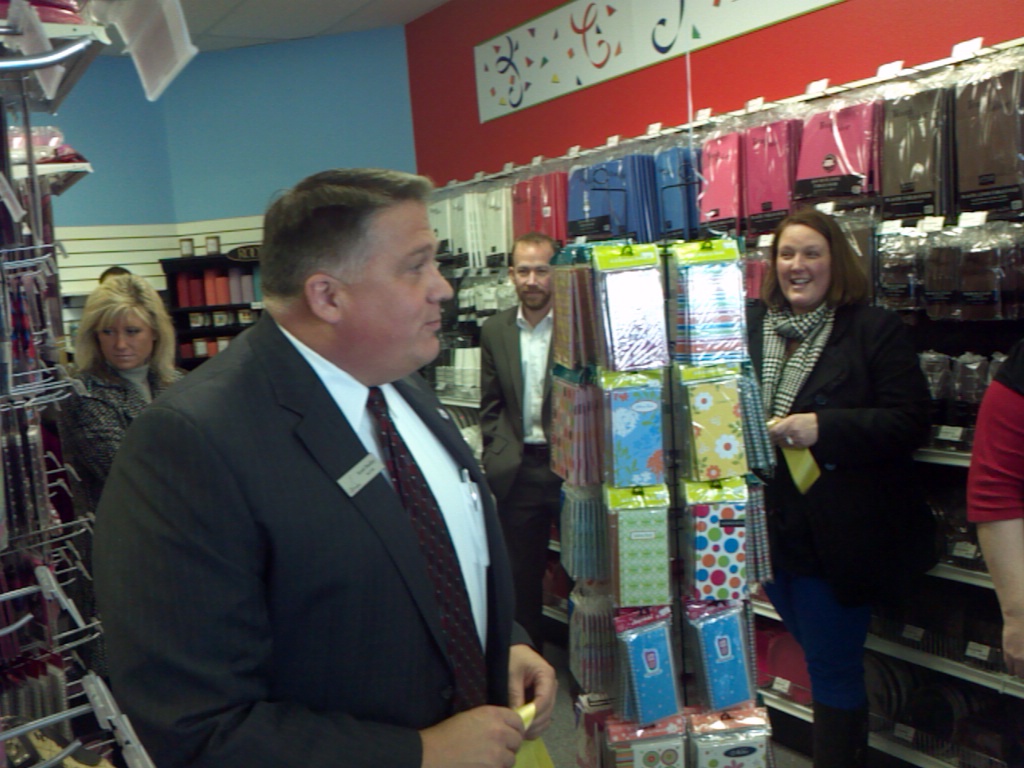 Here is Mayor Scott Dudley telling Robyn that he was grateful that she choose Oak Harbor as a place to open a new store. It was really nice to see such a large turn out of people supporting Robyn.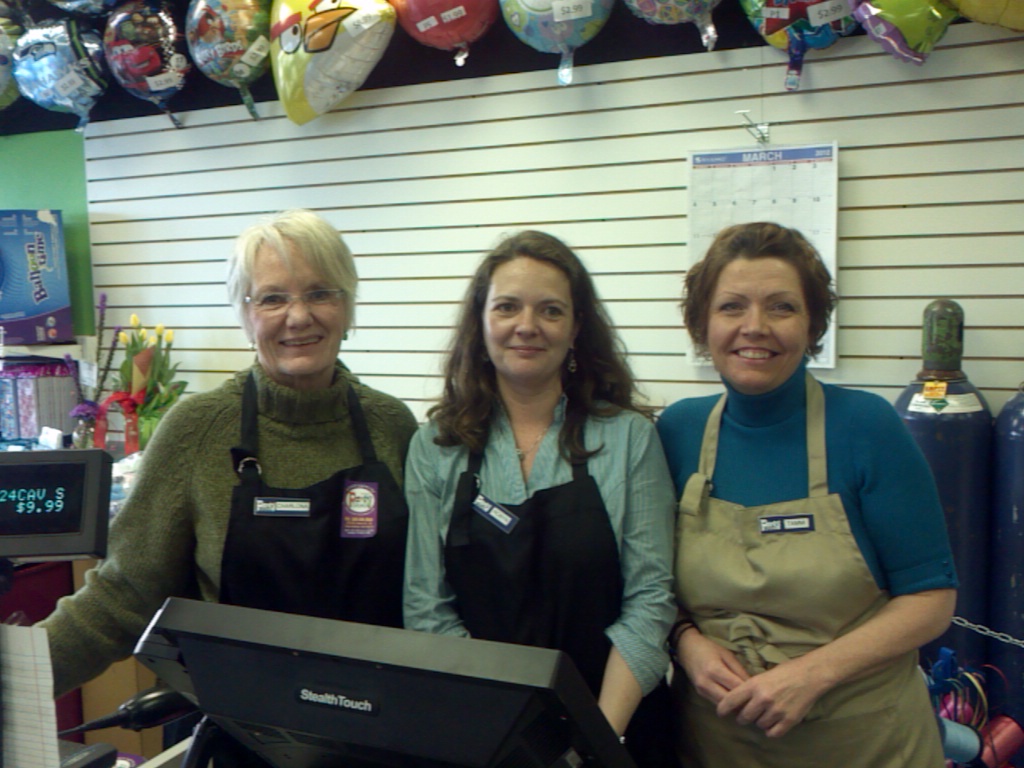 Here is Robyn and two of her employees
You know it's always fun to share with everyone that we have new business going on in Oak Harbor, or for that matter anywhere on our island. I know times are so tight right now, and we really need to support ALL our local business owners by visiting them on a regular basis. Sometimes it's much better to take a few minutes, spend just a few dollars more and support our local store owners. I know they sure appreciate it and it can make all the difference in the world to one family that depends on our help.
Please stop by and tell Robyn hi, and see what she has available. Lot's of display things, balloons, and great items for your party needs. Her new store is located right next to the Domino's Pizza on Cabot Dr in Oak Harbor. You can contact them at (360) 929-4196 or better yet, visit them on WhidbeyLocal.com, and make sure you tell her we sent you.
that is it for March. I hope everyone enjoys their holidays that are quickly approaching.
Until next time, pack lightly! :-)
JoAnna