Whidbey Island
Blog
Hi everyone, we've been so busy (it's a great thing) that I haven't had time to write the June Blog. You probably don't want to read the ramblings of a old grandma anyway..:-) Anyway, I first want to wish everyone a Happy 4th of July. It's hard to believe that it is here. Let's hope that the beautiful sunshine will grace us with his smiling face.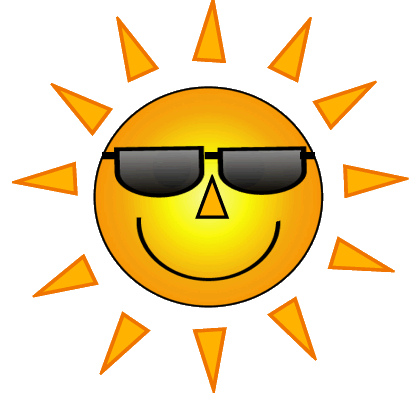 Of course, people all over America are not happy about the weather being so hot. I hear that millions are without power and temps are pushing or over 100 degrees. It's hard to believe that over 1,000 records were broken just 2 days ago. WoW. I for one am greatful that we have cooler weather at night, it makes sleeping so much more enjoyable.
So I was going to write about 4th of July but one of our readers did it for me and she did such a great job that I asked her if I could borrow her writing. I couldn't have said this any better myself. So here is her comments:
By Claire
Hey everyone!
Happy independence week!

So... I don't think I have ever really taken 4th of July very seriously. It was all very cute growing up, You get to sing your patriotic songs and make cute little flag decorations. Then you spend time with your family in the evening setting off fireworks and grilling. It's very fun. :)

This year for some reason more than most, this holiday seems to be very close to my heart. Its probably because I grew up and actually took a look around. Have you stopped lately to see the news in other countries? Can you imagine living in some of these other places?

In Afganistan the average bride is under 16 years old, and will never learn to read, write, or drive a car.

In Congo belive it or not its even worse. Rapes are so brutal and systematic that women are usually left dead or they catch HIV and are left with children foraging for food and water (which makes them even more vulnerable).

In Napal 1 in 24 women will die in childbirth, daughters who are not married off early enough may be sold to traffickers before they reach there teens.

Guatamala, Iraq, Pakistan, Saudia Arabia there are so many complex (and not) factors for why these places are as terrible as they are. But the realistic point I am trying to drill in, is the fact that we get to live in the USA.

Despite how you feel about the Government, Liberals, Republicans, tax's or even the jobs her in our country...

This week you should stop and be thankful we are independently America. We were founded on strong biblical (or not, it up to you what you believe) MORALS.

You can not sell your children here, you cannot buy children here.

You can not attack men or women in the street and expect people to look the other way.

People are not ok with you killing others for having a different opinion than your own.

You can drop to your knees in the grocery store if you want to (and pray for food prices to go down) and nobody can say a thing, or NOT! You don't have to pray if you don't want to. Nobody can tell you who if anybody to worship.

I can like or dislike our President, either way thats ok!

You can still work hard to get a education, a great job, and you are encouraged to! Men, woman, black, white, or in between. You are supported by a country who wants you to be better, who wants familys to succeed.

That is The United States of America.

My husband can come from somewhere else, become a citizen and be treated as a equal here. We can buy a house and have Four children and live in North Carolina if thats the route we choose to take and nobody is going to hold it against us.

It is for the most part a awesome country, where life and freedom is valued. This year my fireworks will mean a little bit more, it IS a celebration.
I am proud and grateful to live in the USA.
Wow, thanks Claire! I wish you and your family a happy and safe 4th of July.
I know there are many fireworks presentations happening around town. Freeland is having theirs on the 3rd at Freeland Park and Oak Harbor will be having theirs at Windjammer Park on the 4th. Try and make it out and help celebrate America's Freedom.
Do me a favor though, just a couple of reminders: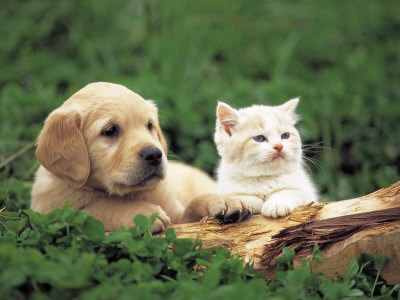 1. Please don't forget about your animals. They HATE fireworks. Try and make sure to put them in a quiet and safe place while you are gone, or better yet get some medicine to keep them calm. They will thank you for it...
2. Make sure that the children that are playing with fireworks are old enough to handle them, we sure don't want to read about someone having accidents and it is so easy to do with these. OH and by the way, PLEASE make sure to clean up after your celebration. We don't want to leave all of that garbage on the beaches, or on the roads. You never know, we may have a tourist come for a visit.....:-)
that's it from WhidbeyLocal headquarters! Please don't forget that we have an IPhone/Android app for your phones just in case you get lost, and it works all over America. AND, we have coupons from our local businesses, make sure you tell them that we sent you, I would appreciate it, and I know they would love to hear about it!
take lots of home made videos, and send them to me or simply upload them so we see what fun everyone had.
enjoy your 4th!
JoAnna (and Bella the cat)
Here is something that will make you smile!