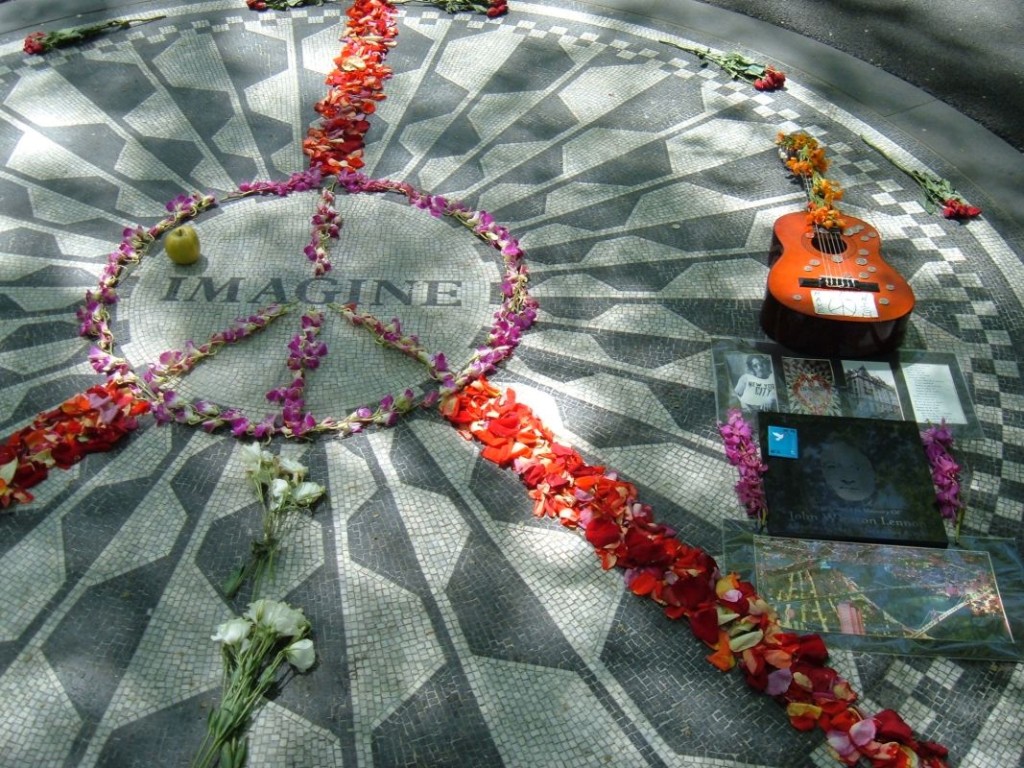 By Carolyn Tamler
Toni Marthaller, who opened her Women to Wellness clinic in Greenbank in 2012, is adding to her knowledge of healing. She is now focusing on energy medicine. She notes, "We need new tools to be well in the 21st century." She has been promoting integrative medicine for several years, but she has expanded her education and healing skills to include a major approach to the body-mind-spirit connection. She believes that energy is the new paradigm for healing and a natural scientific progression and complement to our existing system of medicine.
Her new bioenergetic approach includes scanning resonance points within the human energy field to identify energy blockages. Then, using an FDA approved biofeedback device she uses energy frequencies to clear the blockages. She may also prescribe liquid microminerals to help re-imprint the energy field and make lifestyle suggestions. She notes: "Maximizing and balancing the energy field supports our innate ability to heal and can optimize our wellness". Marthaller suggests that BioEnergetic healing can support stress reduction, fatigue, mood, sleep and other illness concerns.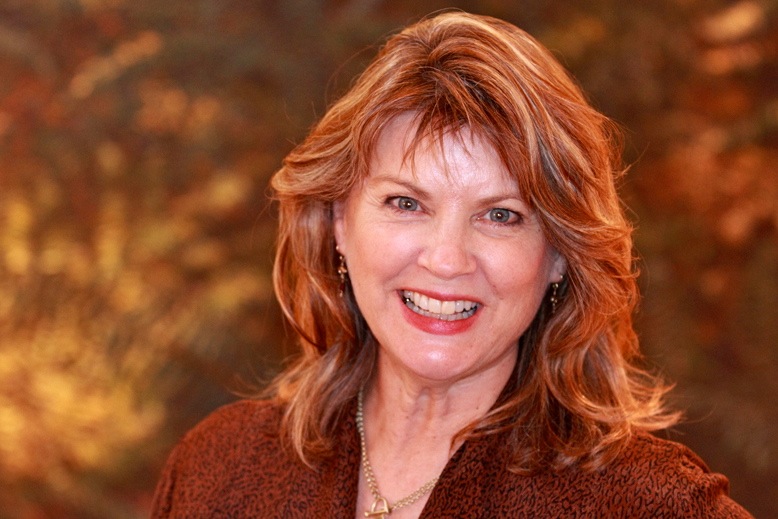 Women to Wellness was the culmination of Toni Marthaller's vision for how she wanted to spend the rest of her professional life.
Toni Marthaller had been a family nurse practitioner for 10 years before she decided to open her integrative clinic. Instead of the traditional system where a patient has vitals recorded by various assistants and the healthcare provider spends 10 minutes with the person, Marthaller handles every element of patient contact at Women to Wellness. Her assessment, and her personal connection, begins when she walks out to greet the patient: "When I say 'Hello' and escort them back to the examination room, I get a clear understanding of the person's mood, energy and functional levels."
Marthaller believes that good health is a combination of body, mind, spirit and environment working together in the best possible ways. She deems her practice "comprehensive and integrative" and draws from traditional and alternative medicine and nursing resources. She adds, "I knew I had much more to offer to my patients regarding health and wellness, and I wanted to spend more time with each person and create a deeper relationship." Appointments are generally 30 minutes or 60 minutes.
Attending college in her hometown of Longview, Washington, Marthaller was initially interested in nutrition, she became a nurse and massage therapist. She first obtained an AA degree in Nursing from Lower Columbia College; later she obtained a massage license.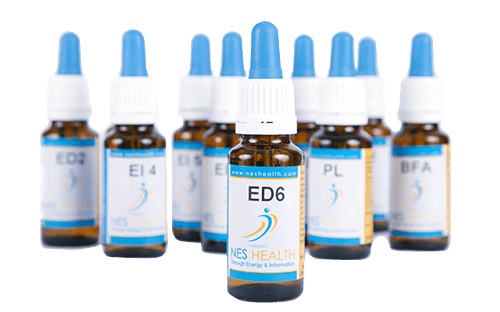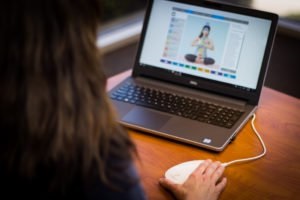 She moved to Whidbey Island in 1989 and commuted to Seattle and Everett as an agency nurse; then worked nine years as a public health nurse. During that time, she returned to school at the University of Washington and received her Bachelor's Degree in Nursing and became increasingly interested in the role of the Advanced Practice Nurse.
Ultimately, with a desire for a more clinically focused practice, she switched from public health to home health and hospice nursing. She returned to school and graduated as a Family Practice Nurse Practitioner from Gonzaga University in 2002. While in graduate school, she created a business plan for her own integrative health practice.
After 10 years with Whidbey General Hospital's South Whidbey Community Clinic she fulfilled her vision with the opening of Women to Wellness.
For information about Women to Wellness, and Toni Marthaller's expanded energy medicine, visit the website: www.womentowellness.com, or give Toni a call at 360-222-3131.