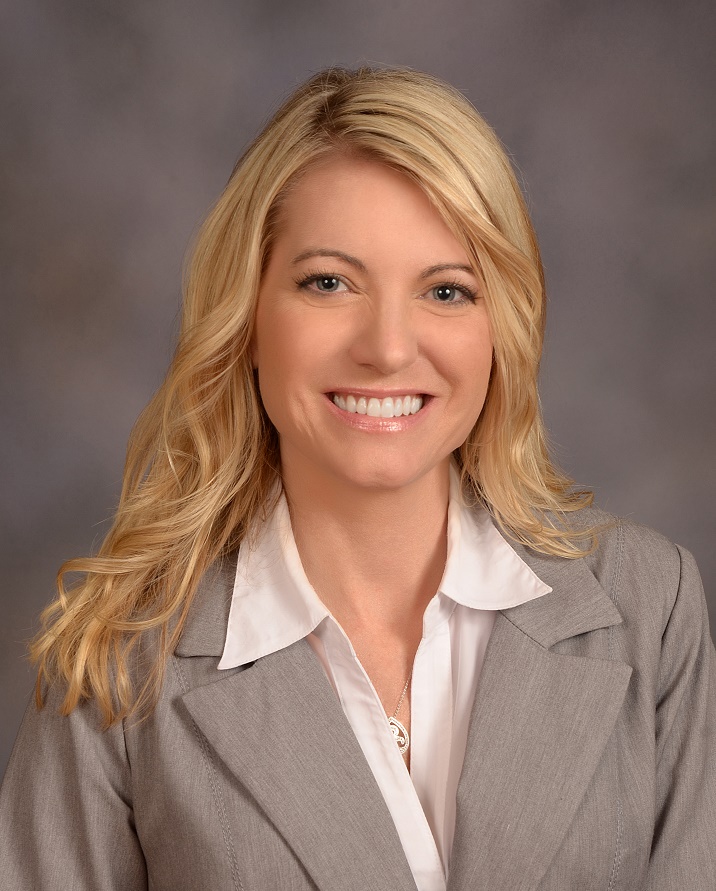 Anne Clark
Skagit Valley College (SVC) is pleased to announce that Anne Clark has transitioned into her new role as Executive Director of College Advancement. She began in the new position January 1st. Most recently, Anne served the Foundation as the organization's Assistant Director.
Since joining the SVC Foundation in 2012, Anne organized and launched the SVC Alumni & Friends Association, helped the Foundation achieve unprecedented growth in the number of donors, the amounts of funds raised, the level of endowment assets, and the number of students assisted. In addition, she led the James Ford golf tournament, which doubled its revenue from previous tournament collections.
"Anne is passionate about supporting the College's focus on excellence and core themes of access, achievement, and community," said Dr. Tom Keegan, President of SVC. "Her leadership will help us advance our mission at our campuses and centers and throughout our district."
"I couldn't be more thankful to be a part of this amazing team," said Anne. "We are so fortunate to live and work in a community that is deeply committed to higher education." Prior to coming to SVC, Anne taught in the Edmonds School District. Before teaching, she served as an investigative social worker for Child Protective Services in Seattle.
In addition to her professional experiences, Anne has spent countless hours advocating for equity and social justice and helped raise more than $100,000 in recent years to fight human trafficking, AIDS and childhood hunger in Africa. These efforts have allowed her to lobby in Washington D.C.; conduct formal trainings in King, Skagit, and Whatcom counties; volunteer in Kiev, Ukraine; and, recruit, mobilize, train, and supervise hundreds of volunteers.
Anne's education includes a Certificate in Executive Leadership from University of Notre Dame, a Masters' in Education from Lesley University, a teaching Certificate from the University of Washington, and a B.A. in Social and Human Services from Seattle Pacific University.