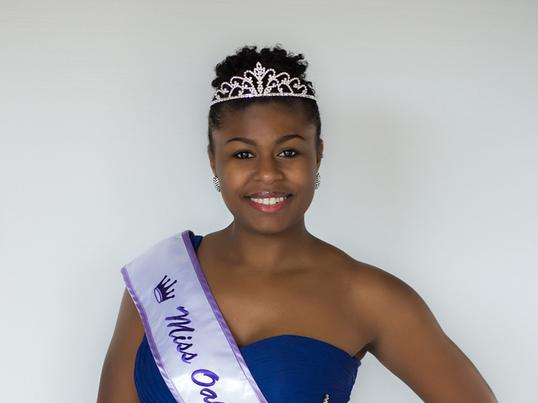 Dejsha Lollar, MISS OAK HARBOR 2015
Oak Harbor, WA~February 2, 2016--The Miss Oak Harbor and Teen Miss Oak Harbor Scholarship Pageant has accepted the following contestants:
Miss Division
---
Breanna Grehan
Mara Powers
Maddie Gaber
Matti Miesle
Resego Mooki
Brandy Myers
Krista Alamo
Jacklyn Curtis
Ajoney Smalls
Marinna Bruland
Chloe Stowell
Megan Corfman
Maddy Harstad
Abby Royek
Tamia Rios
Teen Division
---
Paige Jackson
Baelee Whitinger
Gabby Harstad
Sydney Koslowski
---
As a participant contestants will receive training, gifts and education valued at over $500.00. This unique six-week program focuses on personal and professional growth through the development of leadership, communication and marketability. Our hope is that participants will gain confidence, self-esteem and a sense of accomplishment that will enable them to serve as role models for the youth of their community.
If you have the ability to donate your time, talent or treasures to our organization please contact Jes Walker-Wyse, Director, at pageantwyse@gmail.com.