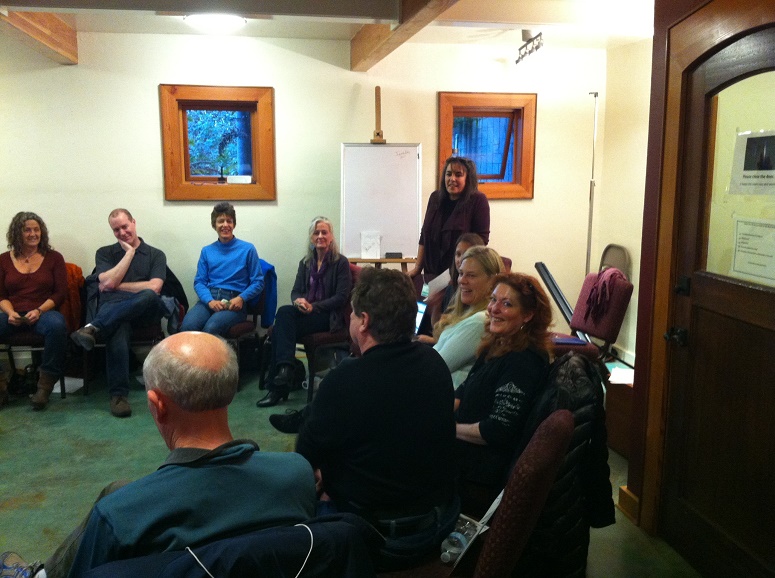 By Carolyn Tamler
"Inside Out Marketing for Healing Arts Practitioners" is a monthly series of 90-minute dialogues to help health professionals find the answers to the two basic questions that often are blocks to success: "What's stopping me?" and "How do I think outside the box."
The dialogues work on two levels: An understanding of basic marketing techniques, including development of a niche and identifying what is special or unique about the practice, and taking a look at the internal blocks that interfere with someone creating a successful business.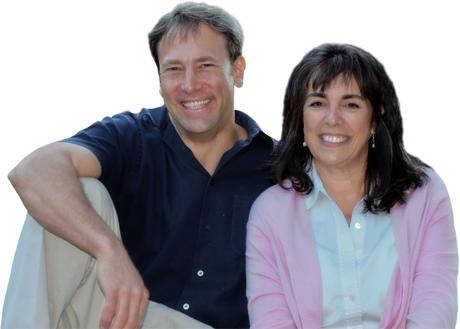 Dr Craig Weiner, and Alina Frank
Dr. Craig Weiner and his wife Alina Frank, are early practitioners of the Emotional Freedom Technique (EFT), a simple tapping method that has a profound effect on releasing emotional blocks. They have also been highly successful in creating their own healing practices based in Langley on Whidbey Island.
Over the years, they have coached many people on ways to build their health practices. Craig says, "I have heard from several therapists who say they love what they do, but don't know how to build their practice as a business." In general, he says, they lack basic marketing skills, but also the confidence to market themselves.
Alina Frank is an energy healer and coach who has specialized in mentoring women entrepreneurs to have a heart-centered thriving business and the personal life they dream of. Since 2007 she has been training and mentoring practitioners in a form of energy psychology known as EFT, also known as the Emotional Freedom Technique. Her EFT began as a small local practice that has grown into an international waitlist with clients.
Craig and Alina note, "The greatest limitation to our success lies between our ears."
In 2010 Bayview chiropractor Dr. Craig Weiner, saw the profound impact of the methods for himself and studied to become a practitioner and eventually a trainer.. As a coaching and training team, Craig and Alina now balance their lives between living on Whidbey Island and traveling around the world teaching in person, as well as offering online teleclasses/events/summits, publishing and consulting.
Their passions of working together to help other solo practitioners led to them developing a part of their business devoted to strategic marketing coaching from the inside out.
"Inside Out Marketing" marketing dialogues are on-going, the fourth Thursday of each month at the Bayview Sears House, 2812 E. Meinhold Road in Langley, from 6:00 to 7:30 p.m.
Cost for the workshops is $40 for an individual dialogue, or three for $100. Space is limited. Please register by contacting drcraig@chirozone.net, or calling at 360-661-6877.