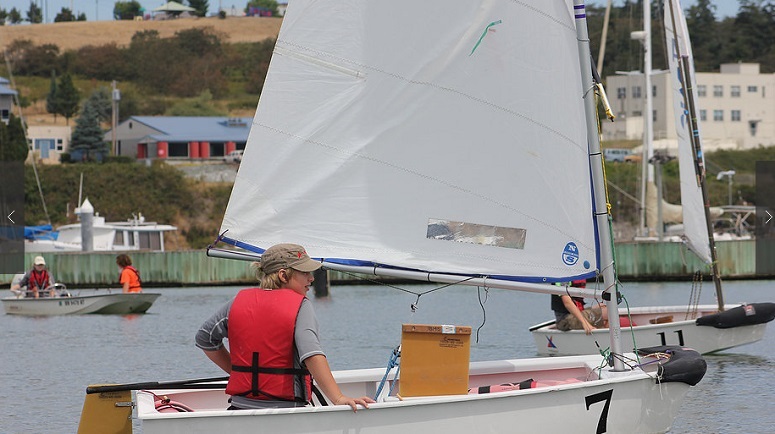 Oak Harbor Youth Sailing classes are open for youths 9-15. The beginning Opti sailor will learn a variety of skills, from sailing fundaments to beginning racing. The intermediate Opti sailors will hone their skills in afternoon/early evening winds. Advanced sailors will focus on sail trim, sailor's weight and balance, proper choreograph of sheet and tiller control through maneuvers, boat efficiency in a broader range of conditions, and boat speed.
Parents can register on-line at our website: www.oakharboryouthsailing.org and download the forms. Registration is on a first come, first served basis with completed forms and class fees paid. Parents can also register through mailing forms and fees to OHYS, P O Box 2876, Oak Harbor, WA 98277.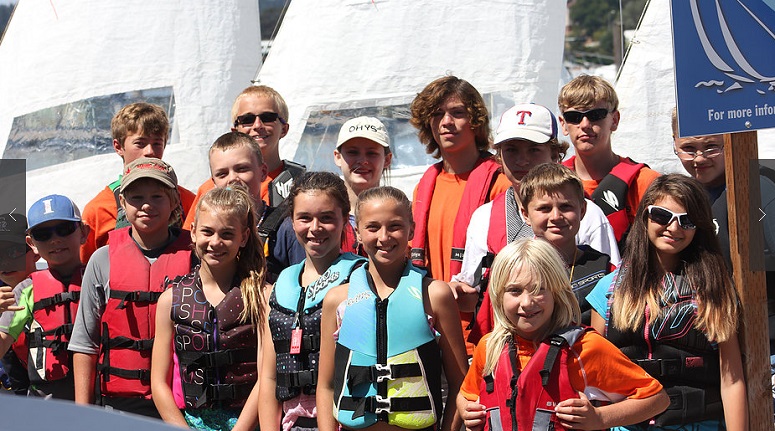 Parents or grandparents may find out more information regarding lesson content on the website.The following class schedule is slated to be held at the Oak Harbor Yacht Club and the Oak Harbor Marina:
Sail Camp 1 - Beginning - June 22, 23, 27, 28, 29; Sail Camp 2 - Beginning - July 18 - 22; Sail Camp 3 - Beginning- July 25 - 29; Sail Camp 4 - Intermediate/Opti June 27 - July 1; Sail Camp 5 - Intermediate/Opti July 28 - 22; Sail Camp 6 - Advanced/Double Handed - July 25 - 29.
The fee for the beginning classes is $185 per child, per session. The fee for the intermediate and advanced classes is $150. Class times for beginning classes is from 11:00 AM - 4:30 PM; and for the intermediate and advanced classes are from 5:00 - 8:00 PM.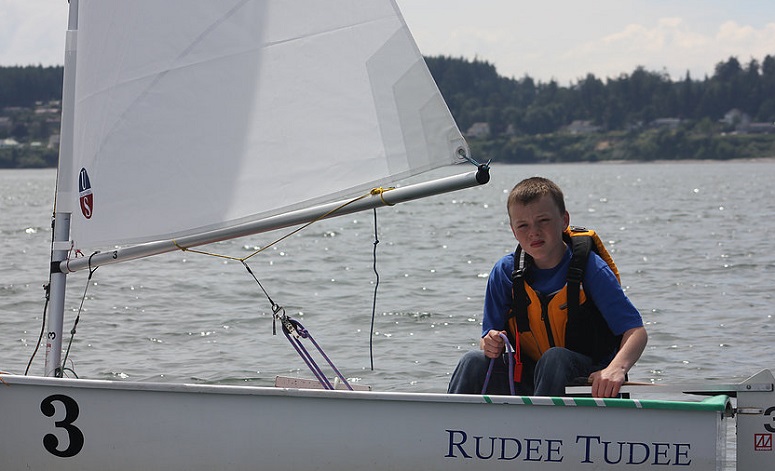 Successful completion of a beginning class will qualify youths who to take the intermediate classes. Successful completion of the intermediate class will qualify youths to take the advanced class.
For further information, email us at islander1569@comcast.net.