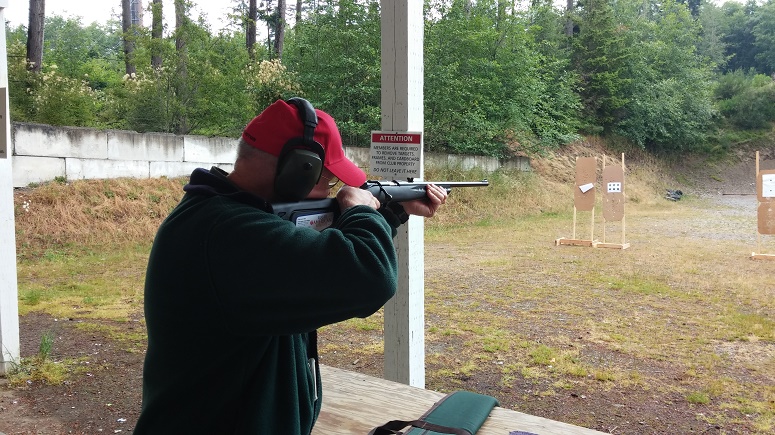 The North Whidbey Sportsmen's Association was recently awarded a grant from the Rifle Association Foundation for training materials for its monthly safety classes.
The grant of $2062.32 comprises four pistols, four rifles and a check for $800 for a gun safe.
The rifles were first used in NWSA's most recent Basic Rifle Shooting class which is offered twice a year.
In all, NWSA teaches 12 classes a year, and has taught nearly 300 students since September 2012 when the NRA Certified Instructors began teaching. The other
classes offered include Basics of Pistol Shooting, Personal Protection in the Home and Home Firearm Safety.
North Whidbey Sportsmen's Association was established in 1937. It is an organization of Men and Women who support, encourage and engage in the responsible use of the outdoors, including hunting, fishing, and the shooting sports: archery, shotgun, rifle and pistol. It offers members and their guests as well as local law enforcement the use of an archery range, pistol range, rifle range, trap ranges and a club house.
For more information on the North Whidbey Sportsmen's Association, its membership and year-round safety classes, visit http://www.northwhidbeysportsmen.org or call John Hellmann at 675-8397.