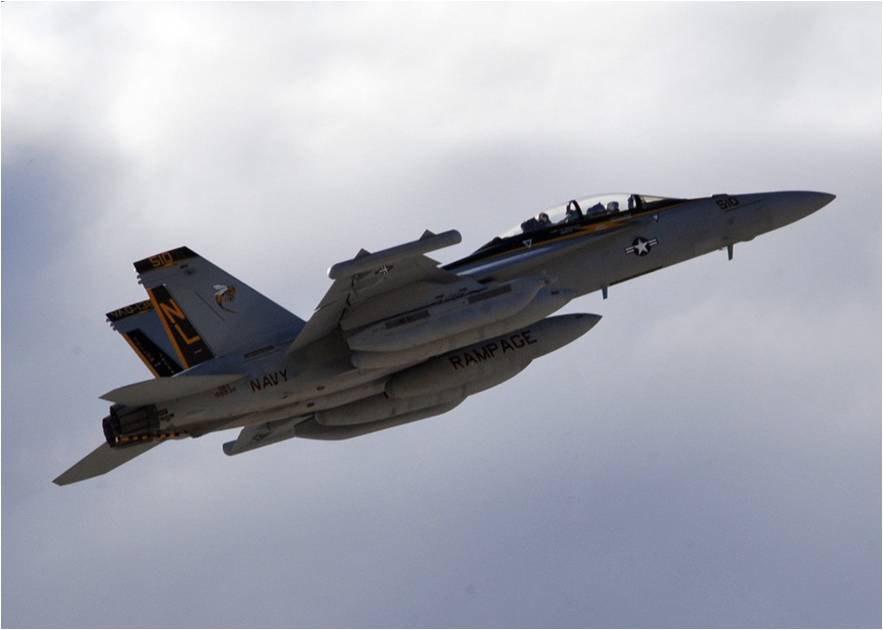 After a lengthy and contentious meeting, the Island County Board of Health passed a surprise resolution denying any link between hazardous noise and the health harms claimed by citizens living beneath the low-level flight paths of Navy Growler jets. Dismissing the scientific facts, the resolution, which passed by a 3 to 2 vote on August 16, denied citizen requests for the posting of warning signs in hazardous noise areas where families live, work and play.

Navy Growler jets operating out of Whidbey Naval Air Station are responsible for thousands of complaints throughout the Puget Sound. Citizens exposed to hazardous noise from thousands of Growler training operations conducted on Whidbey Island each year, claim their health is being harmed and put at risk.

Citizens of Ebeys Reserve(COER) had provided the Board of Health and the Navy with declarations of patients and medical professionals attesting to the on-going harms suffered by those exposed to toxic Growler noise. Also provided, was science-based data and research addressing the adverse health impacts of noise, including impaired childhood learning and development.

"The hostile resolution passed by our local Board of Health ignores overwhelming scientific and medical evidence," said Marianne Brabanski, MS, a retired audiologist and COER Board Member. "It reflects the narrow-minded thinking of a few public officials acting as extensions of the Navy. All are politicians, and none have medical training," she added.

The resolution was introduced by County Commissioner Jill Johnson, a previous recipient of a 'Friend of the Navy' award who had publicly welcomed an increase in Growler flights - including those over the area where Growler noise has created what a renowned medical professional described as a "public health emergency."

Local Health Officer Brad Thomas, M.D. is the designated medical professional for the Island County Board of Health. He told citizens on more than one occasion, that Commissioner Jill Johnson stated to him that he would be fired should he voice concerns about jet noise and the need for warning signs.

Johnson's resolution was seconded by County Commissioner, Richard Hannold, retired Navy Chief. He worked for a contractor providing Growler training services to the Navy. Bob Severns, Board of Health member and mayor of Oak Harbor, voted for the resolution. He had previously responded to the complaints of noise victims with a blanket statement of support for the Navy's "mission."

Capt. Frederick McDonald, the Navy's non-voting representative on Island County Board of Health, previously conveyed the Navy's lack of concern for noise victims stating, "I live under the flight path and I love the sound of freedom."

"The votes of three health board members demonstrates callous disregard for the health and safety of citizens, said Ken Pickard, President of COER. "They only see Navy dollars, which they appear to value over the health of the citizens they are supposed to serve and protect," he said.

Although Commissioner Johnson's resolution states that the medical and scientific information submitted by COER had been reviewed, she had previously stated that there was "no need" to look into citizen's claims of health harms. She stated, "The best way to protect public health is to have this Navy Economy."

Two of the five Board of Health members, Grethe Cammermeyer, RN, PhD and Commissioner Helen Price-Johnson, opposed the surprise resolution. Cammermeyer said the Health Board needed to be looking at the impact of the noise on individuals in the community and not just the economic impacts of the having Growlers on the Island.

According to COER, the surprise resolution of August 16 misrepresents the facts and misstates the law. It states there are no rules governing the protection of public health from noise. In fact, there are rules that identify local health board and the local health officer duties with regard to noise - and in one case, "noise from any source."

The resolution also states that the Navy is studying the health impacts of its Growler noise. In fact, the Navy has not taken, nor plans on taking, any actual noise measurements in the community. Instead, the Navy relies on computer modeling which averages periods of noise with periods of silence. Real-time measurements taken by COER's acoustical engineer have documented Growler noise at and in people's homes that exceed any World Health Organization, OSHA, or State of Washington noise standards.

"COER vows to continue to press the Board of Health and its Health Officer to perform their lawful duties and hold them accountable for failing to do so." Said Pickard.