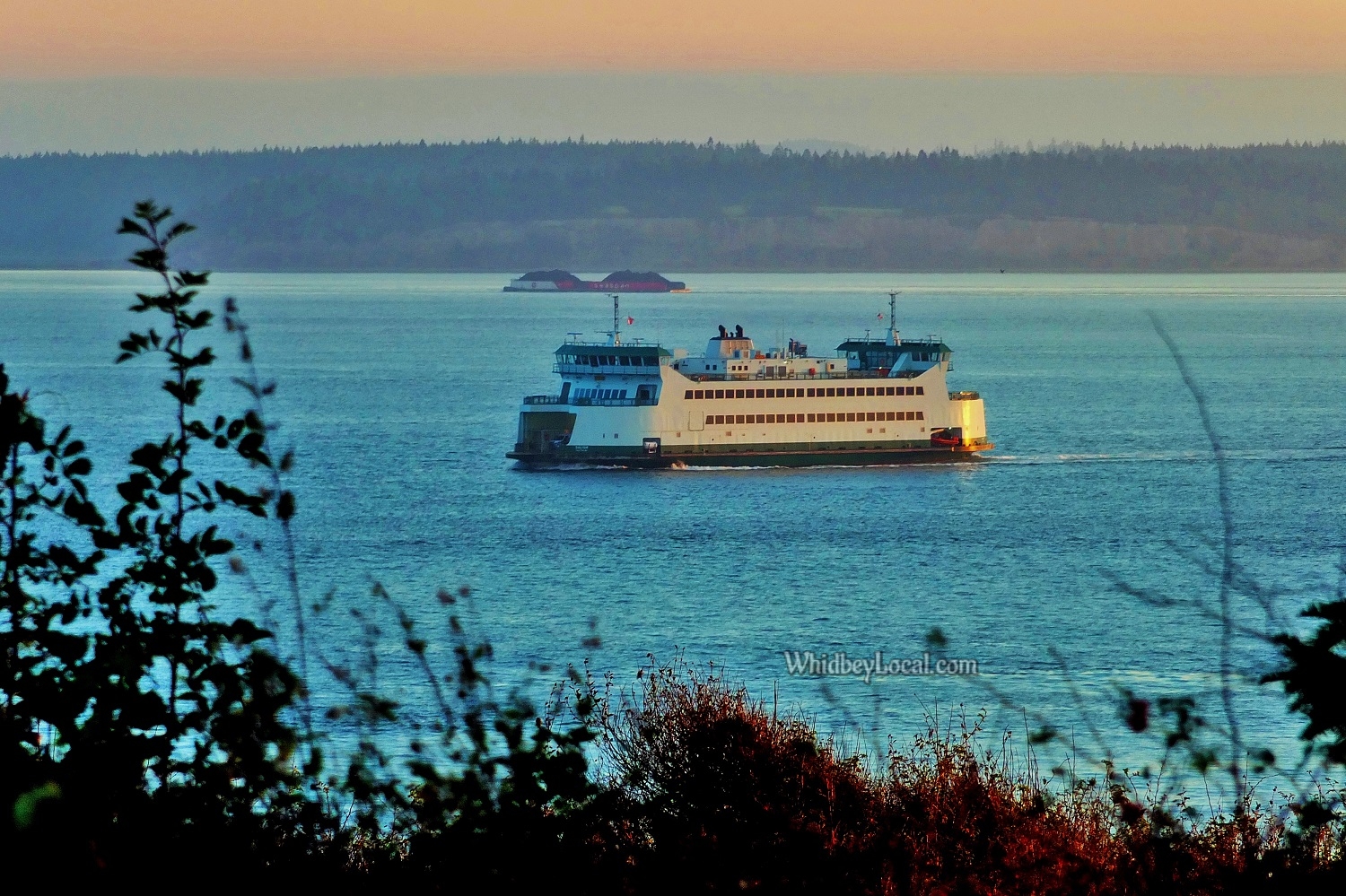 The Coupeville terminal and ferry slip will be closed for seismic retrofit work from 10 p.m. Friday, November 4 through 6 a.m. Monday, November 7th.
There will be no ferry service on the Port Townsend/Coupeville route all day Saturday, November 5th and Sunday, November 6th. Service resumes with first ferry out Monday, November 7th. Vehicle reservations have been suspended for Monday, November 7th in case construction lasts longer than planned.
This weekend closure date was selected by consensus among Washington State Ferries, Ferry Advisory Committee members, local community representatives and business groups.
This project will retrofit the existing ferry transfer span towers by installing new seismically stable steel piles. In the event of an earthquake, the transfer span connecting the ferry to land will be better protected.
Please send along ideas and feedback. You can e-mail me at district1@co.island.wa.us.
It is an honor to serve you,

Helen Price Johnson
Island County Commissioner, Dist. 1
(360)679-7354
PO Box 5000
Coupeville, WA 98239