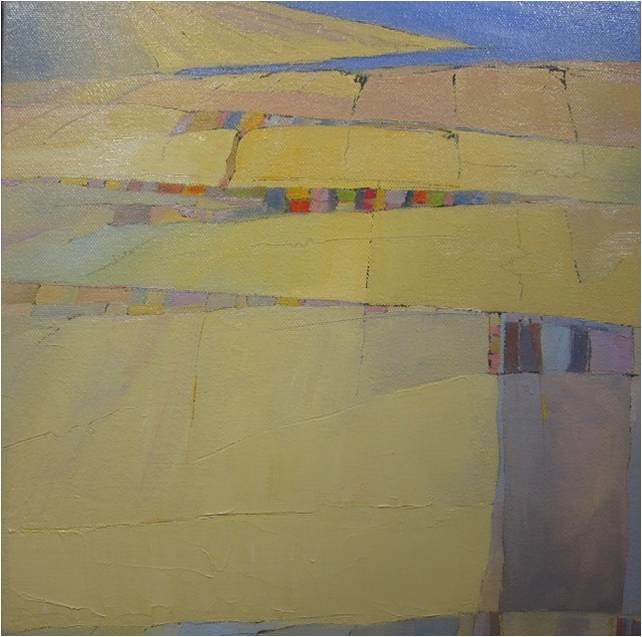 Artists of South Whidbey November demonstration features
Artist Gordy Edberg
Trinity Lutheran Community Building,
18341 SR 525. Freeland
Guest ArtistsGordy Edberg will be demonstrating at the Tuesday November 8th meeting of ASW. Enberg primarily paints realism with a leaning toward impressionism. He uses oil, pastel, watercolor and water soluble oils.
Gordy says" I'm most interested in reflecting what I see and experience from the landscape in paintings which enhance the mood and setting. I do this using unexpected color, elements of abstraction, calligraphy, marks and incising the surface."
See more about Edberg at. www.gordyedberg.com.
ASW welcomes painters of all levels and media to join their meetings. We begin with a sack lunch at 11:30 a.m. The meeting will begin at noon with the demonstration at 1:10. Please bring artwork to share or for gentle critique. For more information, please call Deon Matzen 360.341.1835