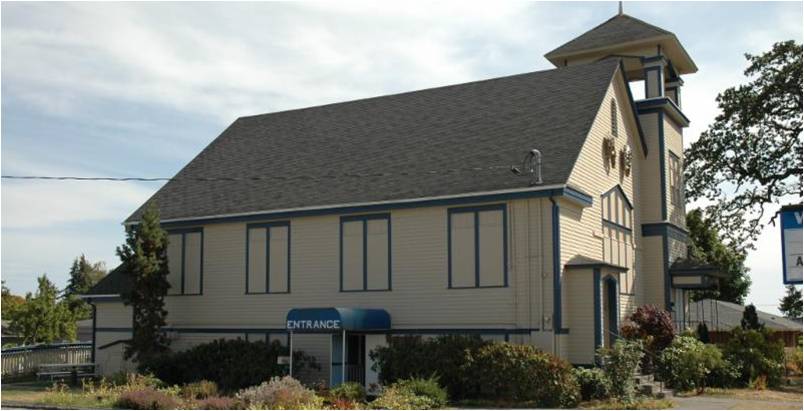 The Poseidon Players are proud to announce Black Box Theater. A selection of short one act plays, performance by local actors and written by local and experienced playwrights.
The show times are 7pm on March 8th, 9th and 10th.
Admission is by donations accepted at the door.


We will showcase 5 one act plays, "Stung," "Romance on the Rocks" and "Hipster Hoboes" by Doug Larson at Freedrama.net, "Marriage is a Tricky Business" by Bob Wall and "Silent but Deadly."
Please come enjoy a night of comedy at the Whidbey Playhouse.

Whidbey Playhouse
730 SW Midway Blvd
Oak Harbor, WA 98277
360-679-2237
www.whidbeyplayhouse.com