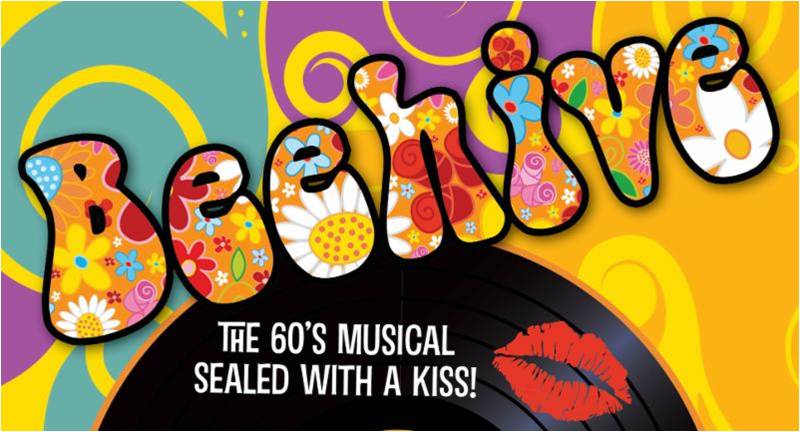 The Whidbey Playhouse announces AUDITIONS for the upcoming musical "Beehive, the 60's musical".
The show requires strong vocalists that can sing solos and harmonize. Auditions will be scheduled in 15 minute intervals. Auditioners should be prepared to sing a 60's song of their choice that best features their voice and learn a short dance combination.
Contact the Whidbey Playhouse to reserve your appointment.
Beehive Audition Dates are Saturday June 24 , 1- 4 and Sunday, June 25, 5 -8 by appointment.
Contact 360-679-2237 to reserve your spot today.