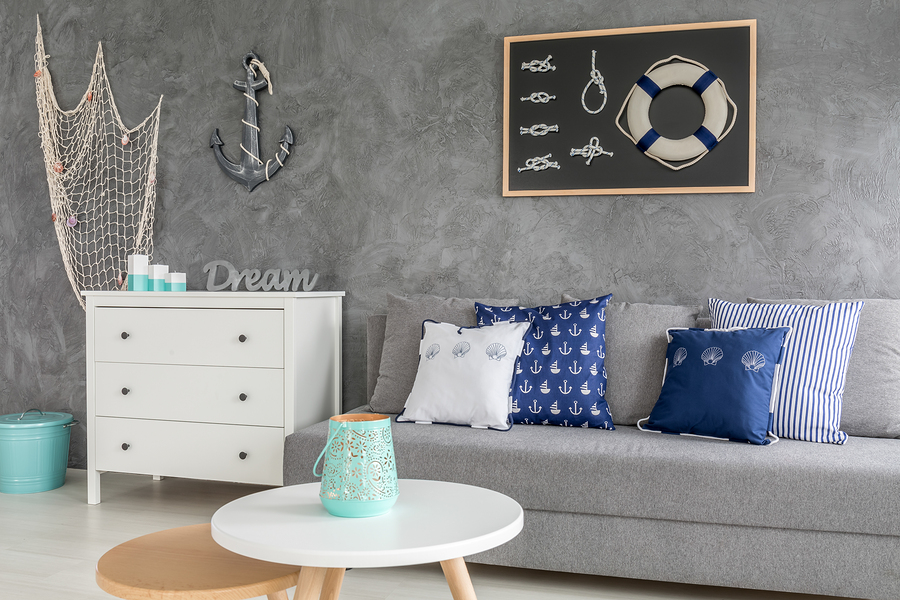 By Carolyn Tamler
After several successful retail businesses in Langley, Maureen Cooke has opened an on-line Home Décor business
Maureen Cooke has been schooling herself on how to have a unique and responsive on-line business selling quality home décor items. She decided that having good quality items was important, but even more important was providing very responsive and thorough customer service.
This new business has evolved after her many retail ventures on Whidbey Island.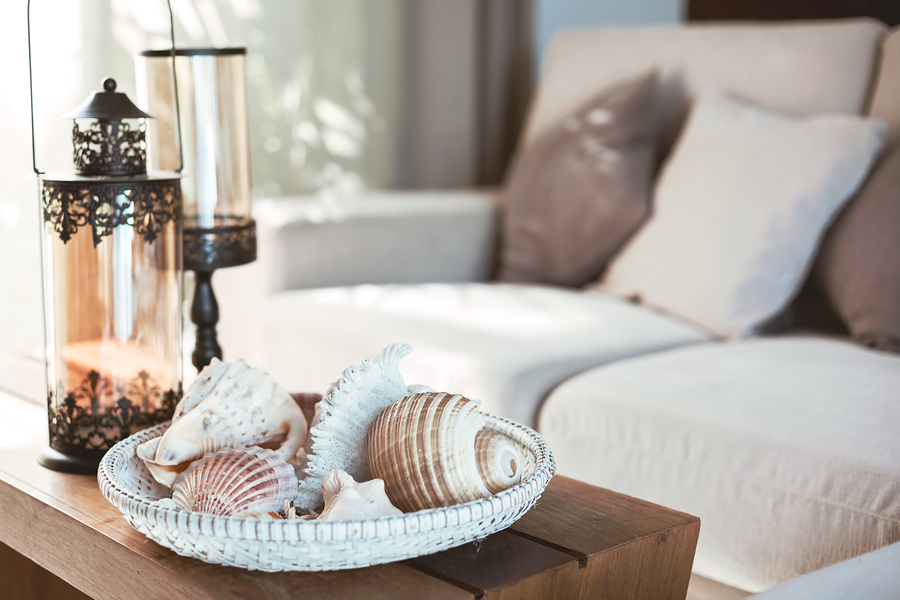 Maureen and her husband, Ray, moved to Whidbey Island from Mercer Island in 1989 when she says her husband remarked, "Let's get out of the city!"
They discovered Whidbey Island shortly after that comment. They stayed at a B & B in Langley, explored the town, and decided to purchase a bungalow on Langley Road (where Northwest Language academy is now).
Maureen and Ray's first business venture was Twickenham B & B. A couple of years later, they opened the first of several retail enterprises in Langley. The venture was "The Kitchen Shoppe, Etc" in 1995 (where Useless Bay Coffee Co. is now), a high end kitchen supply store and cooking school. In 1997, The Kitchen Shoppe.Etc moved to a site across from the Historical Museum on 2nd Street.
In 2001, she and her husband ventured into their first restaurant business. The Fish Bowl came about when Ray noticed, "There's no fish restaurant here." The idea of a restaurant actually matched up with Maureen's early education. She grew up in Montreal and went to the university there. As a young person she loved hanging out with cooks in the kitchen and notes that she was self-taught: "I always had a love of cooking." The Fish Bowl lasted for seven years. Her husband passed on in 2005, and for three more years she operated the Fish Bowl on her own. She closed the restaurant in 2008.

She wasn't ready to leave the restaurant business yet: Mo's Pub and Eatery opened in the same location in 2010. She finally decided she was ready to retire from the restaurant business, so Maureen closed the restaurant and sold the building in December 2015.

After she closed Mo's Pub she realized she wasn't ready to retire, and she began looking for something else she would like to do.
In addition to her interest in cooking and kitchen supplies, she loved to decorate, and she especially enjoyed nautical themes. As she researched other possibilities, she became aware that if she opened an on-line business, she wouldn't have to deal with maintaining an inventory or hiring employees. She continued doing research looking for companies that could do drop-shipping (so she wouldn't have to deal with this). All she needed was a site.
Once she had the site for Maureenslistshomedecor.com, she uploaded pictures and descriptions of the merchandise and launched her new business in May of this year.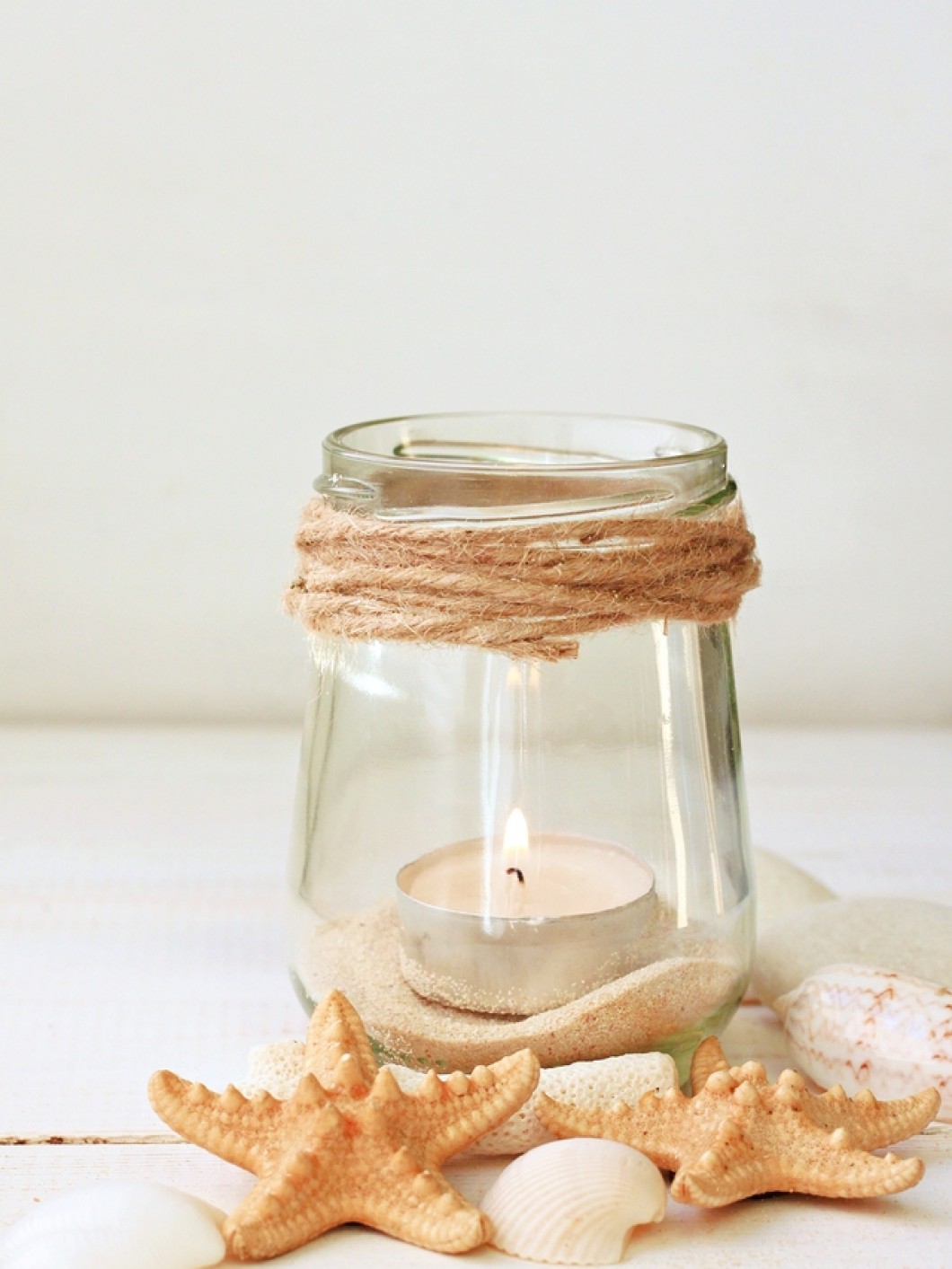 Before she created the business, Maureen reviewed and interviewed several sources. She says, "The site is very easy to use. Just punch on the item you're interested in and see what's available."
Maureen says "The business offers well-priced, good looking products that I'd love to have in my home."
When asked what's special or unique about this business, Maureen is ready with long list topped with "Fabulous customer service." This service includes having the order go out in one day; shipping anywhere in the U.S.; providing a tracking number so customers can check the progress on their order; following through asking the customer, "Are you satisfied?" and a "Thank you." Every order includes a 100% satisfaction guarantee; customers simply ship the item back (after getting a return authorization) and receive a full refund.

Maureen invites people looking for home décor items – fountains, lanterns, mirrors, nautically-themed accessories, lamps, and much more – to take a visual stroll through the store: http://maureenslistshomedecor.com