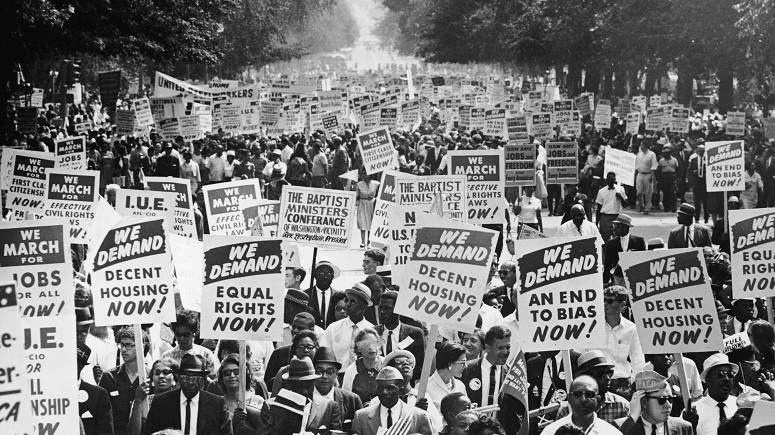 Rev. Martin Luther King Jr. Day Celebration
Langley, WA: Whidbey Island Center for the Arts (WICA) presents Living Voices, "The Right to Dream" on MLK Day January 12 at 7:30pm.
Gather the entire family for a powerfully moving and educational Martin Luther King Jr. Day event at WICA. Seattle's award winning historical theatre troupe, Living Voices, brings us a compelling story of the struggle and sacrifice for civil rights in America.
"The Right to Dream" recreates a student's coming of age as an African American in Mississippi during the 1950's and 1960's, leading audiences to understand how the fight against prejudice has shaped our history. Living Voices combines dynamic solo performances with archival film and sound, turning history into a moving and personal journey. This MLK Day experience will inspire and educate all ages.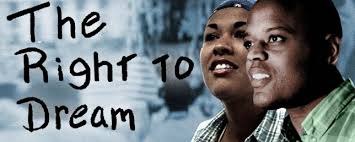 Adult $15 / 18 & under $10. Zech Hall Piano Bar opens one hour prior to the performance.
Whidbey Island Center for the Arts is a registered 501(c)3 non-profit organization serving the community of South Whidbey Island and beyond. WICA's mission is to inspire, nourish, and enhance the artistic, social, and economic well-being of the community.