Central Whidbey Hearts & Hammers will host its annual Community Dinner at Coupeville Recreation Hall from 5:30 p.m. to 7:30 p.m. on Friday, January 26, 2018. Everyone is welcome! Join us for a delicious meal with your neighbors. The cost of the dinner is $5, all proceeds go to support CWH&H.
CWH&H is an all-volunteer, nonprofit organization of "Neighbors helping Neighbors" helping homeowners stay safe and healthy in their homes. As neighbors we assist homeowners who are physically or financially unable to do needed work on their houses themselves. The work is done by volunteers during an annual Work Day the first Saturday in May. Typical projects include, but are not limited to: yard clean-up, painting, plumbing repairs; electrical repairs; roof or gutter cleaning and repairs; deck reconstruction, railings, and wheelchair ramps.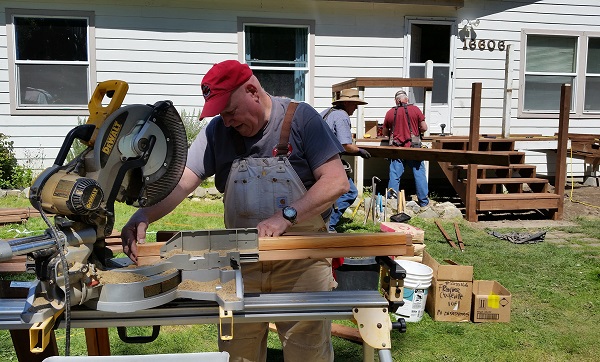 If you or a neighbor are Central Whidbey homeowners, and need help with home repairs, please consider an application to be included as a project for this year's Work Day, May 5, 2018. Homeowners from Greenbank to Coupeville, with limited resources and unable to do necessary work, can apply directly to CWH&H for assistance by e-mail to cwheartsandhammers@gmail.com or by phone at 360-720-2114. The deadline for getting a house on the list for evaluation is February 15.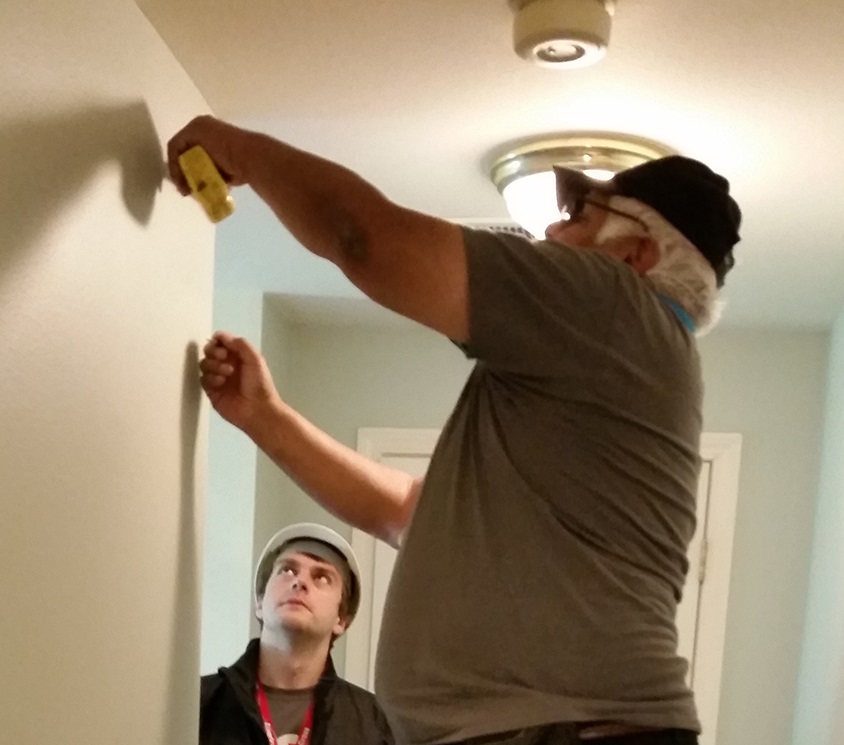 "Hearts and Hammers is a truly local, community organization that lives up to its motto of 'neighbors helping neighbors,' said board president Wilson Binger. "Our mission is to build community by engaging neighbors with a wide variety of skills to assist neighbors who have challenges with their home repairs. As a nonprofit we don't charge the homeowners we help, our volunteers do the work and we cover the costs for parts and materials from donations from the community to meet those expenses."