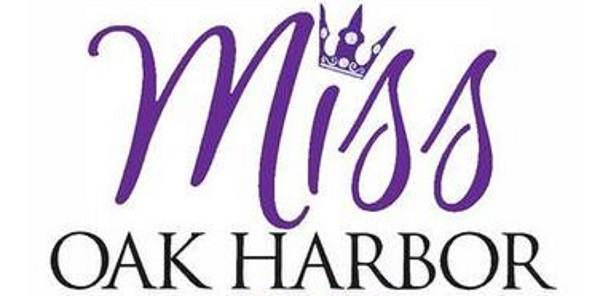 The Miss Oak Harbor Scholarship Pageant, which takes place on March 10, 2018, at the Oak Harbor High School SUB, has accepted the following contestants:

Miss Division
Ashleigh Wasden
Autumn Coker
Chloe Christian
Danielle Lonborg
Gabby Harstad
Kirsten Polack
Megan Hauter
Megan Peek
Shelby Montoya
Tia Miesle

Teen Division
Audrey Young
Chelsea Lonborg
Cienna Brenner
Diandra Dominguez
Ella Langrock
Emily Evans
Jaelyn O'Hara
Jennifer Danielson
Lydia Welch
Michelle Consolver
Natasha Decker
Savanneh Dahl

As participants, contestants have the opportunity to compete for thousands of dollars in scholarships.
---
The reigning Miss Oak Harbor (2017), Baelee Whitinger
---

This unique six-week program focuses on personal and professional growth through the development of leadership, communication, and marketability. Our hope is that participants will gain confidence, selfesteem, and a sense of accomplishment that will enable them to serve as role models for the youth of our community.

The pageant is open to the public. Tickets may be purchased from one of the contestants or at the door on pageant night, if not sold out.

For more information, visit our website at pageantwyse.org, or email pageantwyse@gmail.com.