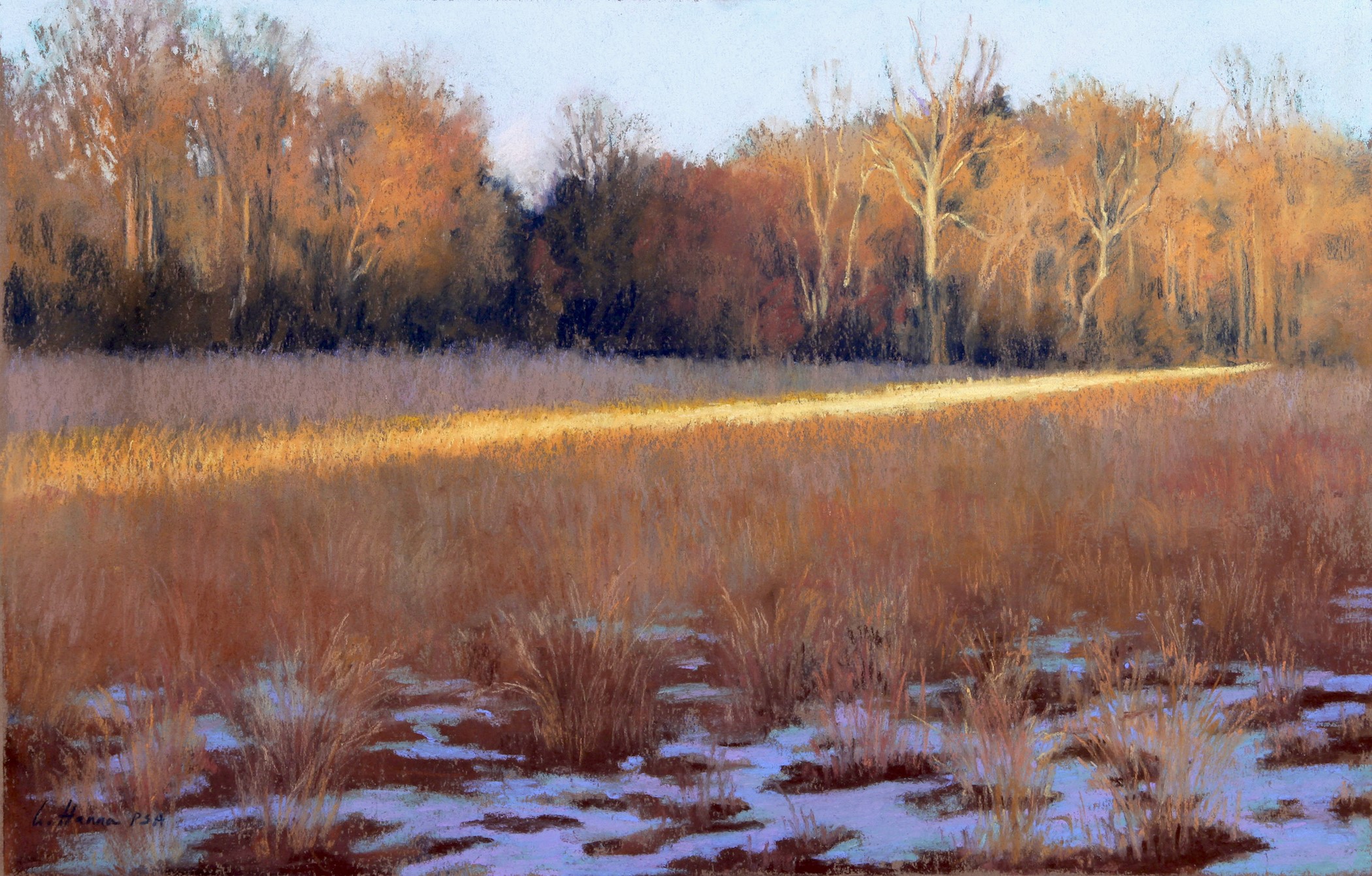 Five O'Clock Sun - pastel by Annette Hanna
Rob Schouten Gallery presents Midwinter Group Show
Outstanding selections from our gallery artists.
February 3 - 26
As we continue into the oft times rainy and dark days of winter, we felt it was time to bring some fresh color and light to the equation. Our talented gallery artists have responded by bringing in some of their most exquisite original pieces, which we are delighted to display.
Included in the month's exhibit are handmade jewelry by our three talented Whidbey jewelers, fine sculptures in bronze, stone, wood and steel, original paintings in a variety of styles and mediums, and some extraordinary fine art glass including handblown, sculpted and fused glass. You'll also find well crafted woodwork, charming encaustics, ceramics and fiber art, witty assemblages and a wide array of other beautiful art objects sure to bring delight.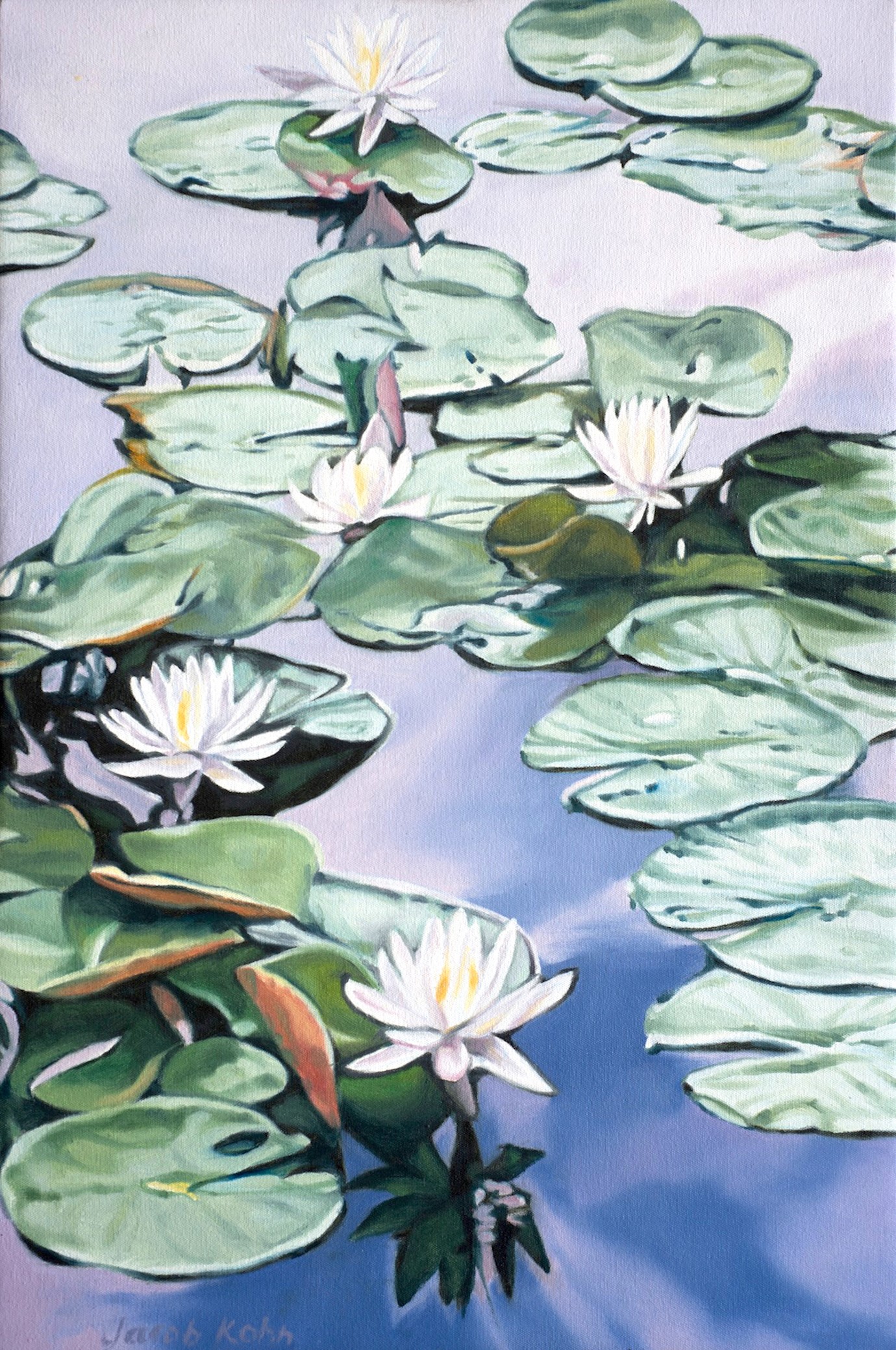 Cloud Cover - oil on canvas by Jacob Kohn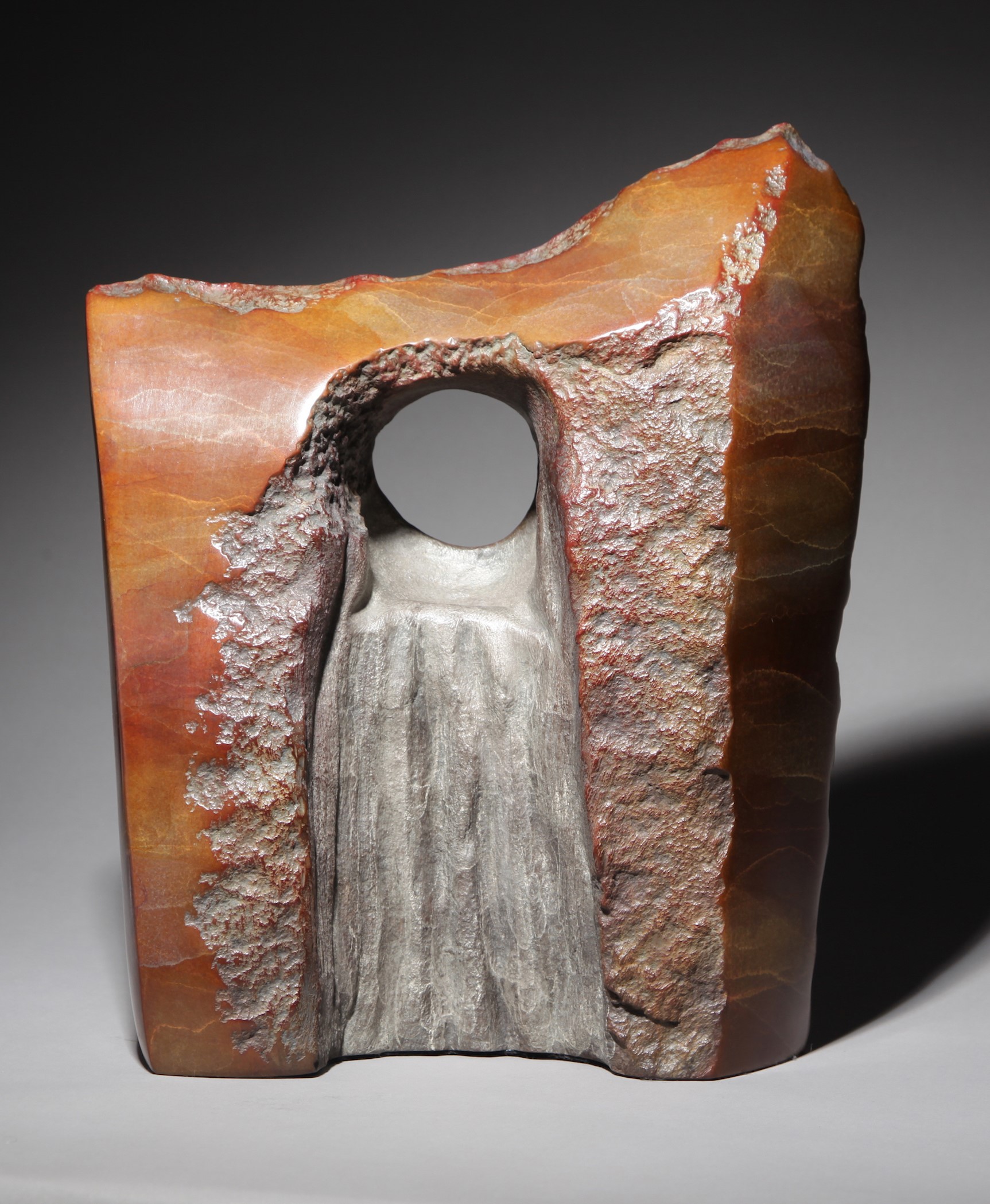 Quiet Waters - bronze by Sharon Spencer
Rob Schouten Gallery, a premier showcase for Whidbey Island and Northwest artists, is located at 101 Anthes Avenue, Langley, WA 98260. Winter hours are from 10-5 weekends,11-4 weekdays, Tuesday and Wednesday by appointment. For further information, call 360.222.3070 or email info@robschoutengallery.com.
---
Rob Schouten Gallery
Connection Inspiration Beauty
http://robschoutengallery.com/
360.222.3070
Winter Gallery Hours
10 to 5 - Weekends
11 to 4 - Weekdays
Tues. & Wed. by appointment.