By Carolyn Tamler
The Slow Food movement started in Italy in the late 1980's under the stewardship of Carlo Petrini. Petrini began Slow Food in response to a McDonald's restaurant coming to his small city in Italy.
Since its beginnings, the Slow Food movement has expanded to over 150 locations in countries around the world. The movement encompasses many objectives:
· Promoting food that is the opposite of fast food, where meals are savored and shared
· Supporting artisanal foods and wines
· Educating people about traditional methods of preparing foods
· Encouraging people to seek out heritage breeds and plants, rather than genetically modified organisms (GMO's) that are the results of corporate production
· Helping people understand the importance of commitment to land stewardship
· Encouraging people to eat local foods grown using sustainable and ethical methods
Slow Food Whidbey Island is a chapter of Slow Food USA. Major initiatives of Slow Food Whidbey Island have been to support local farmer's markets and local school gardens.
The Slow Food movement came to Whidbey Island 10 years ago. The founders included Anza Muenchow, Aracely Knox and Vincent Nattress. They put a lot of focus on how food is grown on Whidbey and whether the food is grown in ways that are healthy for the environment and for the soil. They also want to be sure that people who raise these organic, healthy foods are paid fair wages for their work.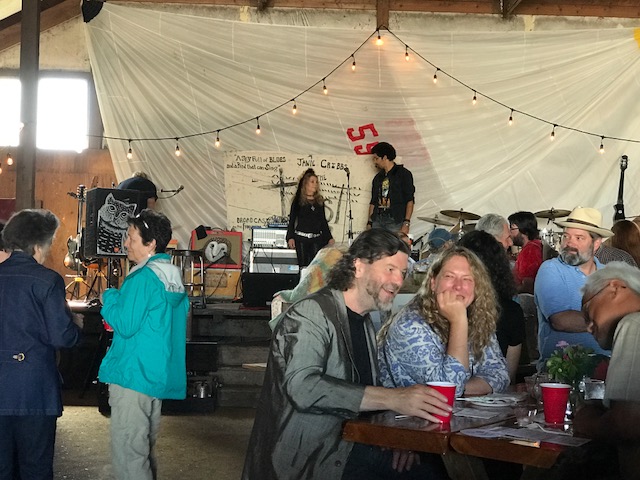 Slow Food Whidbey Island is working on ways to collaborate and partner with local farmers and like-minded organizations. They have made great strides in promoting school gardens. They also offer many cooking classes. The organization especially believes in the importance of supporting local farmers. Currently, Slow Food Whidbey Island is doing this through:
· Potlucks
· Cooking classes
· "Whidbey Island Grown" – promoting this brand that shows local food values
· Promoting Whidbey as a food industry
· Promoting tourism
As a result of the efforts of the organization, heritage foods are being grown in greater abundance on the island, including Rockwell beans and Sugar Hubbard squash.
Mervin Floyd is Board President and there are five additional Board members.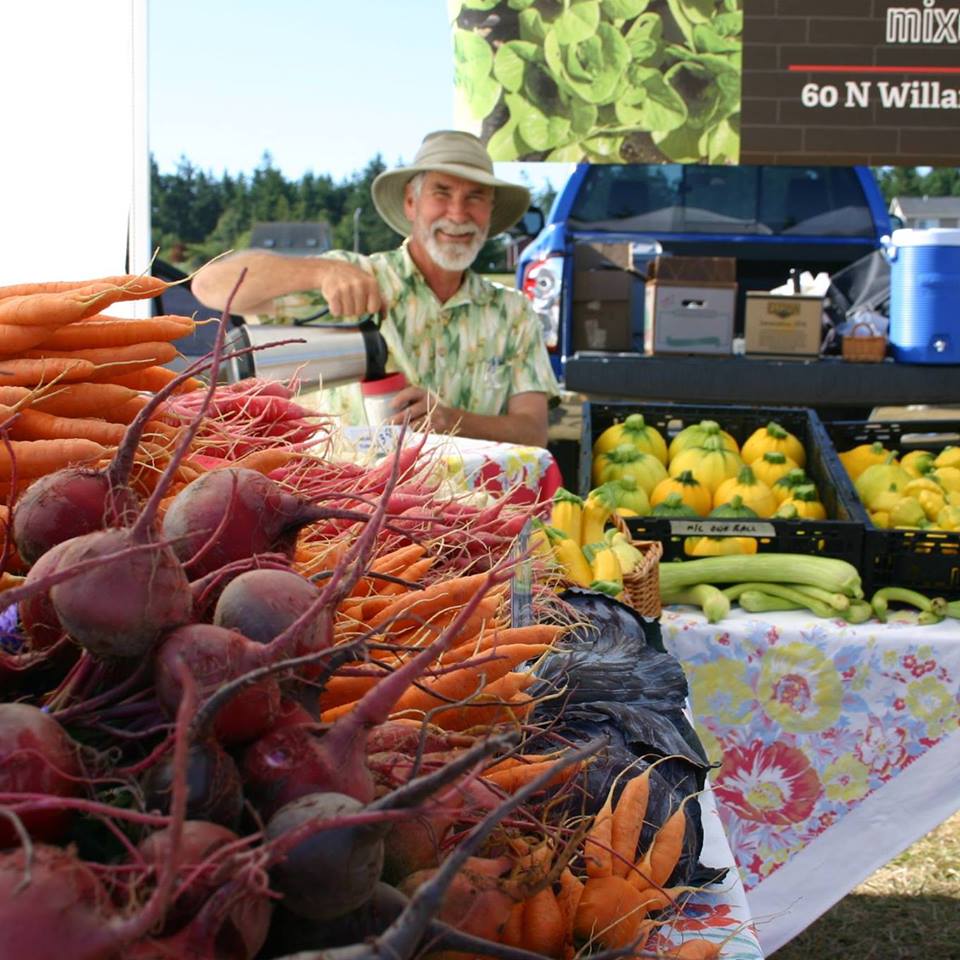 One of the major focuses of this movement is to promote the value of sharing meals together, especially family meals. With so many adults leading stressful, busy lives, it's easy to skip the ancient tradition of simply sharing dinner together. In the book, "Animal, Vegetable, Miracle" by Barbara Kingsolver, she points out her belief in the importance of parenting involving a regular dinnertime together. She notes, "A survey of National Merit scholars – exceptionally successful eighteen-year olds crossing all lines of ethnicity, gender, geography and class – turned up a common thread in their lives: the habit of sitting down to a family dinner table."
Full information about Slow Food Whidbey, and about upcoming events, can be found on their website: http://www.slowfoodwhidbeyisland.org and on their Facebook page.