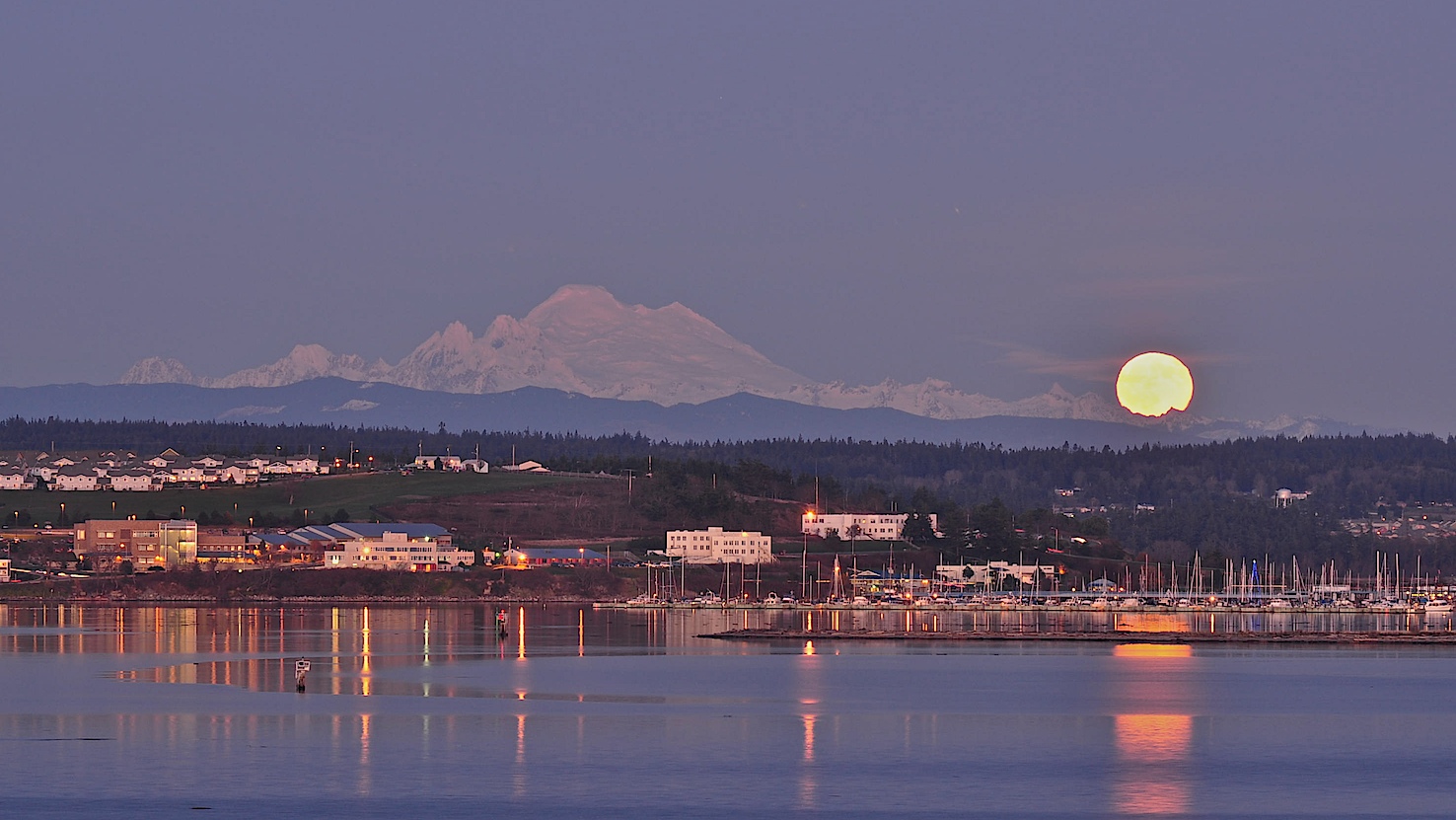 A great Oak Harbor feature/photo op that will take place this Friday. Under the direction of SVC Welding instructor, Mary Kuebelbeck, the Skagit Valley College Weld Club has crafted an Archway for the Oak Harbor Downtown Association. The project titled, Serendipity Lane is a fantastic collaborative effort between the SVC Welding Club, the City of Oak Harbor administrators and employees, Skagit Powercoating, the engineer, the architect, Garden Club, Downtown Association, and the Oak Harbor Main Street Association.
Friday, April 20
4:00 pm (rain or shine)
The "address" of Serendipity Lane is "871 SE Pioneer Way". There isn't be a brick and mortar building associated with that address, as it is a stairwell between two buildings. However, "871 SE Pioneer Way" is located between Mr. Music and Rescare.
Several of the Welding students who worked on this project are from Oak Harbor:
Nicholas Blodgett Oak Harbor
Carl Brigham Weld Club Treasurer
Edwin Feliciano
Jose Flores
Andrew Freeman
Buddy Grett Lead Fabricator
Nathan Habenicht
Jessica Holbrook Oak Harbor, Weld Club Secretary
Raymond Knight Oak Harbor
Nathan Morse Oak Harbor
Jaime Rivera
Alex Schmakeit
Beau Blank Weld Club Vice President
Yoden Ortmann Wight Weld Club President
Thank you for your consideration and we invite you to attend.