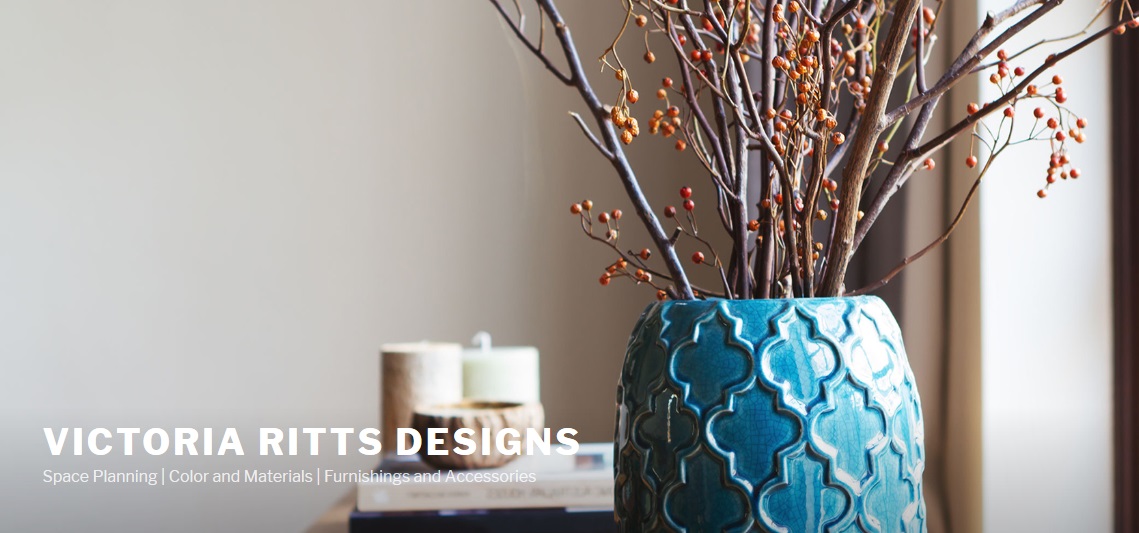 By Carolyn Tamler
Victoria Ritts is an Interior Designer who moved to Whidbey Island in 2013, when her daughter, son-in-law, and young grandson moved here.
She has spent most of her life in the Pacific Northwest, born into a farming family in Bellingham. Later, her family made their home in Seattle. It was there that she married, and raised 3 children in the Ballard area. While assisting in her husband's remodeling business, and her sister's wallpaper enterprise, she felt compelled to learn more about space planning and decorating. With much encouragement from family, and friends, Victoria began taking interior design courses.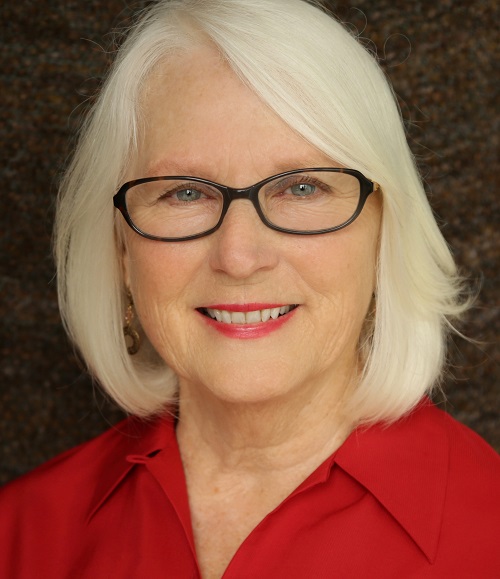 After graduating with an AA in Interior Design from Bellevue College in 1988, Victoria applied her knowledge for the next 25 years as an Interior Design professional. Her notable projects include a Snoqualmie Pass ski getaway, a palatial retreat in Palm Springs, an American West inspired condo in Scottsdale, an Alki Beach high-rise, and many stylish residential makeovers. In 2005, after spending a decade in the retail home furnishings industry, she left to freelance in her profession, and build her own business. Her first year-long project was to work with a couple building a high-end home, on the east side of King County.
Her business grew through word-of-mouth and through networking with other designers.
After she moved to Whidbey, she stopped her design work to tend to family and personal business, but in 2017 she started up her own business again. Many friends recommended her to others and soon she became very active in her interior design business again. She comments, "It felt great to become involved in the interior design field again. I love the collaboration that I have with my clients where they can share their vision and ideas, and I can make their vision a reality."
This year, with the help of web designer, Gretchen Schlomann, Victoria has established a website and has begun promoting her interior design business on South Whidbey.
Victoria is looking forward to working with local product vendors, tradespeople, and artists, to bring her creativity, vision, and knowledge of practical solutions for interior spaces to the community. "I love the collaborative process with clients. I get to help them take their ideas, and vision, and turn them into a reality. It's very rewarding."

For more information about her business, her website is: www.victoriarittsdesigns.com, or give her a call at 206-992-4054.