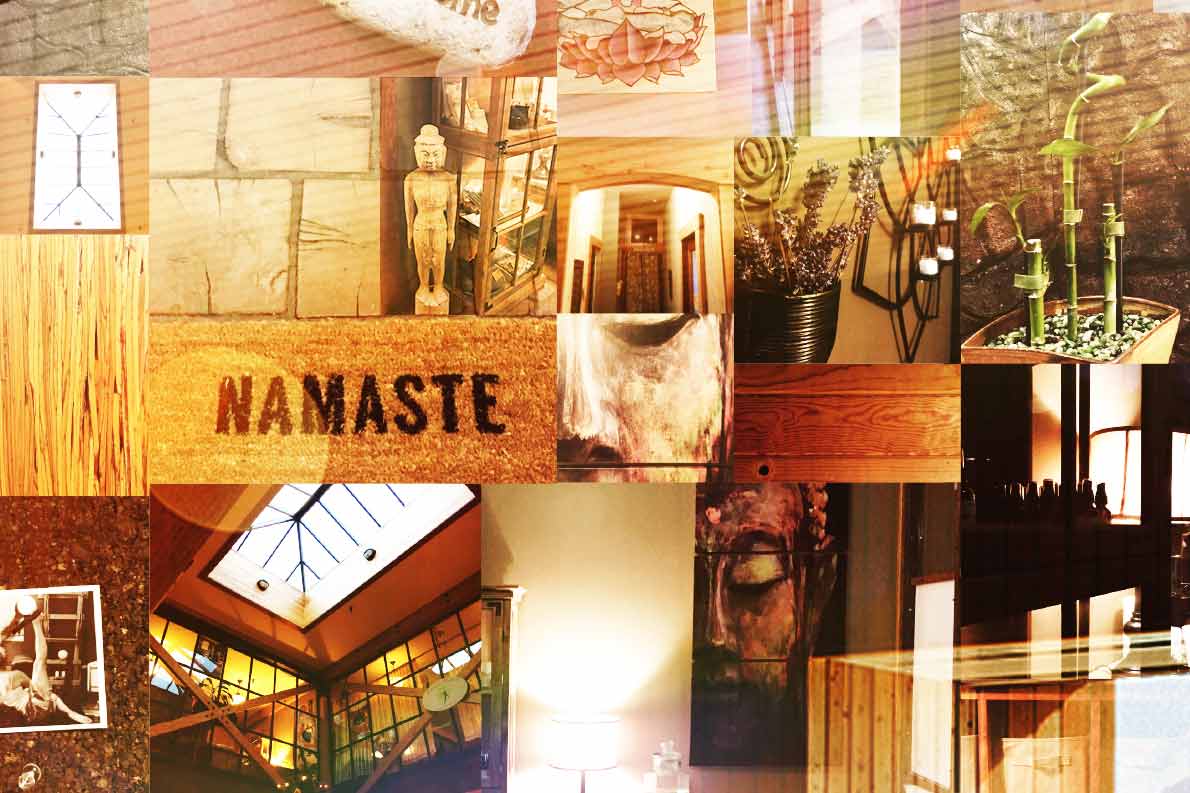 By Carolyn Tamler

Owner Jennifer Lovely wants the Studio Whidbey to become known as a place for people to come for healing "wherever they are on their journey." Her focus is empowering others to live well in their bodies and to be their own guru.
The Studio Whidbey offers yoga, pilates, personal and professional coaching, massage, hypnotherapy and facials. In the future, Jennifer plans to offer more movement workshops. Jennifer knew she wanted to be on Whidbey several years before she made the move here in 2013. She had a studio in Tustin (Orange County), California, but she felt a strong pull to come to a place that was quiet and peaceful and had a slower pace of life. She had visited Langley one Thanksgiving and stayed at the Inn at Langley and had the opportunity to see and experience island life.

Before coming to Whidbey, Jennifer had developed an extensive resume receiving training in pilates and yoga and personal coaching. She notes, "I love the way I can help people, and I enjoying hearing their stories."
When she moved to Whidbey and purchased a house here, she decided to put her energy toward developing a studio that would offer a range of healing options. Even though she was told she couldn't make a living on the island doing this, Jennifer had a powerful vision: "I wanted to have my own studio." In 2015, she was taking lessons from Jodi at Sojourn Studios, who asked if she was interested in purchasing the business from her. Jennifer jumped at this bit of Whidbey serendipity. In October 2016, she purchased Sojourn Studios and later changed the name to "The Studio Whidbey" to allow for the range of different offerings provided.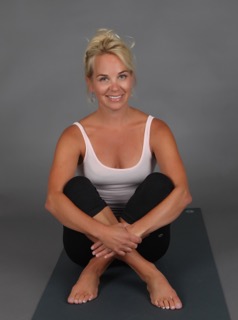 The purchase of Sojourn Studios included all of the equipment. Jennfer purchased additional equipment and repainted the studio. She loves the light and airy atmosphere. She believes that a primary purpose of her life is "connection." She notes, "I want to know what's under the surface." From her years of personal and professional coaching she has observed, "We get stuck in our fears and old beliefs."
Jennifer is a Certified Pilates Teacher, RYT-200, Yoga Tune-up Certified Instructor®, Yoga Nidra Certified, Life Coach, as well as a Teen Yoga Certified Teacher. Others who work at The Studio Whidbey include: Cheryl "Cherub" Zimmermann, The Apothecary / Operations; Sarah Hogarth, Licensed Massage Practitioner; Susan Bremsler, Belle Fleur / Esthetician; and Jenna Alexander C. Ht., Dewdrop Hypnotherapy.
If you want to learn more about The Studio Whidbey, visit the website at: https://thestudiowhidbey.com, or give Jennifer Lovely a call: 360-221-6543.