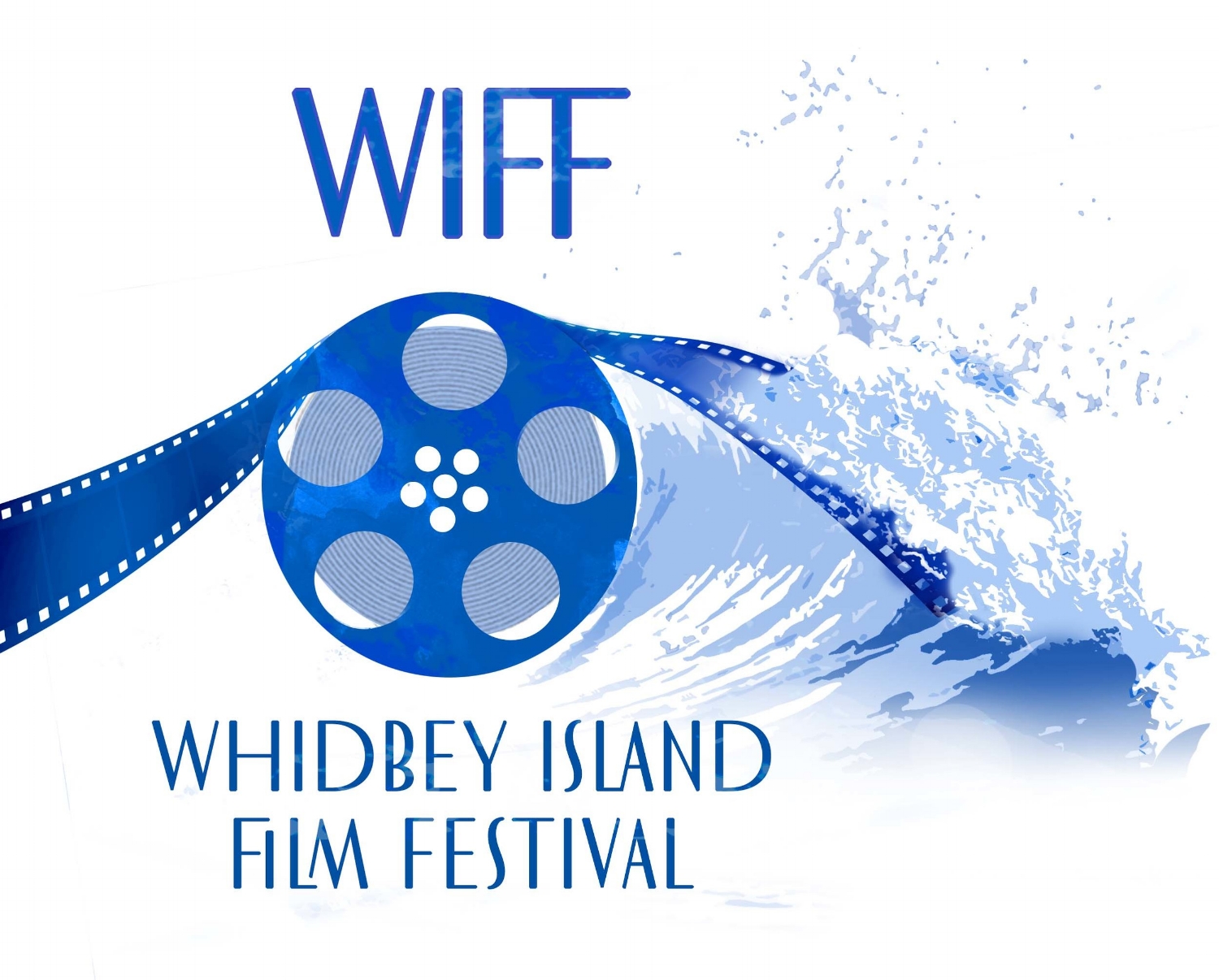 Whidbey Island Film Festival, a program of Whidbey Island Center for the Arts, is proud to launch its inaugural season with "Femme Fatales of Film Noir" -- a two-day celebration of the bold, brash, and smart actresses that lit up movie screens in post-war America and offered generations of women an alternative model of femininity.
The festival features four films, panel discussions, a ShortsFest competition, and special events.
---

THE FILMS
GILDA

Examples of film noir don't come much headier or more perverse than Charles Vidor's sultry picture about a two-bit gambler in wartime Buenos Aires who gets snarled up in a deadly love triangle. Rita Hayworth, cavorting in her most iconic and vampish role, is the despised and drop-dead-desirable vixen from Ford's past...
Saturday, January 12 | 3:00pm
---

DOUBLE INDEMNITY

How can a movie about an insurance guy be so bitter, so suspenseful, so heartbreaking? It is because it's about a couple who are cheap and greedy, but achieve a kind of tragic heroism; and because it's a thoroughly cynical thriller redeemed by just a fading touch of romance. This film also has a trio of superb performances: Fred MacMurray, Barbara Stanwyck, and Edward G Robinson...
Saturday, January 12 | 7:30pm
---
THE KILLERS

Ernest Hemingway's gripping short story "The Killers" has fascinated readers and filmmakers for generations. Its first screen incarnation came in 1946, when director Robert Siodmak unleashed The Killers, helping to define the film noir style and launching the careers of Burt Lancaster and Ava Gardner in this archetypal masterpiece...
Sunday, January 13 | 12:00pm
---
THE MALTESE FALCON

A mysterious woman enters the office of private eye. She has a case, and its a doozy. In this noir classic, detective Sam Spade gets more than he bargained for. As soon as Miss Wonderly (Mary Astor) shows up, trouble follows: Sam's partner is murdered and Sam is accosted by a man demanding he locate a valuable statuette -- the bejeweled Maltese falcon...
Sunday, January 13 | 5:00pm
---

EARLY BIRD SPECIAL!
FULL SERIES PASS
Reserved, premium row seating and priority seating ahead of individual ticket holders. Admission to all regularly priced Festival screenings ($10 or less), special events, and panel discussions.
$32 (reg.$40) sale ends November 22 BUY NOW
---

SUBMIT YOUR FILM SHORTSFEST
Filmmakers are invited to submit noir-inspired short films (5 mins or less) to the WIFF ShortsFest. Selected films will screen before the feature presentations and be eligible to receive audience-selected awards and prizes.
Details about the competition are found here.
Early Submission Deadline November 30, 2018
---
Whidbey Island Film Festival is a program of