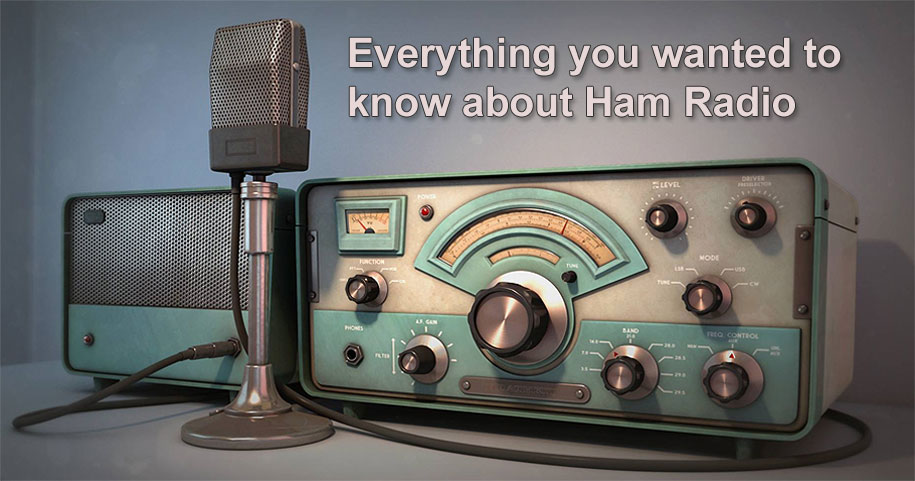 The Island County Amateur Radio Club (ICARC) is sponsoring a two-day entry-level licensing course to prepare participants to obtain their Technician Class Amateur radio license. The course requires no previous experience. The course is scheduled for the first two Saturdays in February, Feb. 2nd and 9th, 2019. Times are 8:00 AM to 5:00 PM.
With a Technician license, Amateur Radio operators have full access to all Amateur activities in the world above 50 MHz including Public Service, Emergency Communications, Digital Operations, Satellite communications, and simply talking to other Amateurs around town. It is now possible to talk to amateurs around the world from your living room with a simple hand-held transceiver.
The course will be held in the Island County Commissioner's Hearing Rooms B101 / B102 – Basement at 1 NE 6th Street, Coupeville WA 98239.
Cost of the course is $30.00 per person, including necessary manual. If you have the current ARRL Ham Radio License Manual (4th Edition) Technician manual, the class cost is $5.00. Pre-registration is desired in order to ensure sufficient course materials are on hand at the start of the course. For information or to pre-register email Ken Sousa at n7axj@w7avm.org.
FCC Technician license testing will be offered at the end of the course. The cost of the test is $15.00.
For more information contact Stephen Baum
email: aa6vo@w7avm.org
Phone: 949-689-0987