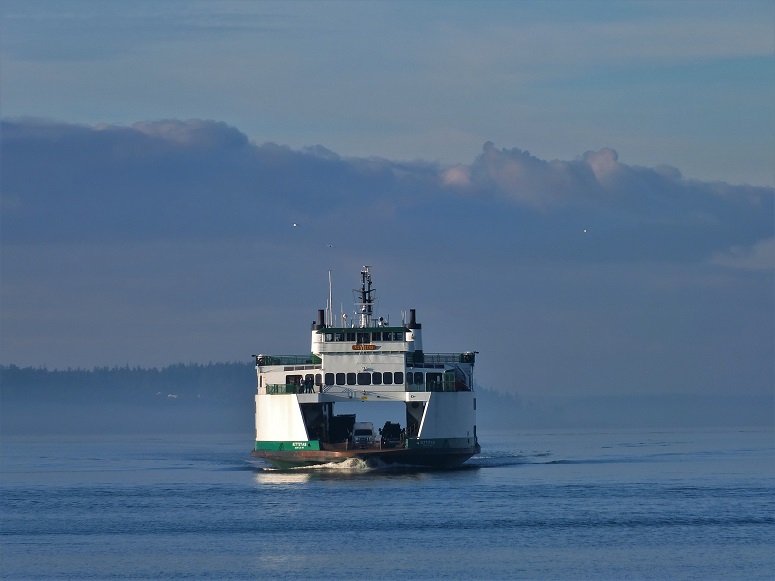 Please send questions in advance of the meeting to wsfcomms@wsdot.wa.gov.
For more project information please visit: https://www.wsdot.wa.gov/projects/sr525/clinton/home
SR 525 - Clinton Passenger & ADA Improvement
Project news
Learn about upcoming construction and potential impacts at a public meeting from 5 to 7 p.m. on Feb. 6, 2019 at the Clinton Community Hall.
View the latest project design map.
Construction will begin on Feb. 11, 2019.
Needs & Benefits
Washington State Ferries (WSF) and its contractor Pacific Pile & Marine are starting construction on improvements to the Clinton Ferry Terminal.
The new design will:
Widen Ferry Dock Road so drivers no longer block the road when picking up or dropping off ferry customers.
Add a separate pick up and drop off zone, with a thru lane and pedestrian platform.
Improve sidewalks in the area per ADA standards.
Include a new retaining wall on Columbia Beach Drive.
Timeline
Feb. 6, 2019: Pre-Construction public meeting
Feb.11, 2019: Construction begins
Summer 2019: Construction completion
Funding
Total budget: $3 million
Funding sources: The 2015 $16 billion dollar Connecting Washington funding package. Connecting Washington is a 16-year program, funded primarily by an 11.9-cent gas tax increase.