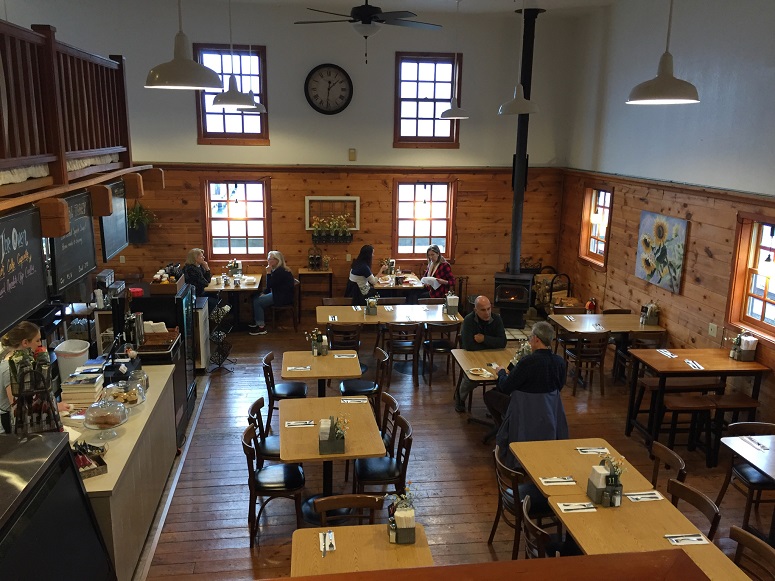 Michele Lynn and Jerry Raitzer had lived in Seattle for many years and each had jobs that related to science: Michele was an environmental scientist and Jerry was a biomedical engineer and a green building consultant. After their successful careers in Seattle, they both agreed they wanted to do something different and spend more time in a rural environment.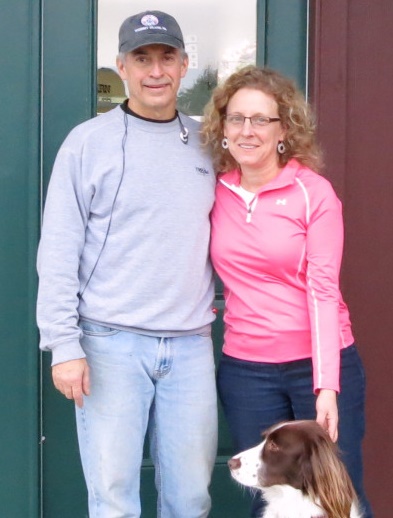 Their Whidbey adventure began in 2008 when they purchased a property on Penn Cove and began coming up to the island most weekends and camping out on their property. As they continued to visit, they discovered they were becoming more attracted to life on Whidbey. They were especially drawn to the strong feeling of community they were experiencing in Coupeville. In 2013, they purchased Mile Post 19 Farm. In 2015, they decided they were done with city life, and moved to the island full time. Once on the island, they expanded the farm business to include homemade baked goods, first selling at the local farmer's market, then selling out of the store at the farm.
While always thinking about "what's next," Michele began chewing on the idea of opening a restaurant. Michele notes, "I've always loved to cook and I love to feed people." She added, "Mealtimes were a big deal in my family. I remember seeing my grandmother watching us eat, and her expressions of joy and satisfaction have always stayed with me."
She and Jerry were having a conversation with Kim who owned the cafe at the end of the wharf in Coupeville, and Michele surprised herself: "The next thing we knew, we were buying a restaurant!" Jerry concurred on the purchase of the restaurant but cautioned that they should start by offering just one meal a day……making sure not to bite off more than they could handle to start. Initially, Jerry supported Michele behind the scenes, but he is now a very active partner in the business.
They knew they wanted the restaurant to be different, that they wanted to have everything homemade, and that they wanted to have a real connection with their customers. The Cove Cafe has been open for three years now, and their vision has evolved into an iconic place to eat in Coupeville. They have a lot of regulars, and often receive compliments on the food and service. Recently they hired a new chef, Stewart Goldstein, who came highly recommended and is bringing lots of new food ideas.
In addition to daily specials, the regular items on their menu include:
Fish and chips – crispy, Panko-breaded fish
Mussels – a unique preparation with lots of ginger, garlic, and fresh oranges
Special sandwiches
Caesar salad
Clam chowder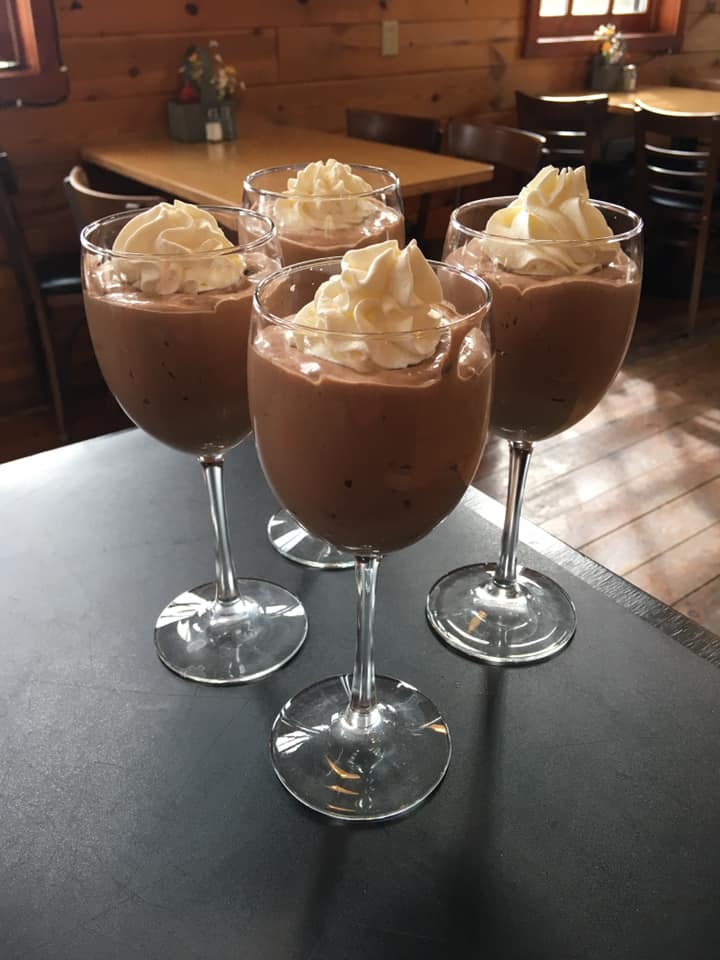 Michele and Jerry invite you to stop by The Cove Cafe, at the end of the wharf in Coupeville, Wednesday through Sunday, (closed Monday and Tuesday), 11:30 a.m. to 4:30 p.m. Check their website for more information: http://covecafe.us/, and check their Facebook page, https://www.facebook.com/TheCoveCafeCoupeville/, for daily specials and announcements about new menu items.