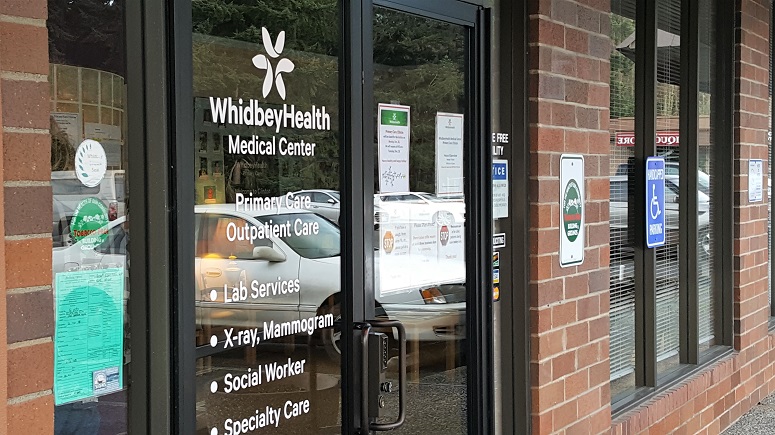 WhidbeyHealth Primary Care Clinton has closed its doors for primary care medicine.
Lab Services will continue to be available on MONDAYS ONLY from 8:30 a.m. to 4 p.m. from June 3 to July 1 at this facility, which is located at 11245 State Route 525, Clinton.
The facility will re-open on Monday, July 1, 2019 with both Laboratory and Diagnostic Imaging Services ONLY (including Mammography). These services will all be available Monday through Friday at that time.
WhidbeyHealth would like to extend its gratitude to all of our Primary Care Clinton patients for choosing WhidbeyHealth.
New providers are stationed at WhidbeyHealth Primary Care Freeland, who are happy to serve the primary care needs of islanders. That clinic is located at 5486 Harbor Avenue, Freeland. Call to schedule an appointment at 360.331.5060.