Carnegie Hall's Link Up concert THE ORCHESTRA SINGS with our very special guest musicians from Broad View Elementary, Oak Harbor Elementary, Hillcrest Elementary, Crescent Harbor Elementary and Olympic View Elementary.
What were you doing in third grade?

It's safe to say that most of our email newsletter readers are not in elementary school at present, so we thought we would share with you one of our favorite events that you help support.


On May 21st, we joined forces with 600 third grade students from the Oak Harbor School District for our third annual Link Up program. This amazing program "links up" Carnegie Hall's education wing, Saratoga Orchestra and local schools with a curriculum designed to teach students the basics of singing, recorder playing and movement. The culmination is a highly interactive performance that leaves smiles on the faces of all the participants.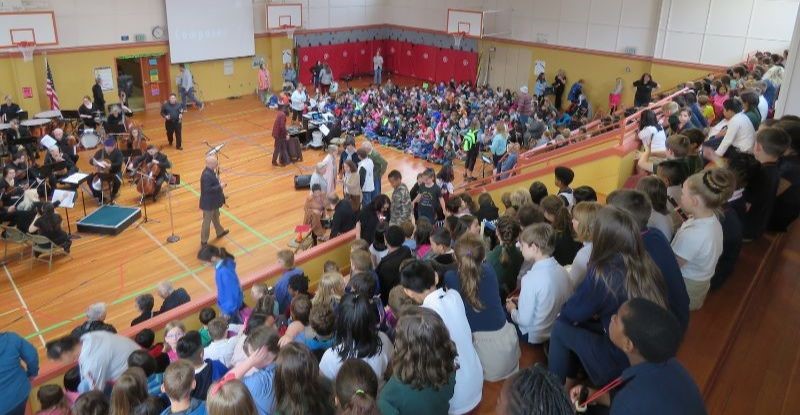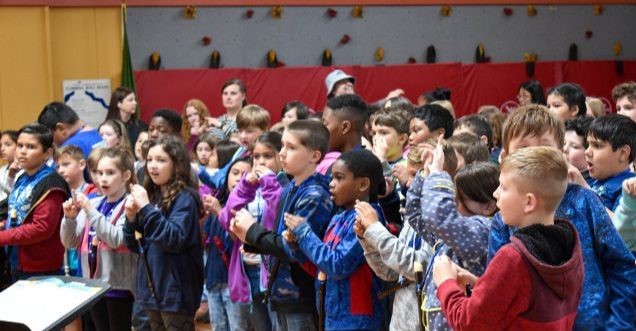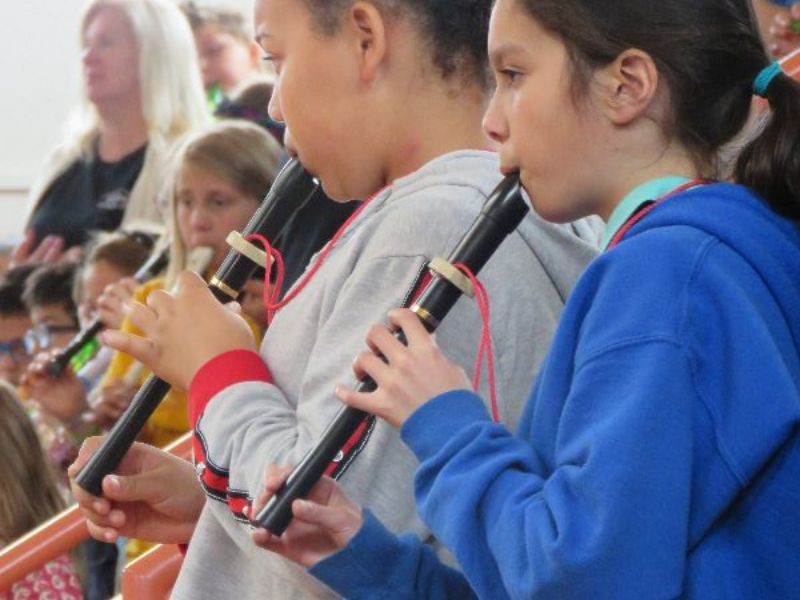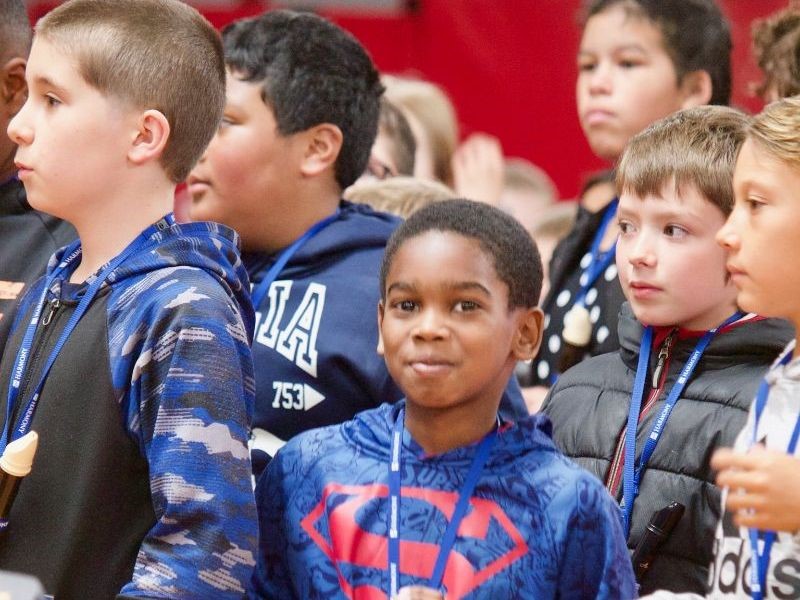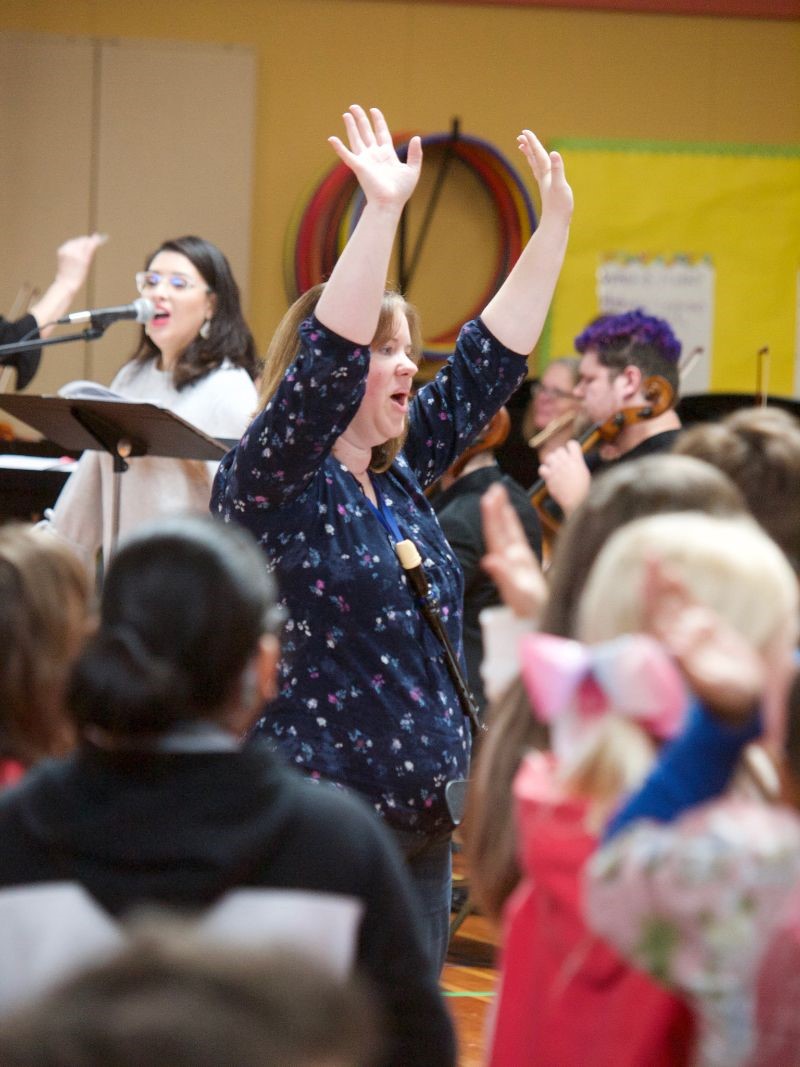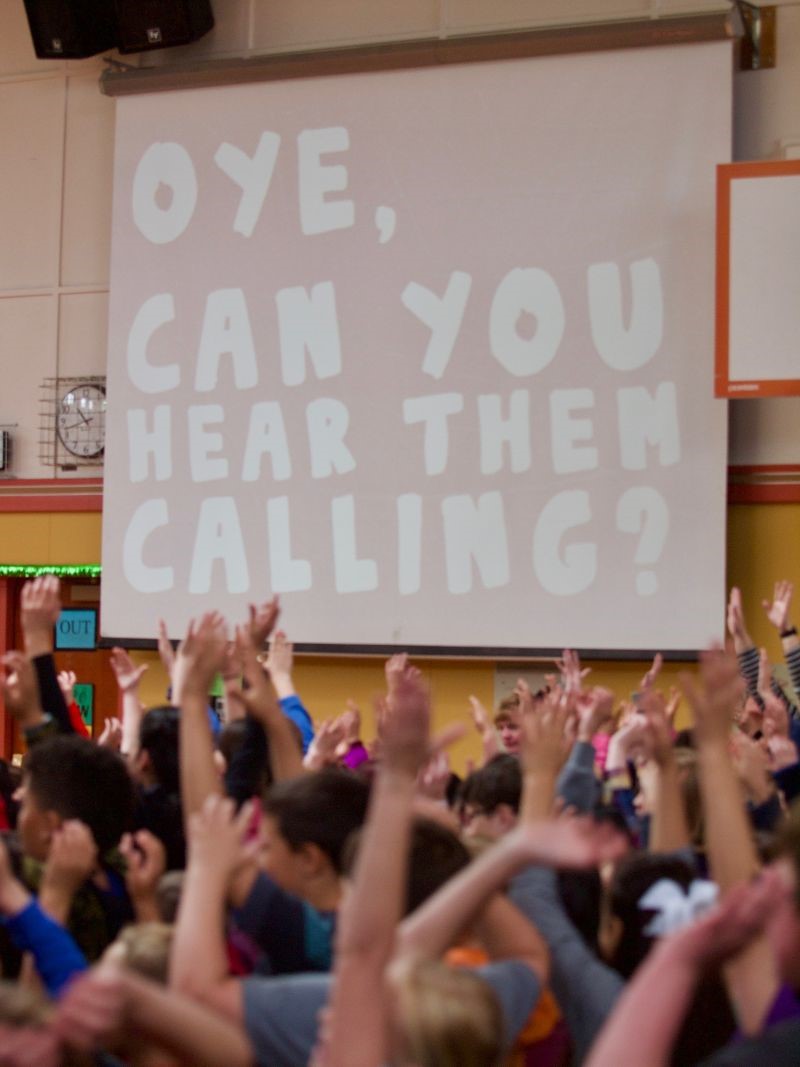 Because of your continued support, Saratoga Orchestra has become a integral resource in the Whidbey Island community to enhance the educational opportunities for our next generation.
Many Thanks to our Wonderful Community Partners:
Island Thrift
Tulalip Tribes Care Charitable Contributions
Oak Harbor School District
Oak Harbor Educational Foundation
Officer's Spouse's Club of NAS Whidbey Island

and special recognition to:
Oak Harbor School District
Elementary Music Teachers
for being such an inspiration to their students.
Please consider joining your friends and neighbors with a gift to help our music reach the next generation.