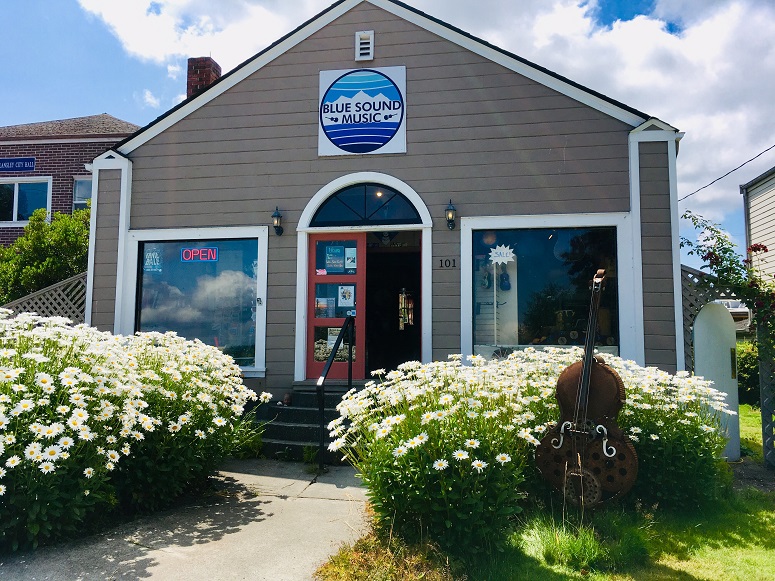 Blue Sound Music at 101 1st St, in Langley, WA provides a wide range of support to the local music community including retail and rentals - guitars, basses, drums, ukuleles, other strings, woodwinds, brass winds, orchestral strings, percussion, events and much more! If they don't have it they can special order it!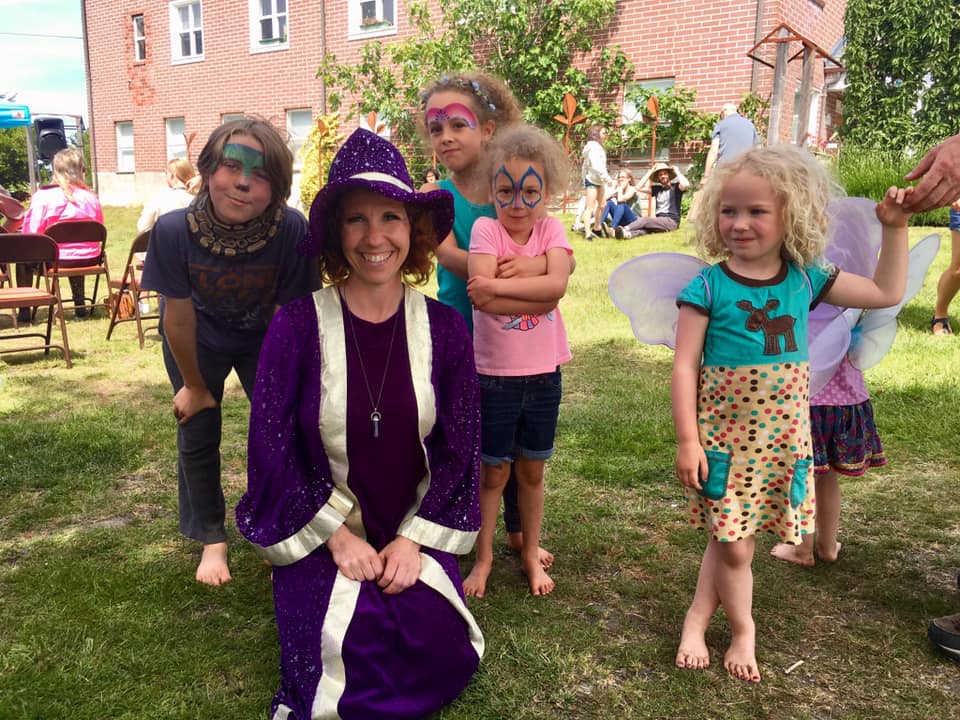 Owner/Manager Keegan Harshman grew up on Whidbey Island participating in the music programs of Chris Harshman (his father and current SWHS band director). As Keegan speaks of his childhood on Whidbey he mentions his aspirations to support the local music and arts community. Keegan says "I have three main goals: To support our amazing local talent, provide resources for the local music community and culture, and most importantly, support music education in any way possible. We provide quality student rentals on a rent-to-own basis for any music student and resources for anybody who is interested in music"
As a young child, Keegan was encouraged and supported to pursue any musical direction that caught his interest, which is something he plans to pass on to his son, Jazper. Keegan began playing instruments in kindergarten and played several different ones before settling on the bass. His parents have a philosophy that "Children should be able to explore as many instruments as possible, and then choose whatever instrument resonates with them the most".
Keegan and his bass are well known on the island. He has played with many local bands and musicians including: Piper and the Planets, Nathaniel Talbot, Saratoga Orchestra, Open Water, Steve Trembley Band, Island Consort, Troy Chapman, Nancy Nolan, June Shellene and more.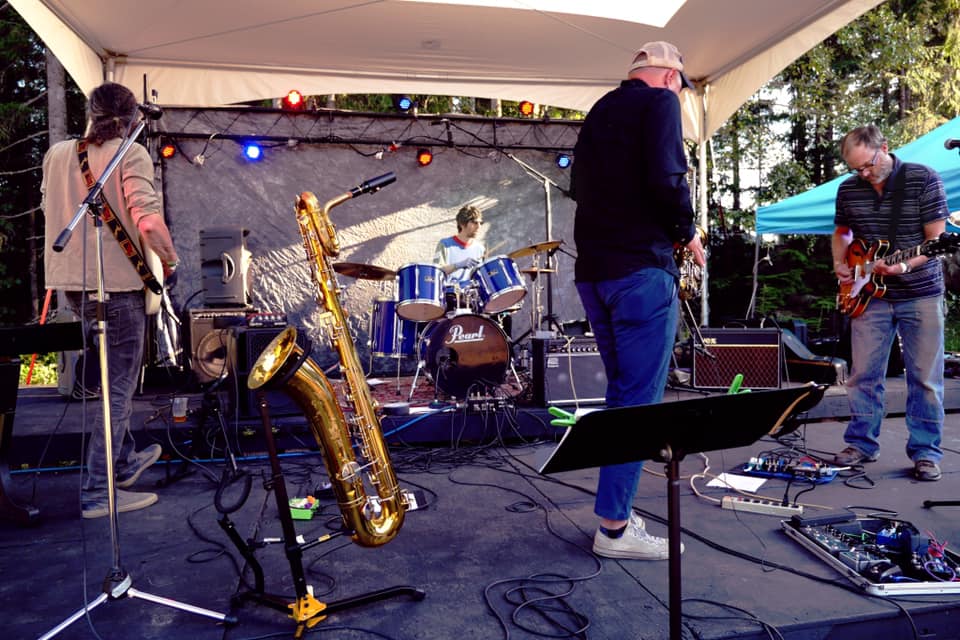 Keegan's recent efforts have been directed towards producing live events to help support a thriving music scene on Whidbey Island. He is currently promoting: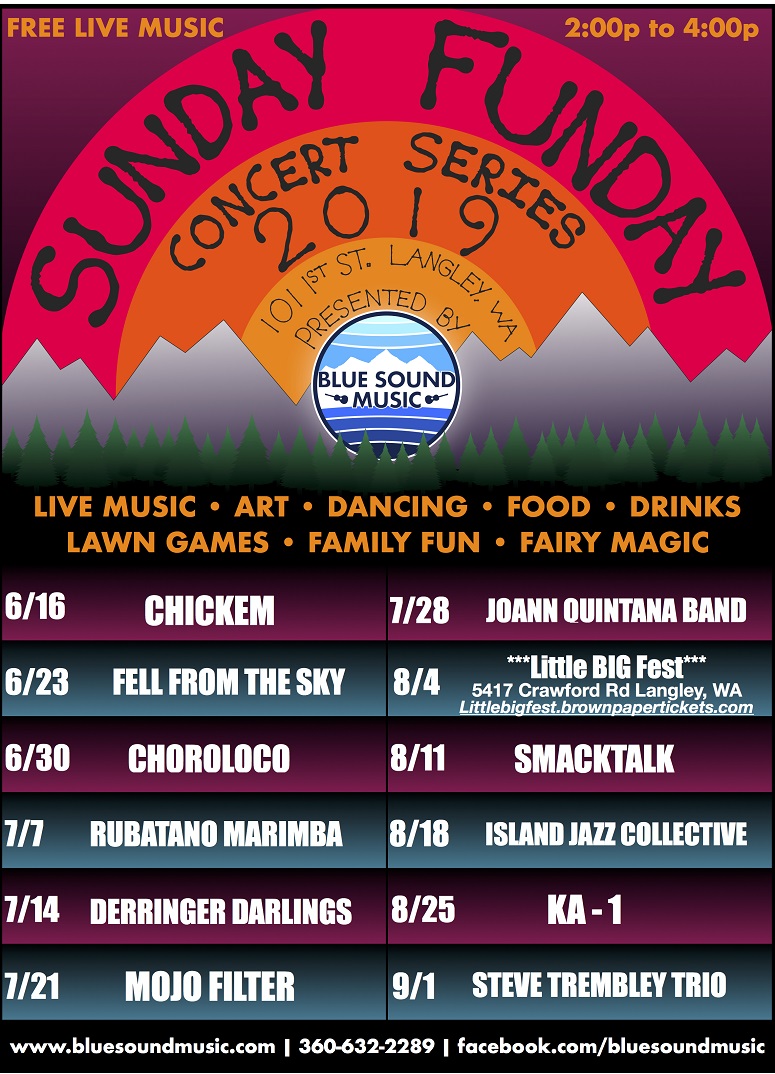 SUNDAY FUNDAY - Langley's Sunday summer concert series every Sunday from June 16th - Sept 1st In the lawn behind Blue Sound Music 101 1st St. Langley, WA. The Funday includes live music, dancing, lawn Game, fairy magic and more
Blue Sound Music Store hours are Monday – Saturday, 10 a.m. – 6 p.m. and Sunday, 10 a.m. – 5 p.m. Check out their website: https://www.bluesoundmusic.com/ and their Facebook page: https://www.facebook.com/bluesoundmusic/. You can call Keegan at the store: 360-632-2289.