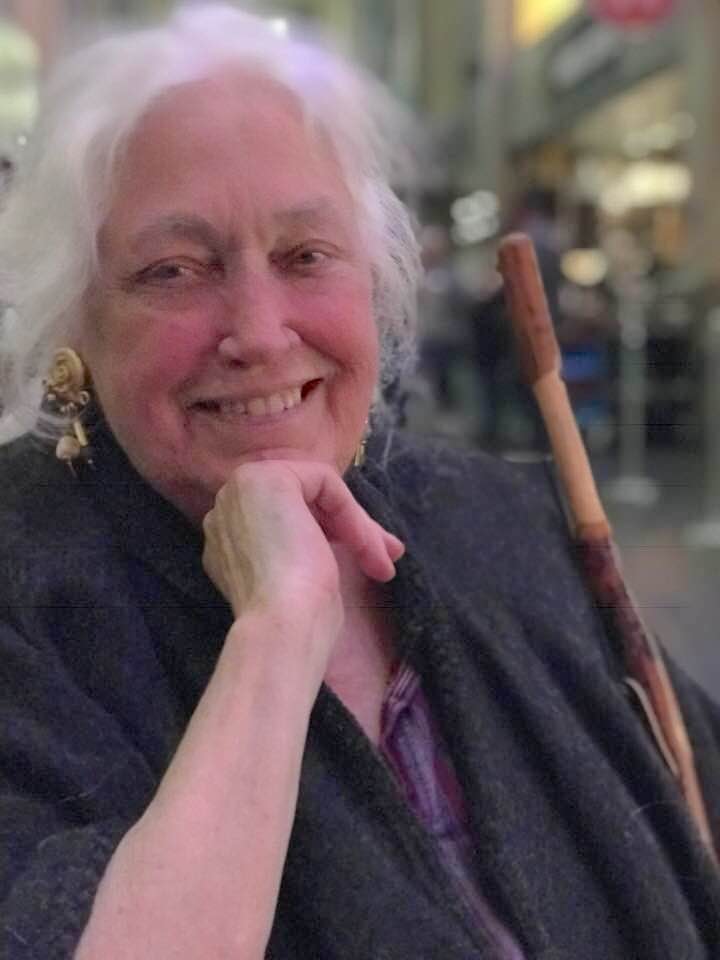 Come hear Eileen Jackson talk about :"Slavery's Descendants"
August 8th at St. Augustine's-in-the-Woods Episcopal Church,
5217 S Honeymoon Bay Rd, Freeland, WA 98249, 11:00 a.m.
Slavery's Descendents, Shared Legacies of Race and Reconciliation, provides 25 essays presenting the perspectives of those who are descendants of slave owners and those who are descendants of slaves. The Editors, Dionne Ford and Jill Strauss, and the contributors are all members of Coming to the Table, an organization formed in 2006, that is a project of the Center for Justice and Peacebuilding at Eastern Mennonite University.
The essays in the book are divided into four sections: "Uncovering History;" "Making Connections;" "Working Toward Healing;" and "Taking Action."
The first section, "Uncovering History," includes the stories of descendants' and their discoveries of their ancestors' relations to slavery, segregation, lynching, and the unequal distribution of resources and educational opportunities.
Whidbey resident Eileen Jackson made her own discovery of her legacy: In the second section, "Making Connections" she shares her story and her ability to connect with cousins who were enslavers and enslaved. She notes, "My story begins with my unexplainable sense of connection with the Black community. In a waking dream, in later life, I was my own great grandmother being nursed and raised and loved by Mary Lyon who was enslaved by my great grandfather, John Rowan. Subsequently I was found by Pearl Rowan Alexander, the great granddaughter of Mary Lyon. I instantly felt the connection to her and knew I was blessed to be loved and accepted by my cousin, Pearl."
The third section, "Working Toward Healing" includes stories of efforts to heal relationships with others. For example, one author wrote of the healing between herself and the Black domestic workers who helped raise her. We also read stories of those who found healing within themselves. Two authors who discovered they are descendants of both enslaved and enslaver ancestors came to terms with their history, bringing healing within themselves.
In the fourth and last section, "Taking Action," authors describe what they have done to repair the damage slavery caused. One tells of restoring the cemetery for slaves in her community; another reconstructs her family's part in a lynching and works to memorialize the victims. The authors note that all contributors to the book are taking action in their own right.
In concluding their introduction, the editors write of the stories: "They are uncomfortable and sometimes harrowing, filled with displacement, shame, and guilt, silence across generations where rape, and even death was committed, but they also include generosity, gratitude, and love as they uncovered truths that challenge our understanding of history and promise opportunities to engage in the more thoughtful conversations these topics require".
The book, "Slavery's Descendants" is available locally at Moonraker Books, 209 1st St, in Langley; call them to reserve a copy: (360) 221-6962.