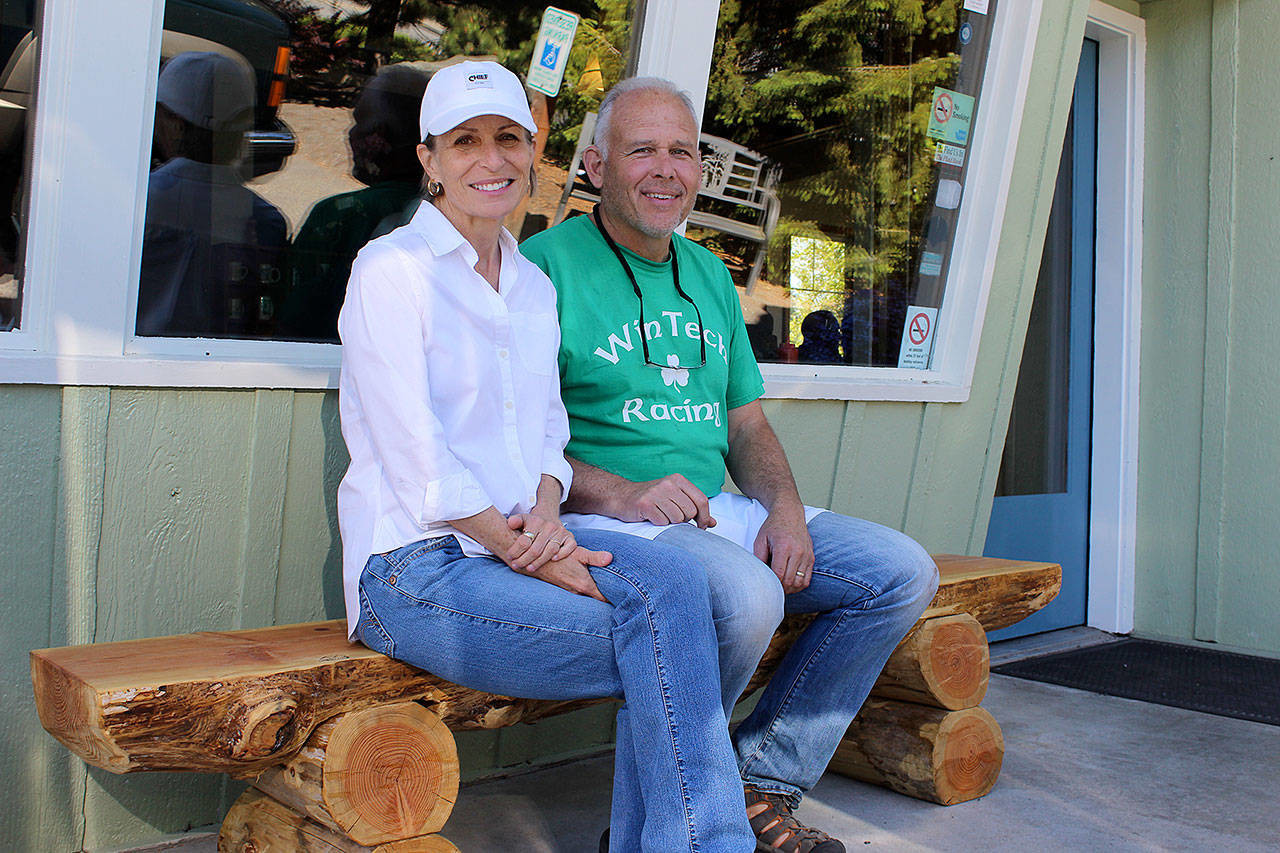 Deb and Jeff Kennelly (photo by Patricia Guthrie) (food photos by David Stern)

After some initial maintenance work, Deb and Jeff Kennelly re-opened Freeland Café on June 1st of this year. They knew it had been owned by the same family for 45 years and was an iconic restaurant in the Freeland community. It is their intention to continue to cater to the regulars who have been coming to the café for years, as well as tourists who stop by, and to invite new customers to become regulars and enjoy the comfort food and cozy atmosphere. There is also a full service bar and lounge, with bartenders who have worked at Freeland Café for many years.
The Kennelly's moved to Whidbey Island a year ago. They had family who had lived on the island in the Coupeville Area for 15 years, and last year was a good time to become part of the Whidbey community. They were both raised in the Northwest, but moved away to the Midwest which became their home for 17 years. Jeff had been in healthcare IT and is an attorney, and Deb was a stay-at-home mom. After their three children were grown and had moved away, the Kennelly's asked themselves "What's next for us?" They began evaluating possible businesses in which they might want to invest money and time.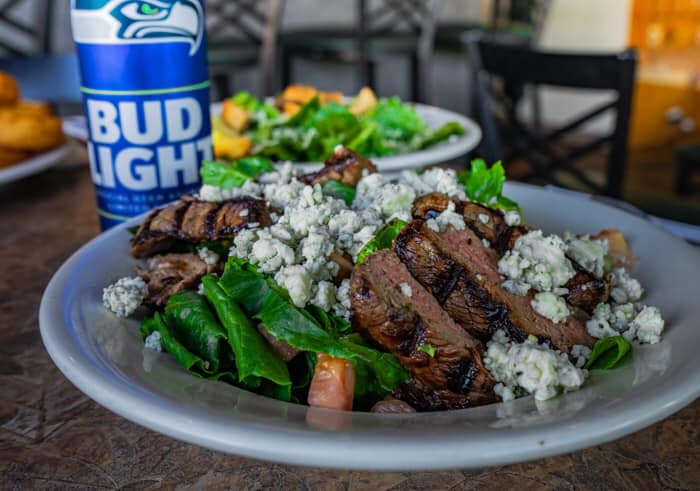 They came to Whidbey to help out with some family needs and decided the Island was where they wanted to live. In a typical bit of Whidbey magic, they happened to drive by the Freeland Café a few months ago and learned it was for sale. They checked out the restaurant, interviewed the previous owners and learned what a long-time business this has been in the community.
They made the purchase and officially opened for business again on June 1.
The history of Freeland Café goes back to 1974 when Bob and Virina Bryant purchased Kimball's Café and renamed it. They had been running the Weathervane Restaurant near the Clinton ferry dock, but Virina's dream was to own her own restaurant. When health issues slowed them down, their daughters pitched in to keep their mother's dream alive. With the passing of Bob in 2003 and Virina in 2005, Lani, Dawn, and Petite took over until deciding to sell the diner this year.
The Kennelly's had discussions with the staff, most of whom are staying on with the new owners. The conclusions about what might be changed reflect an overall attitude: "If it ain't broke, don't fix it." Many of the staff have been with the business for several years; Lori Monell, who is the Kitchen Manager, has been at the job for 25 years.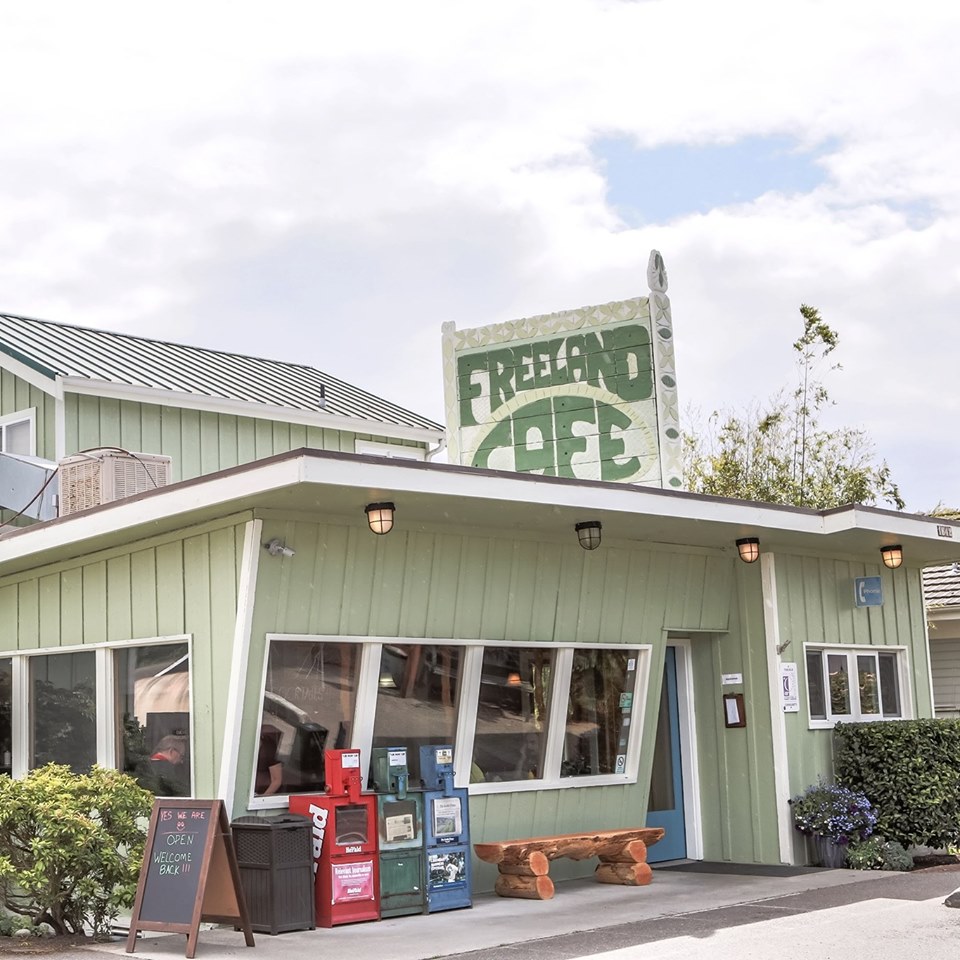 The Kennelly's are currently keeping the same menu, but may make changes in the near future based upon staff recommendations and customer input. They are offering some new dinner specials along with sticky buns and pies created by Jeff.
Summertime was an especially busy time for Freeland Café, but even during very busy times, most people were seated in 10 to 15 minutes.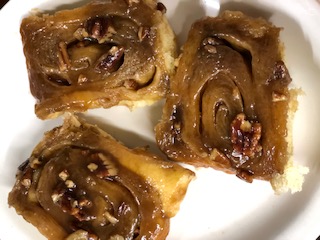 As first time restaurant owners, Deb and Jeff feel it is important to approach the business as a collaborative effort: All of the employees are encouraged to share their ideas and opinions about maintaining Freeland Café as a special treasure in the community.
Freeland Café is located at 1642 E Main St in Freeland. Current hours are Monday – Sunday, 6 a.m. – 9 p.m. Call them at (360) 331-9945. Visit their website