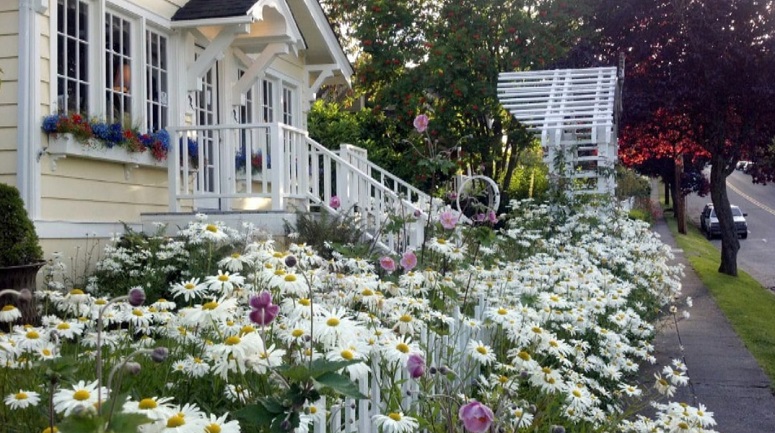 ---
Special After-Thanksgiving Sale at In the Country beginning November 29
All women's clothing items (not including jewelry and accessories) are 25% off.
---
Cynthia Tilkin has focused on providing clothing and interior design services for over 30 years at In The Country, a charming 1929 house located at 315 First Street in Downtown Langley.
Like many others who have moved to South Whidbey, her decision to settle here was a quick one based on a response to the friendliness of the community: "When I first came to Langley and was walking down the main street, I passed someone I didn't know who smiled and said 'Hello.'"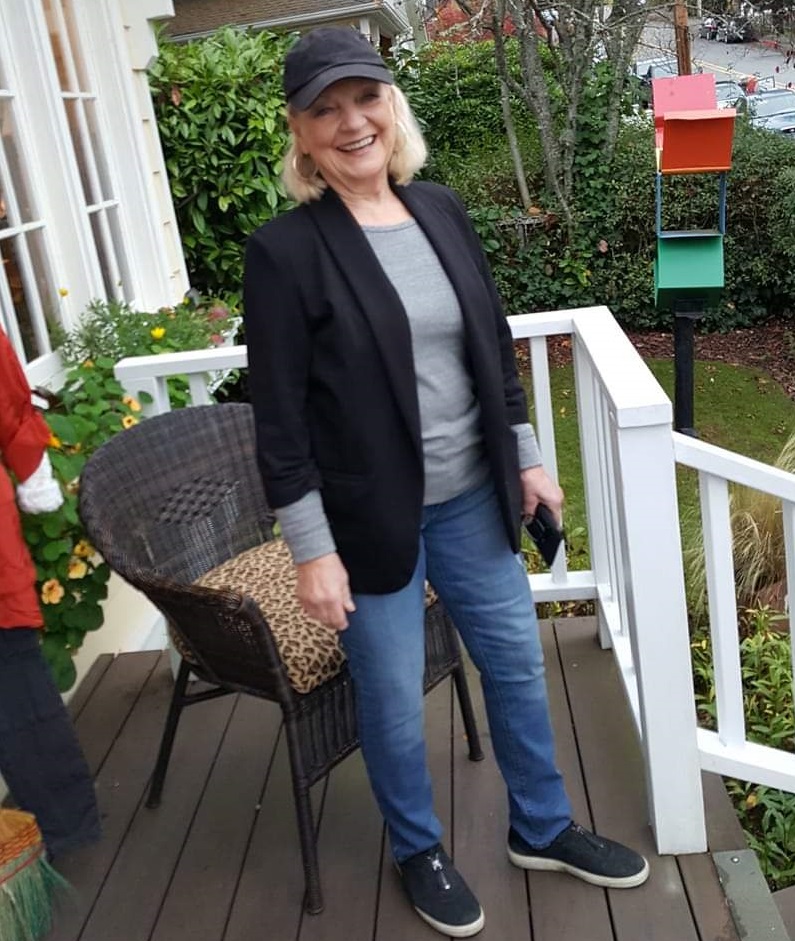 Prior to coming to the Northwest, Cynthia and her husband, Dick, had lived in a rural, forested area of Connecticut. When her husband's job ended in 1973, they looked into possible options for where else they might live. They had friends who lived in Redmond, Washington, who invited them to come for a visit, and while visiting, they made a trip to Whidbey Island and had that fateful walk through Langley.
The Tilkin family, including their son and daughter, first moved to Langley at the beginning of 1974. Cynthia had graduated from Pratt Institute of Art in New York. Her education led her to a career in Interior Design. She worked for Island Design Interiors in Langley, and then for an interior design business in Bellevue.
A lot has happened since she made the move to Langley. She bought a clothing store and an interior design business and merged the two businesses into In The Country in 1982.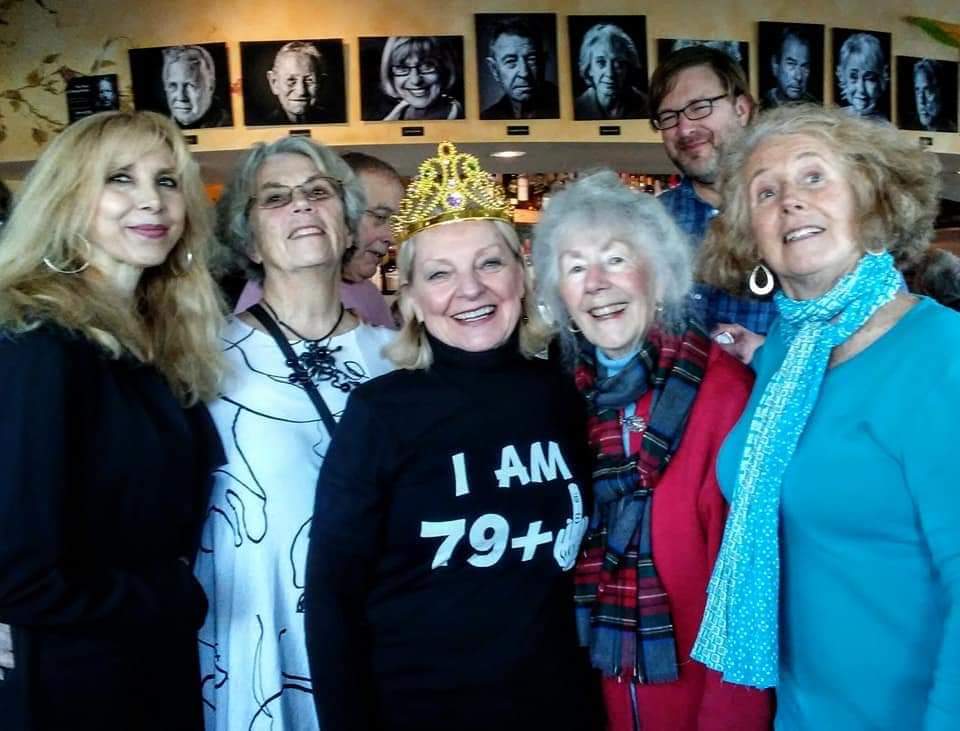 Cynthia loves serving regular customers as well as visitors. She notes, "Women love clothing. My store has become a place where people come to relax. It's a destination for many people who come to visit from Seattle and the greater Seattle Area."
She currently has four part-time employees, most of whom have been with her for many years (Fiorella has worked for Cynthia for over 25 years). Cynthia says, "I love and treasure my employees."
She does her own buying from shows in Seattle, although she always takes someone with her to confirm her intuitive responses to what she sees.
In The Country is known for carrying wide variety of merchandise. Cynthia says, "My clothes make a woman look wonderful." She strives to carry mostly "Made in the USA" clothing that is high quality yet moderately priced. Interestingly, she has observed that the natural lighting in the store helps highlight what looks good on a woman. In addition to the merchandise offered, In The Country is known for its beautiful displays.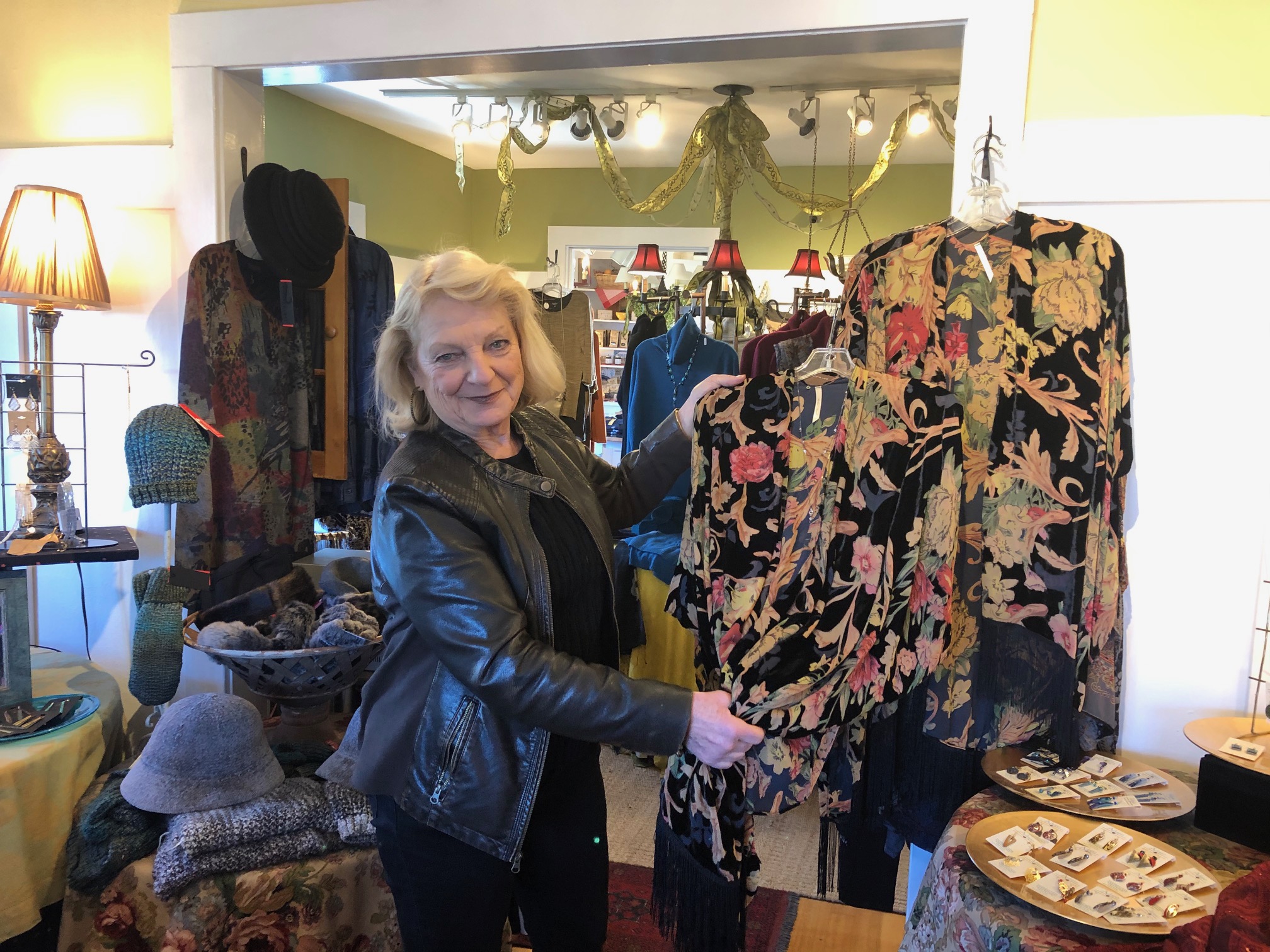 Customers appreciate the friendships that develop with the staff. Cynthia and her staff have made personal connections with those who regularly visit the store. The regular customers appreciate being called if something arrives in the store that's right for them.
In The Country is open seven days a week, 10:00 a.m. to 5:30 p.m. To see the latest new items being sold at In The Country, visit the Facebook page: https://www.facebook.com/InTheCountryBoutique/