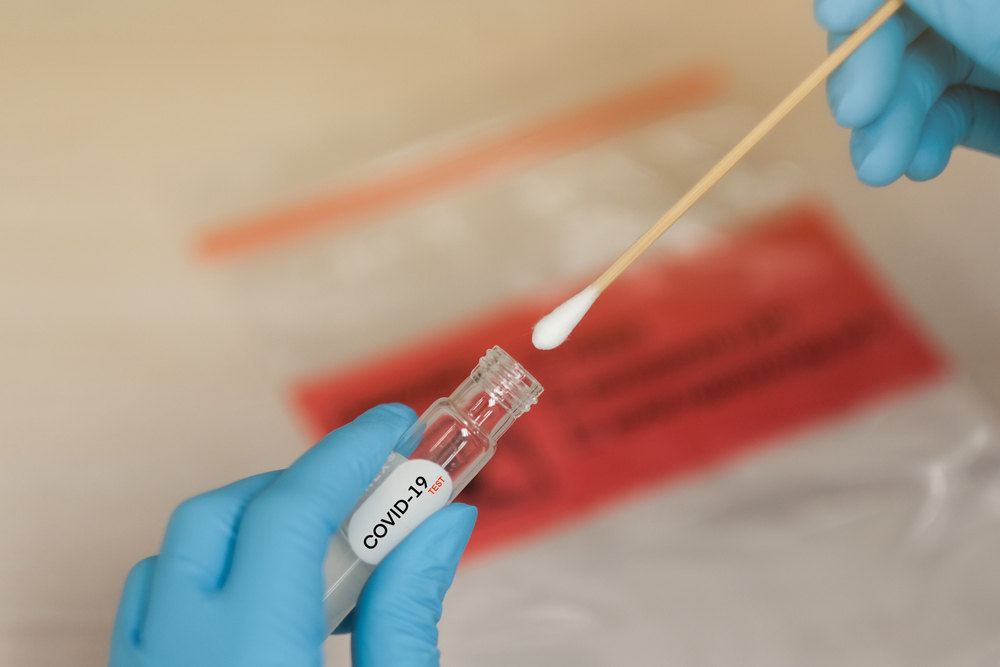 UPDATE March 24, 2020: Gov. Jay Inslee has issued a two-week, stay-at-home order. It is imperative that we all continue to maintain six-feet of distance from others when out and about and please continue to be vigilant about washing hands.
WhidbeyHealth continues to maintain limitations to visitors at the Medical Center to protect patients and staff from Coronavirus (COVID-19) infection.
Coronavirus is highly contagious, thought to spread from one person to another. Droplets from coughs and sneezes can transmit Coronavirus to people close by. A person can also become infected by touching an object or surface that has droplets on it (such as a door handle), then touching his or her face before washing hands. This is why 'social distancing' is so important and why we are implementing restrictions to visitors at the WhidbeyHealth Medical Center.
The following changes are in effect:
NO VISITORS ARE ALLOWED IN THE HOSPITAL AT THIS TIME
Visitors accompanying patients to most services will be asked to wait in their car while we care for the patient with exceptions noted below.
All patients and staff entering the Medical Center must be screened, including a brief interview and temperature check.

Patients who are exhibiting symptoms (fever, runny nose, cough, shortness of breath) must put on a mask upon entering the Medical Center.

The West Wind Café is closed to the general public

All Rehab services and elective surgeries are suspended until further notice.
Some services may have reduced hours of operation. Please call ahead for hours.
Scheduling centers have reduced hours of operation 0700-1730
Exceptions include:
Moms in labor may have ONE designated support person who must remain at the Medical Center for the duration of their stay.
Patients who are at the end-of-life may have two visitors.
Patients who have altered mental status or developmental delays (where caregiver provides safety) may have one visitor.
Minor children being cared for may have one designated parent who must remain at the Medical Center for the duration of the child's stay.

Any supporting visitors who develop symptoms while in the facility will be asked to leave the Medical Center.

Visitors seeking COVID-19 testing should call the hotline between 8 a.m. and 4:30 p.m. M -TH and 8 a.m. – Noon on Fridays at 360.240.4055.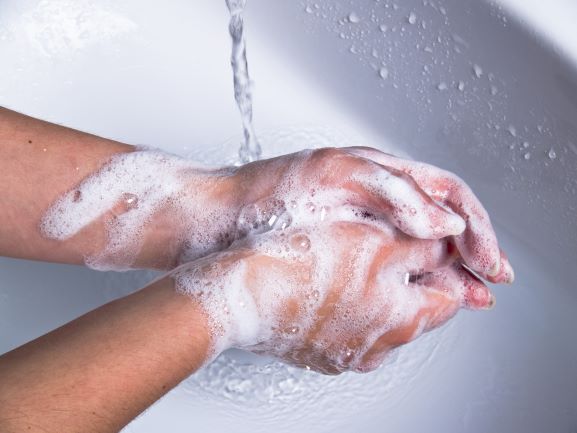 What to do:
If you are experiencing a medical emergency, call 911
If you are experiencing mild symptoms, contact your doctor for medical advice. Many patients are able to isolate at home for the duration of their illness, as they would with the flu. (More information is online from the CDC:
"What to do if you are sick." https://www.cdc.gov/coronavirus/2019-ncov/if-you-are-sick/steps-when-sick.html )
If you are not ill, or experiencing mild symptoms, please do not come to the Emergency Department to be tested. This can increase your risk of infection from coronavirus or other illnesses.