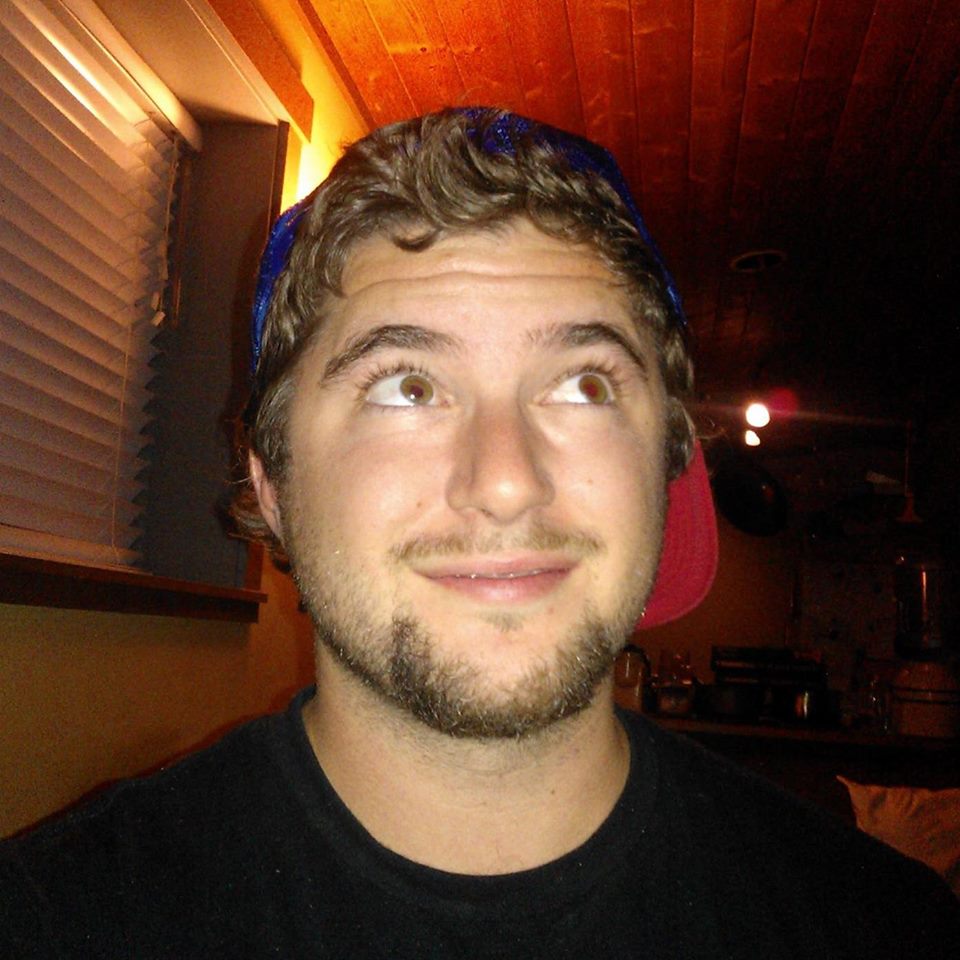 Keaton Farris Credit Photo courtesy of Tiffany Ferrians
Amid the arts and crafts and concerts of Hempfest in Seattle this weekend, there will be one group of people delivering a somber message. Friends and family of Keaton Farris, the young man who died of dehydration and malnutrition in an Island County jail earlier this year, will hand out water bottles with his picture on the label as a way to raise awareness about the disturbing circumstances of his death.
Farris, 25, was found dead in his jail cell on Whidbey Island in the early hours of April 8th. His mother, Tiffany Ferrians, said she got a call at 3:00 in the morning letting her know he had died.
"He was dead for hours before they found him, before they called the paramedics – hours," she said. "They were supposed to be checking on him hourly."