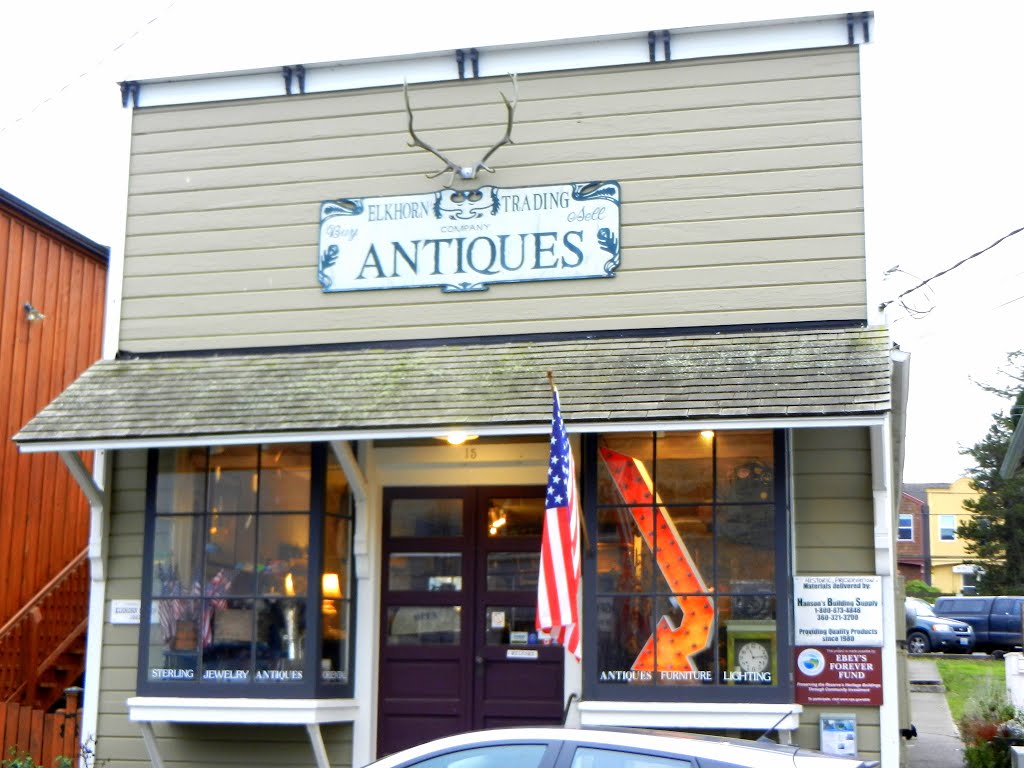 Antiques and Collectables on Whidbey Island
Who doesn't just love to spend a lovely day wandering the island looking for just the right antique piece or collectable to add beauty and elegance to their homes. Whidbey Island has numerous antique shops located all over the island from Clinton to Oak Harbor. Take some time to get out and visit, and discover the beauty of Whidbey Island while supporting our local Antique Stores.
Here's a list of antique and collectables shops on on our island.
---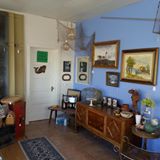 OLDish Stuff
40 NE Midway Suite 103
Oak Harbor, Washington
(360) 279-1099
---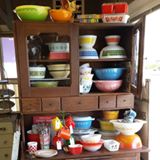 Shabby Stuff Antiques
575 SE Midway Blvd
Oak Harbor, WA
360 320-2700
Open Mon-Fri 9-5, Sat 9-1
---
The Purple Bench Antiques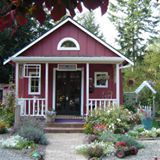 1440 Arnold Rd
Oak Harbor, Washington
(360) 632-6390
Open Thur-Sun 12-5
https://www.facebook.com/ThePurpleBench/
---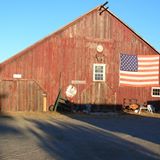 Salmagundi Farms
19162 Hwy 20
Coupeville, WA
360 678-5888
Open Sat-Sun 9-4
---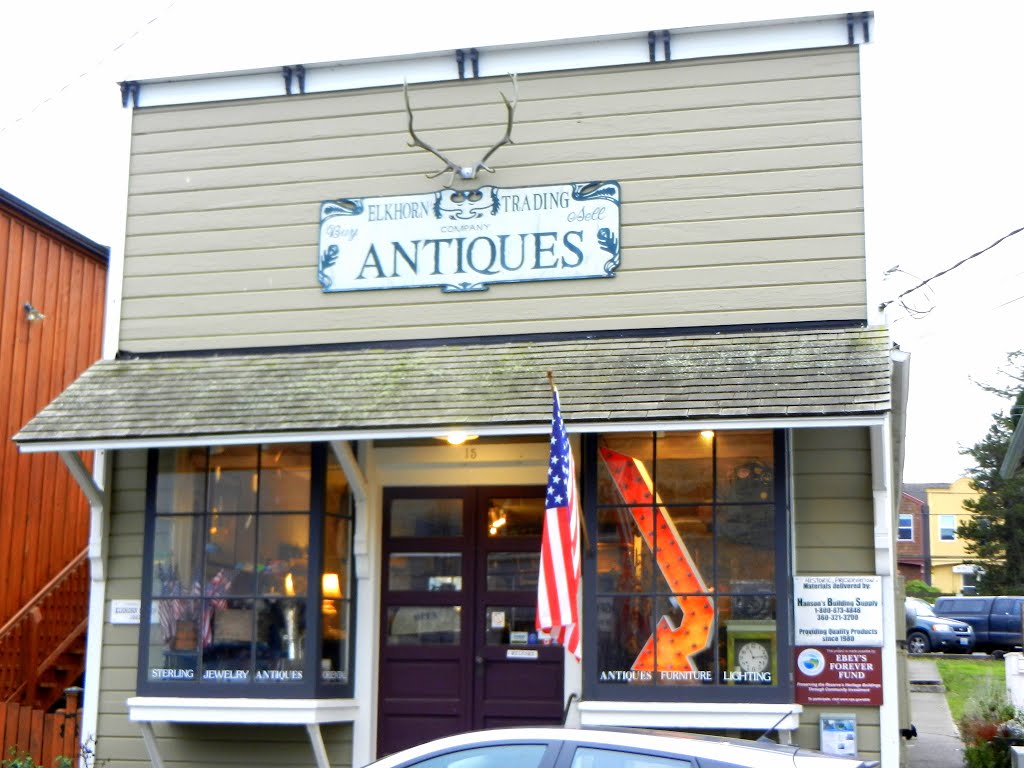 Elkhorn Trading Co
15 Front St
Coupeville, WA
60 678-2250
Open Daily 11-5
---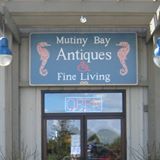 Mutiny Bay Antiques
1612 Main St
Freeland, WA
360 331-3656
Open Mon-Sat 10-5, Sun 11-4
---

Red Rooster Antique Mall
1635 Main St
Freeland, WA
360 331-0150
Open Mon-Sat 10-5, Sun 12-5
shop.redroosterantiquemall.com/