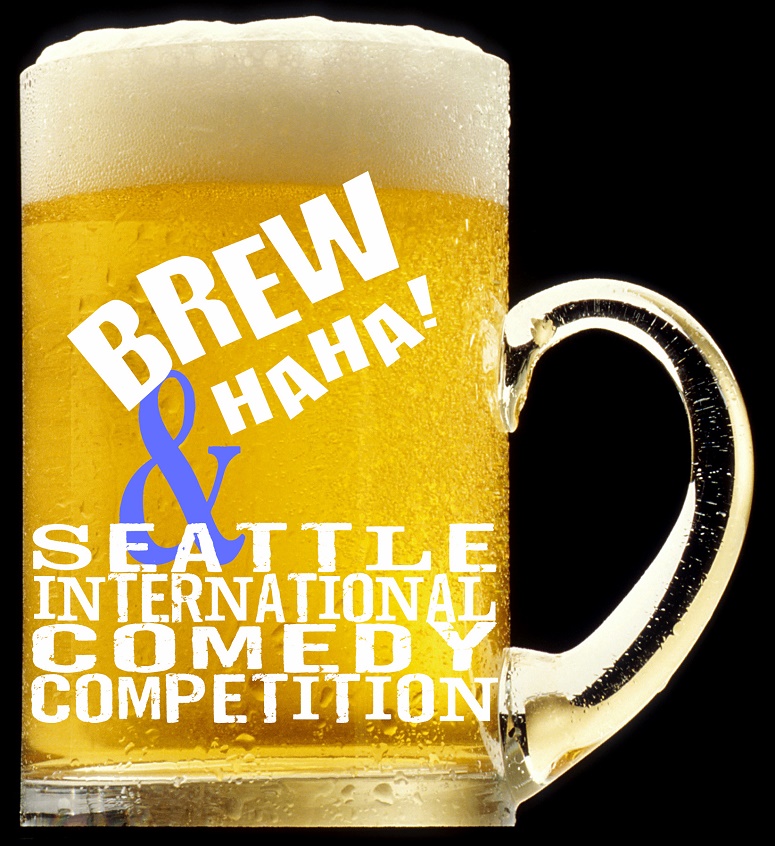 Langley, WA: Whidbey Island Center for the Arts (WICA) presents Brew HaHa! and hosts the 36th Annual Seattle International Comedy Competition on Saturday, November 14th beginning at 6:30 p.m.

Join us in the Zech Hall Piano Bar for Brew HaHa! - the annual event where Diamond Knot Brewery will release their latest brew "Storm Surge Winter Ale" - which will feature an open mic for local comedians prior to the show.

Then stay for the 36th Annual "running" of the Seattle International Comedy Competition (SICC), America's biggest touring comedy festival. From over 500 submissions were selected 32 of the funniest up-and-coming comedians you will ever see. They are coming from all over North America – from Los Angeles, San Francisco, Boston, Seattle, Portland (Oregon & Maine), Vancouver B.C., and even Montana. All will be vying for over $15,000 in cash prizes and their big Hollywood break. The competition spans 22 shows over 26 days in 19 venues throughout the Pacific Northwest for audiences and local, celebrity judges. Join this extraordinary competition during their "hilarious" stop on Whidbey.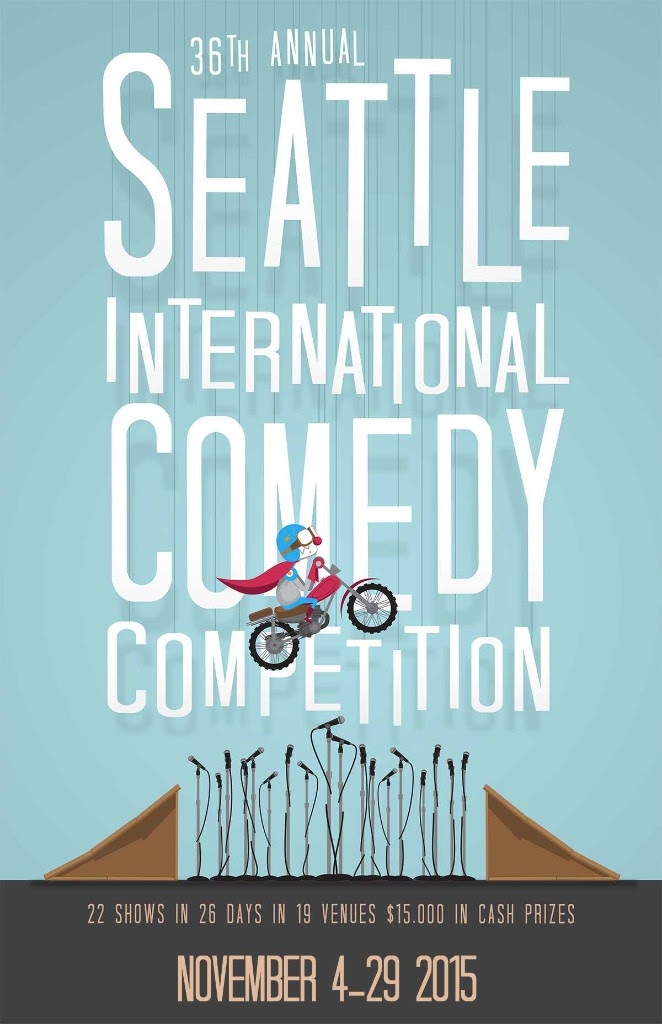 Brew HaHa! is Free and Open to the Public
SICC: All Seats $22

Online tickets are available until noon the day of the show at www.wicaonline.org. For tickets by phone, call the Box Office at 360.221.8268 or 800.638.7631. You may also buy tickets in person at the Box Office at 565 Camano Ave in Langley between 1 and 6 p.m. Wednesday through Saturday, or two hours before any show.

Whidbey Island Center for the Arts is a registered 501(c)3 non-profit organization serving the community of South Whidbey Island and beyond. WICA's mission is to inspire, nourish, and enhance the artistic, social, and economic well-being of the community.