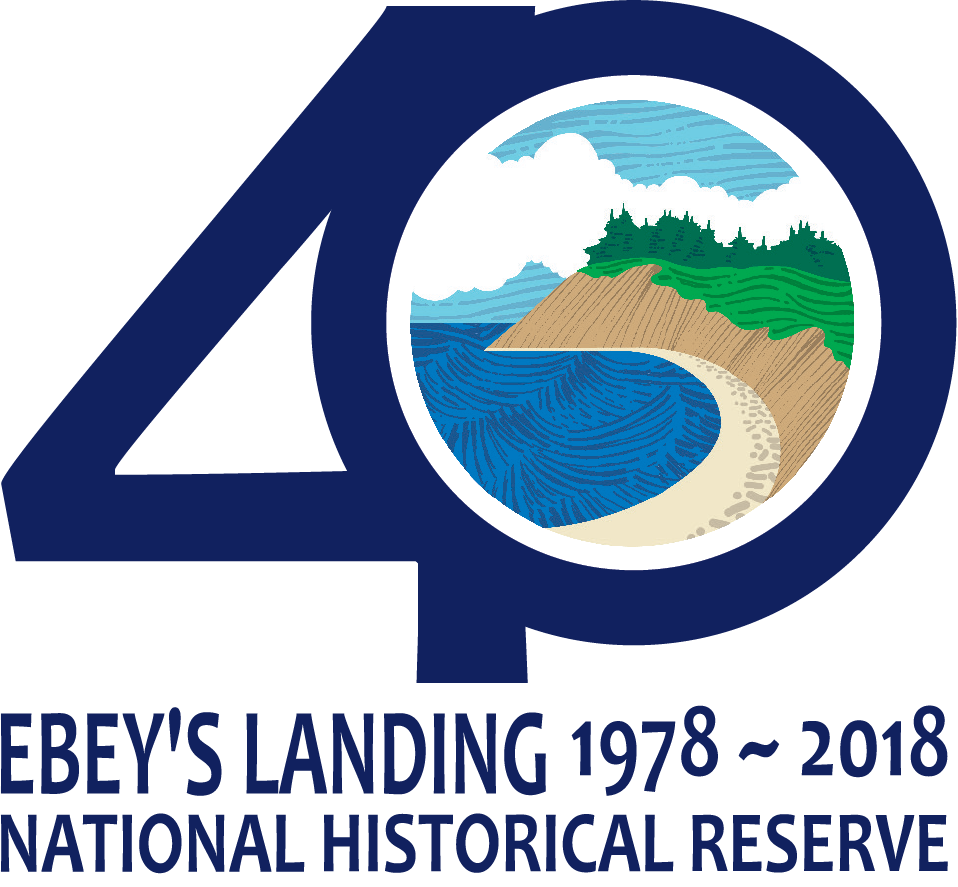 As part of the year-long celebration of the 40th anniversary of the establishment of Ebey's Landing National Historical Reserve, noted researcher Douglas Deur will speak on "Lessons from the Salish Sea: Human Connections to the Environment over Deep Time" on Thursday Oct. 18 at 6:30 p.m. at the Coupeville High School Performing Arts Center.
The free program is presented by the Town of Coupeville and the Trust Board of Ebey's Landing National Historical Reserve.
In his talk, Dr. Deur will present examples of how native peoples who lived in the Salish Sea area developed ingenious and sustainable practices to derive food that are fundamentally distinct from those of the Euro-American settlers who came later. These practices included camas plot tending, estuarine root gardens and the production of "clam gardens" in intertidal zones.
His talk will also describe how these practices illuminated the teachings and beliefs of the native peoples, and how they were misunderstood by non-native explorers and settlers.
Dr. Deur is an associate research professor at Portland State University's Department of Anthropology, an adjunct professor of environmental studies at the University of Victoria (B.C.) and carries out research through the Pacific Northwest Cooperative Ecosystem Studies Unit at the University of Washington.
Ebey's Landing National Historical Reserve was established by Congress in 1978 to preserve the unique, rural character, culture and history of almost 20,000 acres in Central Whidbey Island.