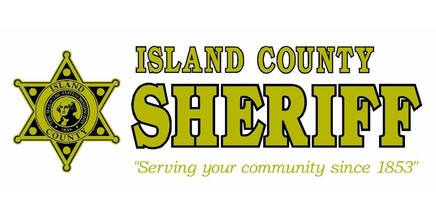 On November 21, 2018, The Island County Sheriff's Office arrested 44 year old Carl NYBERG for Assault in the second degree Domestic Violence. While conducting an impound inventory of the vehicle NYBERG was driving, detectives located a loaded AR15 style firearm on the back seat. The weapon appeared to have been modified to use a homemade suppressor and had other modifications that appeared to make it illegal to possess. Detectives stopped their inventory and secured the vehicle pending a request for a search warrant.
On November 27, 2018, detectives requested and were granted a warrant to search the vehicle. During that search, detectives located a homemade suppressor for the AR15 along with a 1920's German Luger pistol and an approximately 6 inch long, 2 inch in diameter improvised explosive device that appeared to have been made out of plumbing fixtures with a cannon fuse for ignition. The Explosive Ordnance Disposal team from NAS Whidbey Island was called and removed the device for examination and disposal.
On December 5, 2018, NYBERG was charged in Island County Superior Court with Unlawful Possession or Control of an Explosive Device and Carrying a loaded pistol in a vehicle.
NYBERG could also face additional state and federal charges.