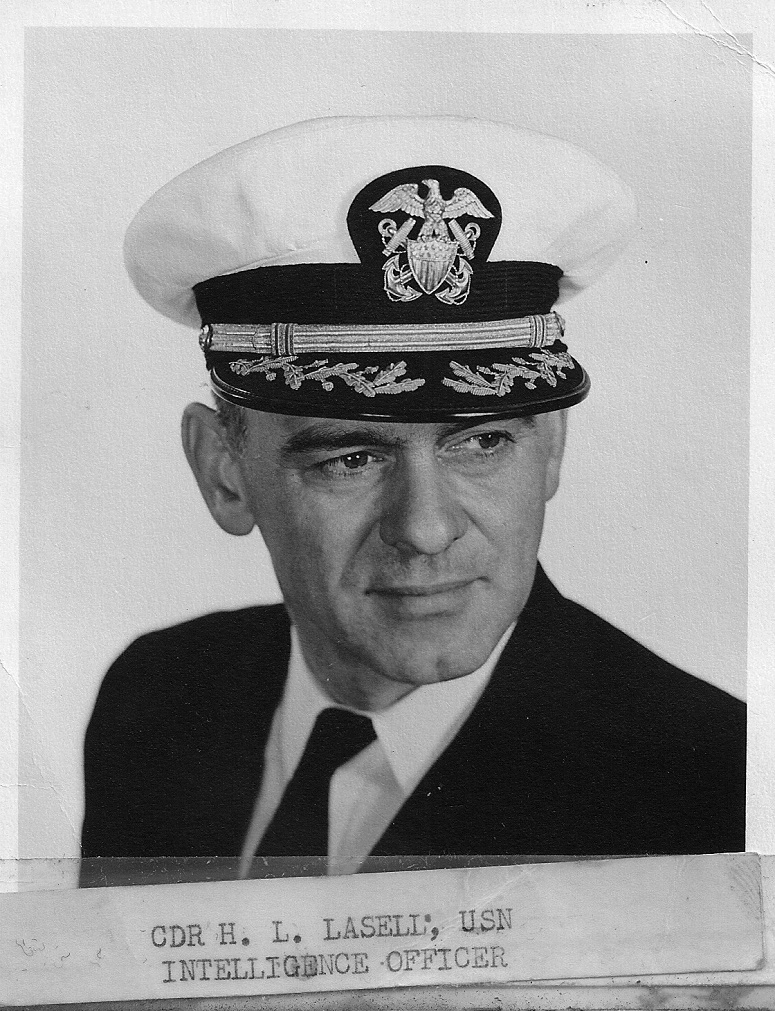 Commander Harvey Lee Lasell, USN Retired will celebrate his 100th birthday on Sunday, December 20th at San Remo's Restaurant in Oak Harbor from 2:00-4:00pm.
He was born on December 1915 in Williamstown, Vermont and is the 2nd son of a family of 7.
He graduated from USNA in 1939, and he participated in 75th reunion in Sept. 2014.
After graduation, he was stationed on the USS Yorktown, CV5 and was aboard until her sinking after the Battle of Midway in June of 1943. Comander Lasell went on to serve on 2 other carriers, the Essex CV9 and the Randolph CV15, serving 90 months at sea during World War II. He continued his Naval career with a variety of assignments, including ROTC Associate Professor, MSTS Transport Commander, Naval Intelligence at the Pentagon and command of the LSD 1.
After retiring in 1960, Cdr. Lasell had a 2nd career as an engineer with Boeing in Seattle.
He retired for the 2nd time in 1982 and moved with his wife to his farm on Whidbey. Mrs. Lasell passed away in 1994 and Cdr. Lasell has continued here in his own home keeping busy with activities through his church, stained glass hobbies, travel and entertaining his children, grandchildren and many great grandchildren.