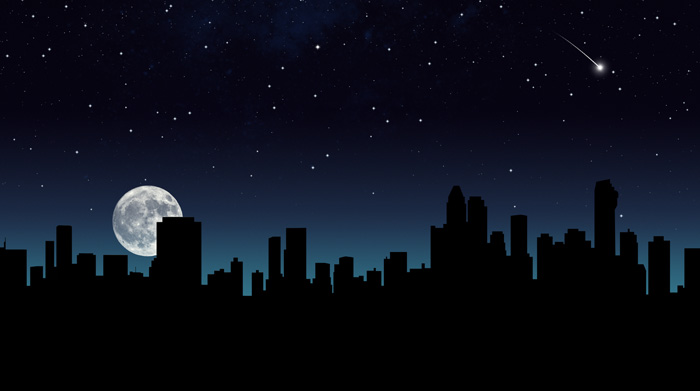 Did you know that a severe winter storm can knock out power to your home? Since you can't predict how long a power outage will last, you should plan to live without electricity for at least three days.
Now that winter is here, preparation is necessary to stay safe! The Ready Campaign has tips to prepare your family for a power outage:
Build an emergency supply kit that includes an alternative cell phone charger, a manual can opener, cash, a NOAA weather radio, and a warm blanket for each person;
Keep your car tank at least half full because gas stations rely on electricity to power their pumps;
Put thermometers in your refrigerator and freezer to monitor food temperature; and
Get battery back-up for medical or assistive devices that require power.
During a power outage, it is important to remember:
Use only flashlights or emergency lighting, NEVER use candles due to fire hazard;
Conserve your cell phone battery, only use your phone for life-threatening situations;
Put on layers of warm clothing; and
Don't use your oven as a heating source.
You can also check the PSE outage map via cell phone if you have a smart phone app or internet connection.