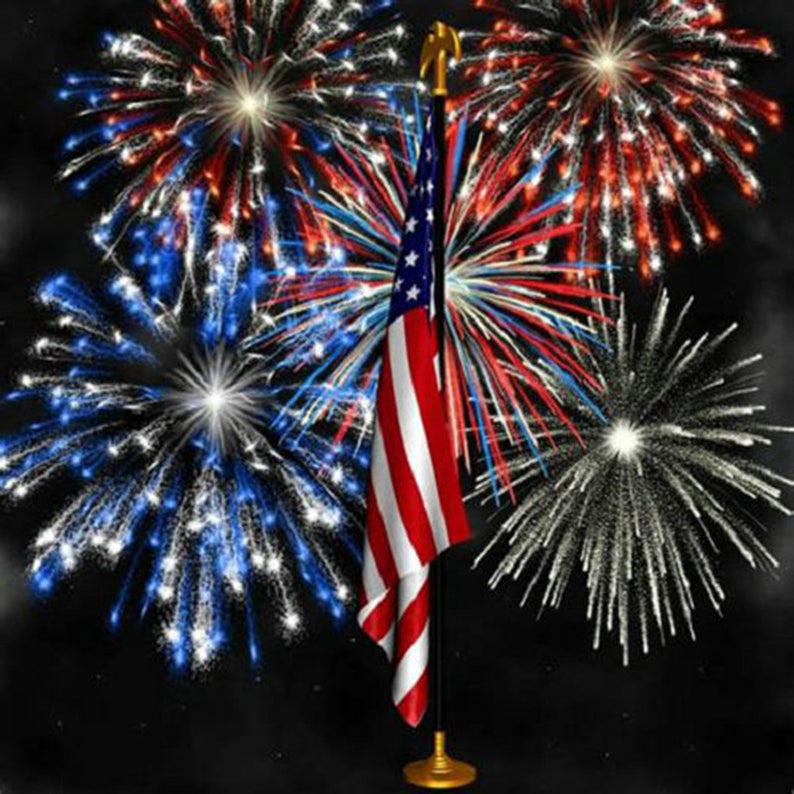 FIREWORKS WITHIN UNINCORPORATED ISLAND COUNTY

As we approach the 4th of July holiday please note that consumer fireworks may only be lawfully used or discharged within the unincorporated areas of Island County during the following periods of time:

• July 3 - between 9:00 a.m. and 11:00 p.m.
• July 4 - between 9:00 a.m. and 12 midnight
• July 5 - between 9:00 a.m. and 11:00 p.m.
For people wishing to discharge fireworks within city limits of Coupeville -The Town restricts the discharge of fireworks each year to July 4th only except as noted in the paragraph below. The times of discharge shall be from nine a.m. to eleven p.m. No person shall discharge fireworks on any other date or any other time, unless by permit approved by the Town council for public display.

Langley or Oak Harbor please be sure to check with your local fire or police department.