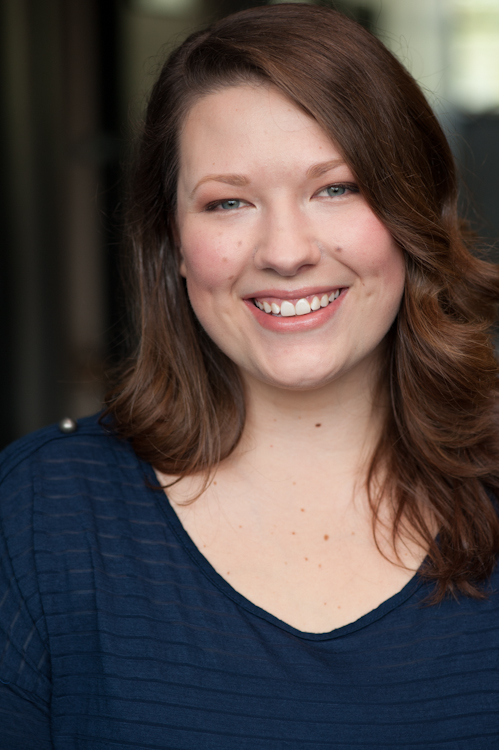 Kylie Soder
Whidbey Children's Theater is thrilled to announce the return of Kylie McKenzie Soder as director of this year's Classic Conservatory for Young Adults production, Twelfth Night by William Shakespeare. Soder directed the CCYA 2015 production of Antigone by Sophocles to great acclaim.
This news follows the November announcement of collaboration between WCT and Island Shakespeare Festival to relocate CCYA to WCT, satisfying many points of the organizations' missions.
Soder will use the Twelfth Night script developed by Island Shakespeare Festival for their January 6, 2016 Bard & Brew, a series of immersive staged readings at The Taproom at Bayview Corner.
Of returning to direct for CCYA, Soder says, "One year ago, a friend and mentor told me about a directing opportunity for a youth theatre program on Whidbey Island. I was fresh out of school, had never been to Whidbey Island, and had never heard of ISF or CCYA. But I trusted my friend's judgement; when he told me that the festival was absolutely "magical", I had high expectations.
In directing Antigone for CCYA, I must say that the experience did not meet my expectations... it far surpassed them. Working with so many talented teens in the beautiful town of Langley taught me what the true meaning of Magical is. Thats what we make in the program: magic in its purest form.
Not even a week after closing Antigone, I found myself homesick for the Island that had so swiftly worked its way into my heart. So, when I was approached with the prospect of returning in the summer of 2016, I was overjoyed.
It is my great pleasure and honor to be rejoining CCYA as the director of Twelfth Night. And so, my friends, I hope you will join me, the CCYA, WCT and ISF for another summer of magic."
CCYA is a four-week summer intensive program for young actors age 15 - 19. For more information, visit www.wctmagic.org/ccya
Whidbey Children's Theater is a 501c3 non-profit arts organization providing training for youth in performing arts for 35 years.