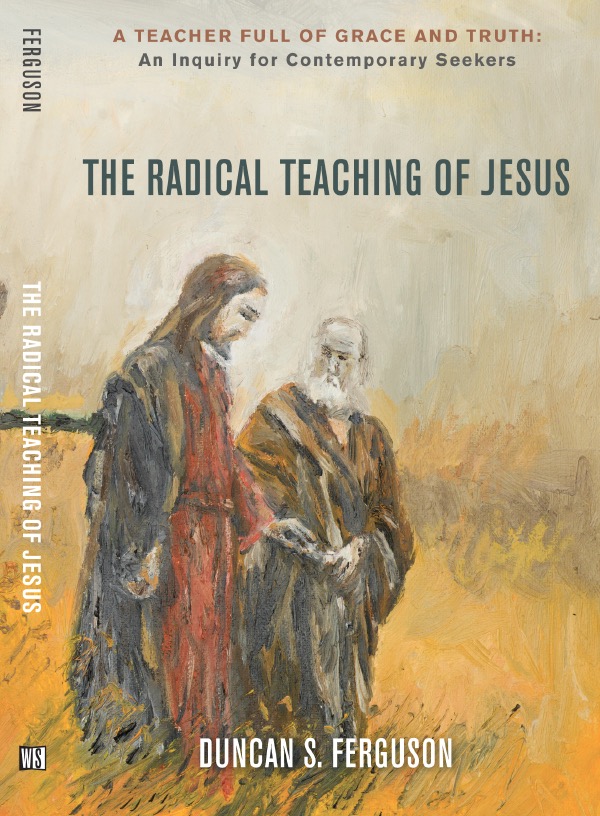 Introducing a new book: THE RADICAL TEACHING OF JESUS: A TEACHER FULL OF GRACE AND TRUTH by Dr. Duncan Ferguson.
Book launch on Tuesday, February 16, 7:00 p.m.
Fellowship Hall of Langley United Methodist Church.
Duncan Ferguson

Dr. Ferguson, Ph.D. is an author, educator, and consultant. He currently serves as the President of Pilgrims of Ibillin, an international mission agency committed to peace and justice in Israel-Palestine. His previous books include Exploring the Spirituality of the World Religions and Lovescapes: Mapping the Geography of Love.

The book launch is the first class in Dr. Ferguson's new Lenten Series

THE RADICAL TEACHING JESUS

The class dates are February 16-March 16, meeting Tuesday evenings from 7:00-8:30 or Wednesday mornings, 9:30-11:00.

The Fireside Room of Langley United Methodist Church
The goal of the class will be to gain a better understanding of the "Jesus of history" who lived and taught prior to the rise of Christianity. The classical creedal understanding of the "Christ of faith" will not be ignored, but the focus will be more on understanding the first century Jewish teacher and prophet whose actions and teachings were radical in the sense of reversing the cultural norms and values of his time (and ours).
More information and online registration for the class is available at www.langleyumc.org