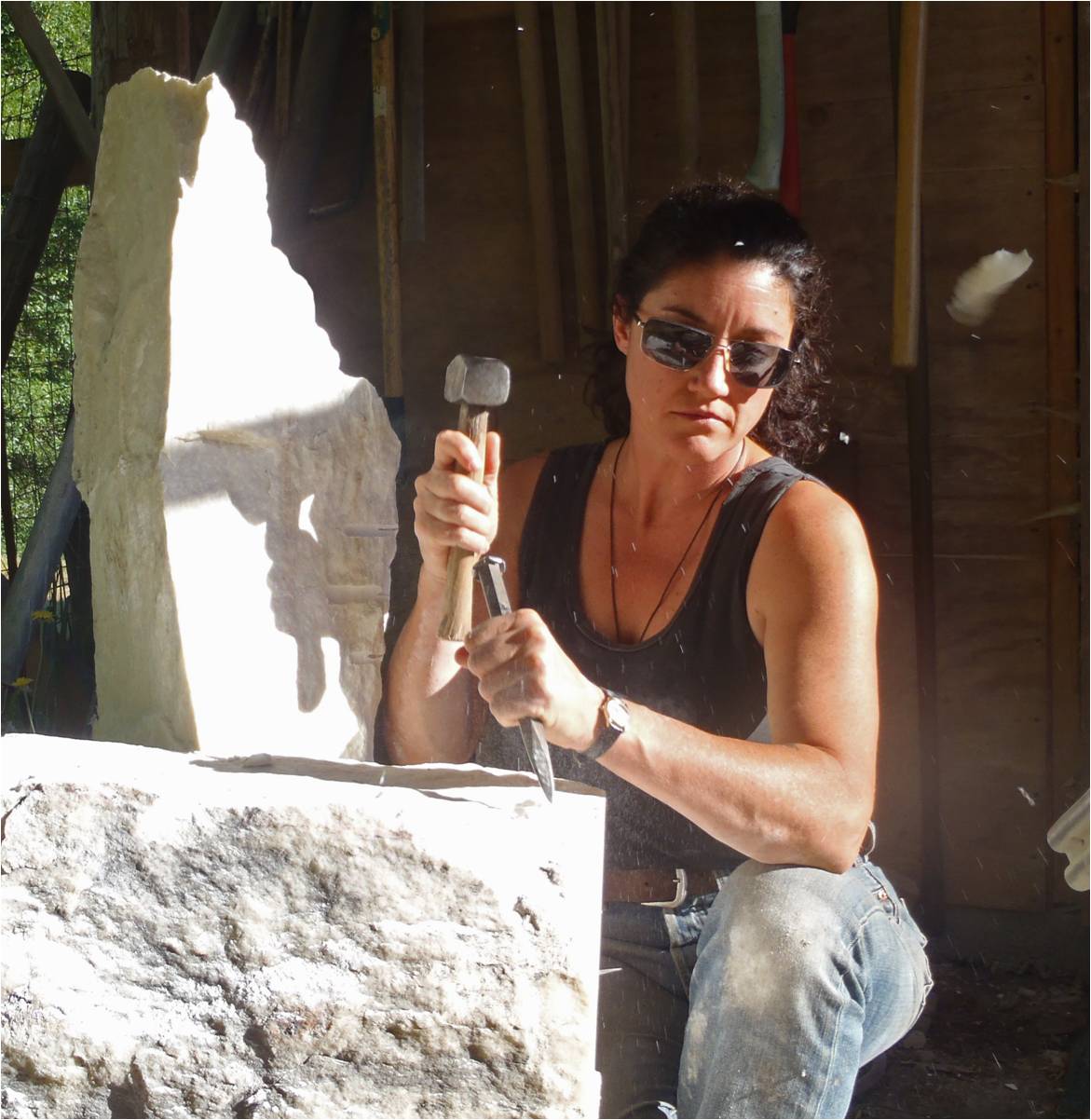 (sculptor Alexandra Morosco)
Sunday, March 20 - 2 to 4pm
Rob Schouten Gallery is pleased to present an afternoon celebrating Irish culture through the eye of sculptor Alexandra Morosco. You'll hear Morosco speak about the process and inspiration behind the sculpture currently on display.
"Ireland ~ especially the West Country~ speaks to me in profound ways." said Alexandra. "Since young adulthood I have experienced a palatable longing for the beautiful and fierce land and the people it holds; a people who contain the same fierceness and endurance of the landscape balanced by an inherently gentle countenance."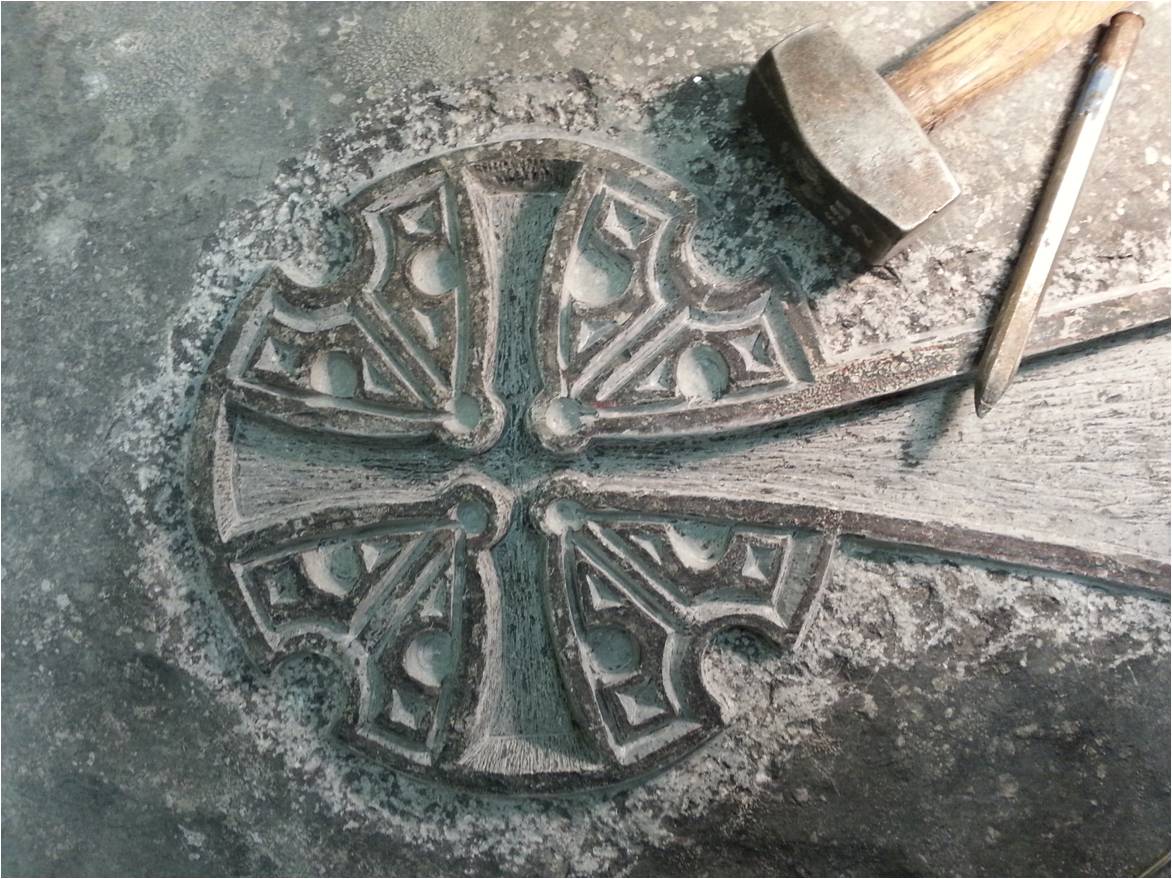 The short film, "The Story of An Chloch" will also be shown at this event. "An Chloch" means, "The Stone", and documents Alexandra's experience collaborating with locals on a memorial for fishermen lost at sea, in Inis Oirr, County Galway, Ireland.
Joni Takinokos, Whidbey poet and singer, will also share an Irish tune or two as part of the festivities. Light refreshments will be served.
Rob Schouten Gallery is currently showing Alexandra's sculpture in the show "Evoking Ireland", which runs through March 28. Works include sculptures in stone and bronze, presented along with photographs of Ireland.
Rob Schouten Gallery, a premier showcase for Whidbey Island and Northwest artists, is located at 765 Wonn Road, #C-103 at the historic Greenbank Farm. The Gallery's winter hours are weekends 10 to 5, weekdays 11 to 4, Tuesdays by appointment only. For further information, call 360.222.3070 or email info@robschoutengallery.com.