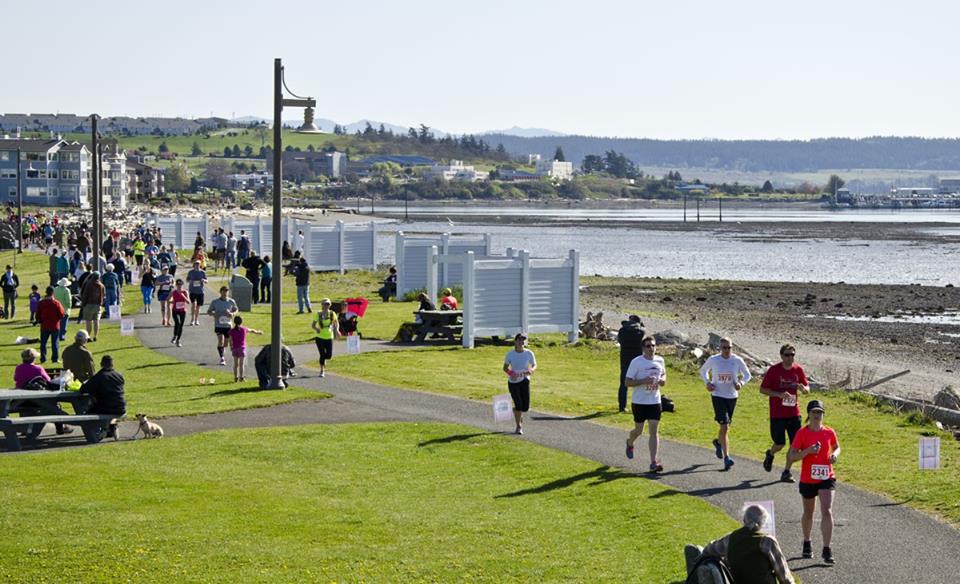 Whidbey Island Waldorf School presents: The Rosebud Parent-Child Program
with teacher Holly Koteen-Soule
Our Rosebud Parent-Child program creates a warm, nurturing and supportive environment for children (birth to three years old) and their parents in which to discover together the joy of a Waldorf education.
Parents are guided through child observation and work activities while children are invited to join in free and imaginative play. Circle time brings songs, verses, movement and more for parents and children to experience together.
Led by Holly Koteen-Soule, a Waldorf Kindergarten teacher and Parent & Child leader for 25 years.
Our Spring 2016 session runs five Mondays, April 25-May 23, from 9 am until 11 am. Tuition is $125.00 per family. Classes are held on our campus at 6335 Old Pietila Road, Clinton.
Register by email to our Enrollment Director karina@wiws.org