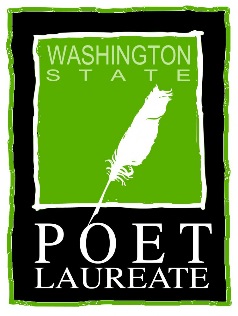 Featuring Washington State's Poets Laureate Elizabeth Austin and Tod Marshall
Langley, WA: Whidbey Island Center for the Arts (WICA) presents an evening of poetry on Friday, April 22rd at 7:30 p.m. Former Washington State Poet Laureate Elizabeth Austen returns to WICA with a special guest, our newest poet laureate Tod Marshall, for an evening of interviews and readings.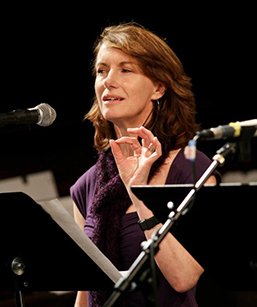 Former Washington State Poet Laureate Elizabeth Austen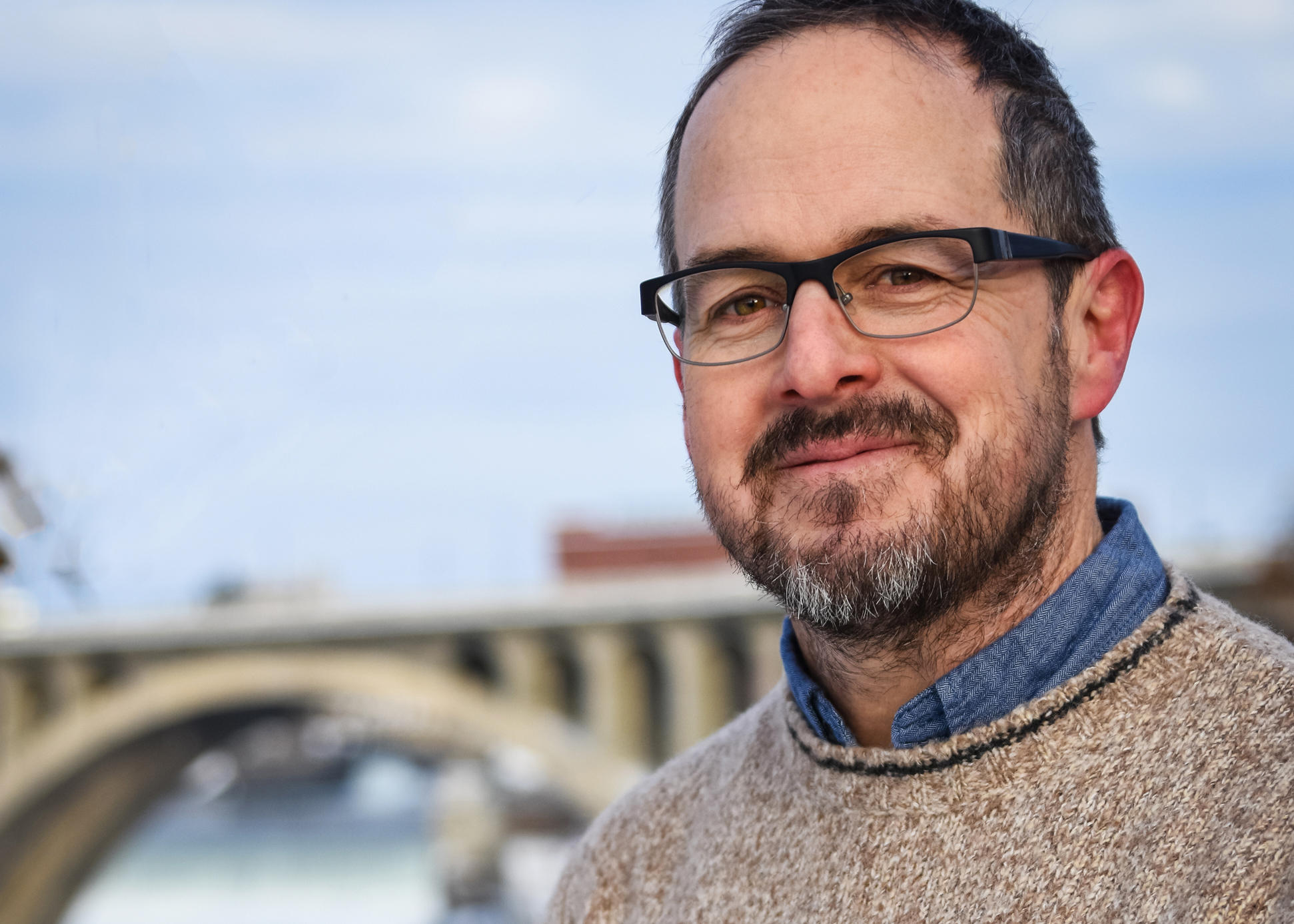 Tod Marshall
Poets laureate work to build awareness and appreciation of poetry – including the state's legacy of poetry – through public readings, workshops, lectures, and presentations in communities throughout the state. Marshall, an award-winning poet and professor at Gonzaga University, was the first in his family to attend college and has dedicated himself to bringing humanities experiences to underserved populations. "When I meet people throughout the state," he said, "I hope to reinforce a message that as children they probably took for granted: their voices, their words, their songs of the self, are important and need to be heard… I am interested in how poetry and all of the arts can help us find our best selves. "
All Seats $15
A workshop by Elizabeth Austen will be offered on Saturday, April 23, 2016 from 1:00 – 3:00 p.m. "Poetry for All" is an experimental poetry workshop for adults designed to engage participants' imagination, life histories, and sense of empathy through language. Participants do not need to have any previous experience. $30 | limited to 20 participants. To register, please call 360.221.8262 or email education@wicaonline.org.
Whidbey Island Center for the Arts is a registered 501(c)(3) non-profit organization serving the community of South Whidbey Island and beyond. WICA's mission is to inspire, nourish, and enhance the artistic, social, and economic well-being of the community.