A father asks: "Listen to Casey's story, share it, and commit to driving safer"
Joel Feldman:
I've never met any of the people featured in the "Faces of Distracted Driving" series. Yet I feel closer to them than those I have known for years because of our common experience.
We feel the pain every day—what we have lost, what our loved ones whose lives were cut short have lost, and what the world has lost by not having these very special people here.
I can't hold or hug Casey, or hear her laugh and sing and say "Daddy." I can't see her beautiful smile, or comfort her when she cries. I can't see her graduate from college, watch her find a satisfying career, give her away on her wedding day, or be there when she has children. I can't take pride in her achievements and watch as she faces all the joys and sorrows that life has to offer—and that she had every right to face.
So we, the families of those who have died as a result of distracted driving, share a bond because of our loss. But we also share a bond because of our desire to have the deaths of our loved ones bring about some positive change.
Casey died because a driver took his eyes off the road for just a few seconds. And after it happened, I knew I could easily have been that driver. I had driven while distracted many times. And it took losing Casey for me to realize how lucky I was not to have killed another family's child, spouse, parent, or friend.
I lost Casey, and I changed the way I drive. But most people don't lose loved ones to distracted driving. They don't realize the chances they take when they multi-task behind the wheel.
Think about all the times you've gone onto the shoulder or crossed the center line while driving distracted. It was only luck that there wasn't an accident. Think about someone you love and couldn't bear to lose. Then ask yourself if it could ever be worth the risk to drive distracted.
After Casey died, I was afraid she would be forgotten. She had only lived 21 years and would never have children. Who would remember her? What would her life mean?
Telling Casey's story—of the kind of person she was and how she died–helps me and my family and her friends as we grieve her loss. It helps us to know people think of Casey, that she is not forgotten, and that lives are being saved through her memory.
Please—listen to Casey's story, share it, and commit to driving safer.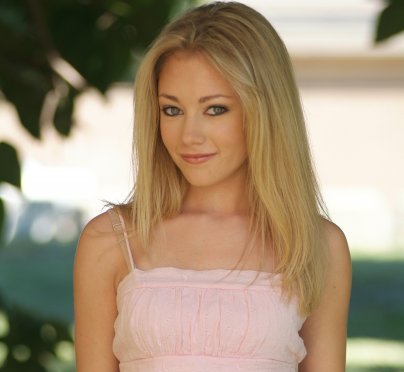 Casey Feldman
Each day in the United States, over 8 people are killed and 1,161 injured in crashes that are reported to involve a distracted driver.
Distracted driving is driving while doing another activity that takes your attention away from driving. Distracted driving can increase the chance of a motor vehicle crash.
There are three main types of distraction:
Visual: taking your eyes off the road;

Manual: taking your hands off the wheel; and

Cognitive: taking your mind off of driving.
Distracted driving activities
Distracted driving activities include things like using a cell phone, texting, and eating. Using in-vehicle technologies (such as navigation systems) can also be sources of distraction. While any of these distractions can endanger the driver and others, texting while driving is especially dangerous because it combines all three types of distraction.
---
This article was originally published at http://fastlane.dot.gov