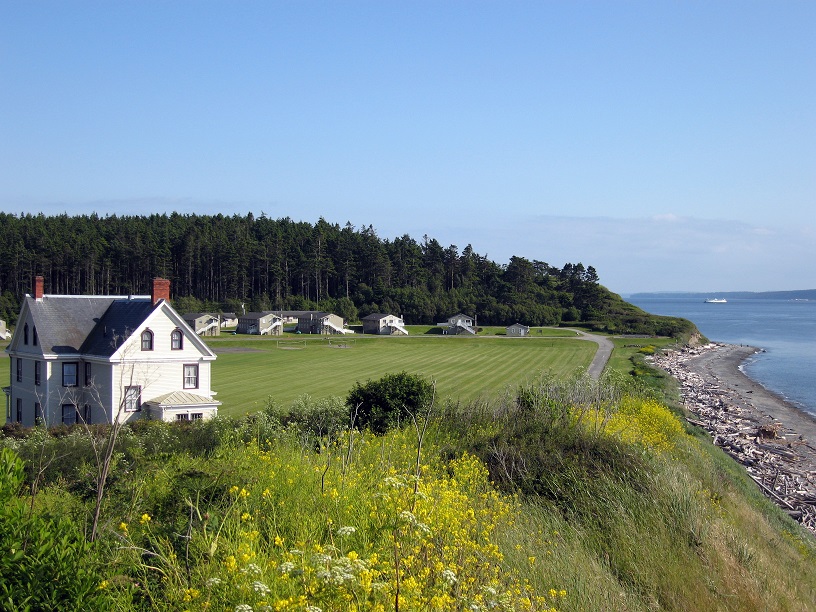 By Carolyn Tamler

Camp Casey began as Fort Casey, an army base that was one of three created in the 1890's with the idea these forts would ward off any invasion attempts by sea. Over the years, no invasion attempts were made, and in 1956 Camp Casey was purchased from the Army by Seattle Pacific University to be used as an educational conference center. It is adjacent to Fort Casey State Park which is a 467-acre site established as a marine camping park.
Robyn Myers, Manager of Conference Services, says, "We are lucky and blessed to share the beauty of Whidbey Island with those who come here to visit and have a relaxing and educational experience."
The center does not do much of its own programming but does provide a range of facilities for conferences that can bring anywhere from 30 to several hundred participants, most often for a weekend retreat.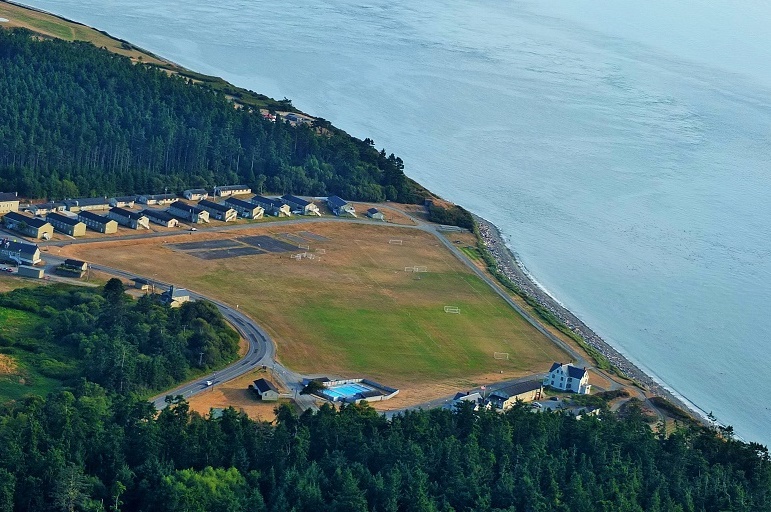 Camp Casey is popular with a variety of overnight groups. In the spring, the campus is often filled with school children traveling to Camp Casey from as far away as Eastern Washington looking to experience outdoor education classes. Some of these youth are not familiar with a rural environment, much less a beach front that is not packed with people. Camp Casey offers marine classes in the Sea Lab, as well as a Beach Seine class. The Forest Meadow Walk is a class that takes one through the heritage forest to the north of the property and teaches about local wildlife, habitat and conservation.
Accommodations and meal service is offered for up to 600 people. New this year is the offering of local catering by ShoNuff Foods. Barb and Fred Bennett are experts in the grill and now are able to showcase their flavor skills by being the exclusive team serving Casey guests in the Mess Hall.
The Board of Trustees of Seattle Pacific University has defined Camp Casey as a non-profit facility that can only rent to other non-profits. Most of those coming to Camp Casey are affiliated with schools, government agencies, colleges and other non-profits.

Some come to Camp Casey as a personal retreat. The quiet and serenity found in the area allows for contemplation and rejuvenation.
In addition, Seattle Pacific University owns the Fort Casey Inn, which has 10 units, that were former officer's quarters, available for rentals to the public. This is operated as a for-profit business and the University pays lodging, sales and property taxes.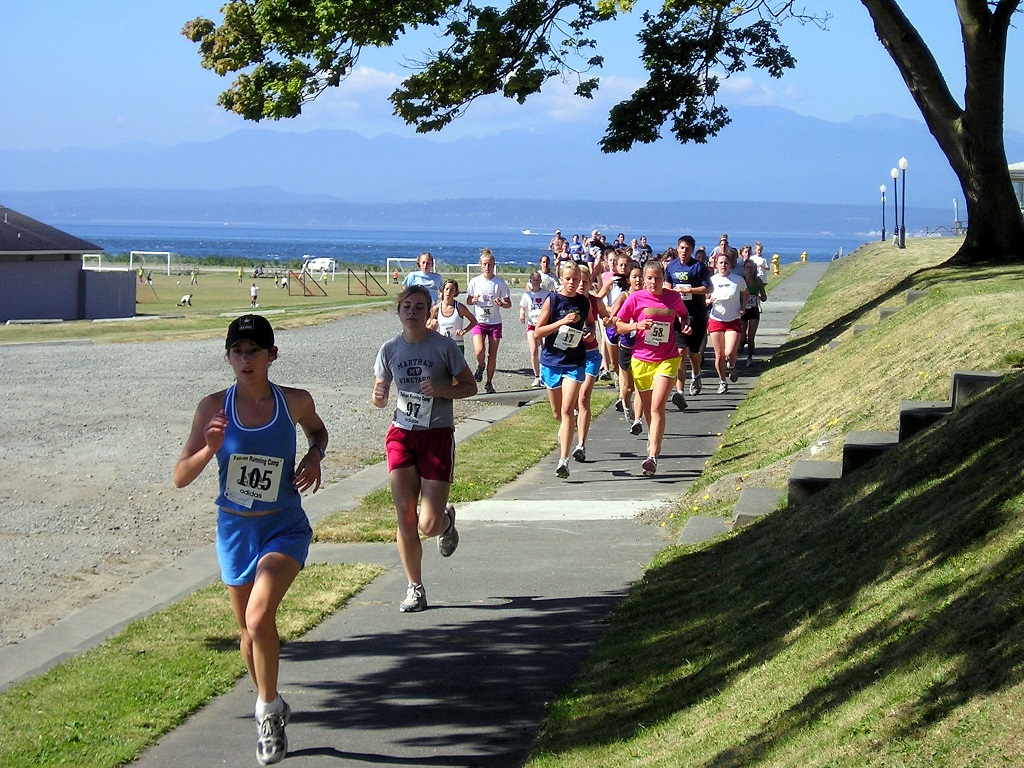 The Camp Casey Conference Center is located at 1276 Engle Road in Coupeville, Washington. For more information, call 360-678-5050, or toll free at 866-661-6604, or visit the website: www.gocampcasey.org.