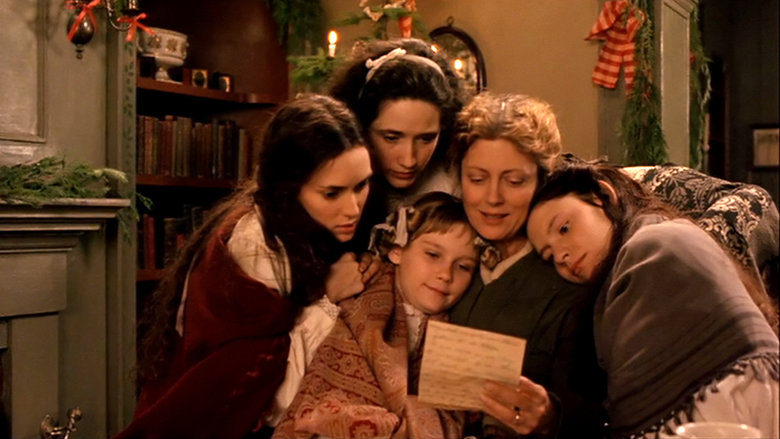 Join the remarkable March sisters--Meg, Jo, Beth, and Amy-as one of America's most beloved books soars to the Whidbey Playhouse stage. From Broadway, this dazzling musical-based on Louisa May Alcott's timeless tale of family, friendship, and romance, captures the hearts of audiences of all ages. Don't miss this timeless and captivating family-friendly story.
" Little Women", the Broadway Musical opens the 2016-2017 Season at the Whidbey Playhouse, 730 S.E. Midway Blvd in Oak Harbor. It closes October 2, 2016. Tickets are $20 for adults, with discounts for Active Duty Military and family, students, and large groups. Call the box office sat 360-679-2237 for further information, show dates, discounts, and reservations, or email at office@whidbeyplayhouse.com. Tickets may be purchased online at www.whidbeyplayhouse.com. The Whidbey Playhouse is wheelchair and handicapped accessible.
Patrons are asked to get in the spirit of the show, and come layered with a cape, shawl, or something else typical of the Civil War period of "Little Women".